Sponsored: Experience a royal Ramadan al fresco-style at the enchanting terrace of Armani/Pavilion, sited at the foot of the magnificent Burj Khalifa
Amidst the lush greenery of the hotel's gardens, is the spectacular Armani/Pavilion with the iconic Dubai Fountain providing a remarkable backdrop for your special Ramadan evening. Dine on an exceptional selection of flavoursome delicacies beneath the glittering night sky of Downtown Dubai.
Savour a sumptuous sharing-style Suhoor under the stars, or break your fast with an Iftar buffet offering a fusion of traditional flavours with a distinctive flair.
Suhoor under the stars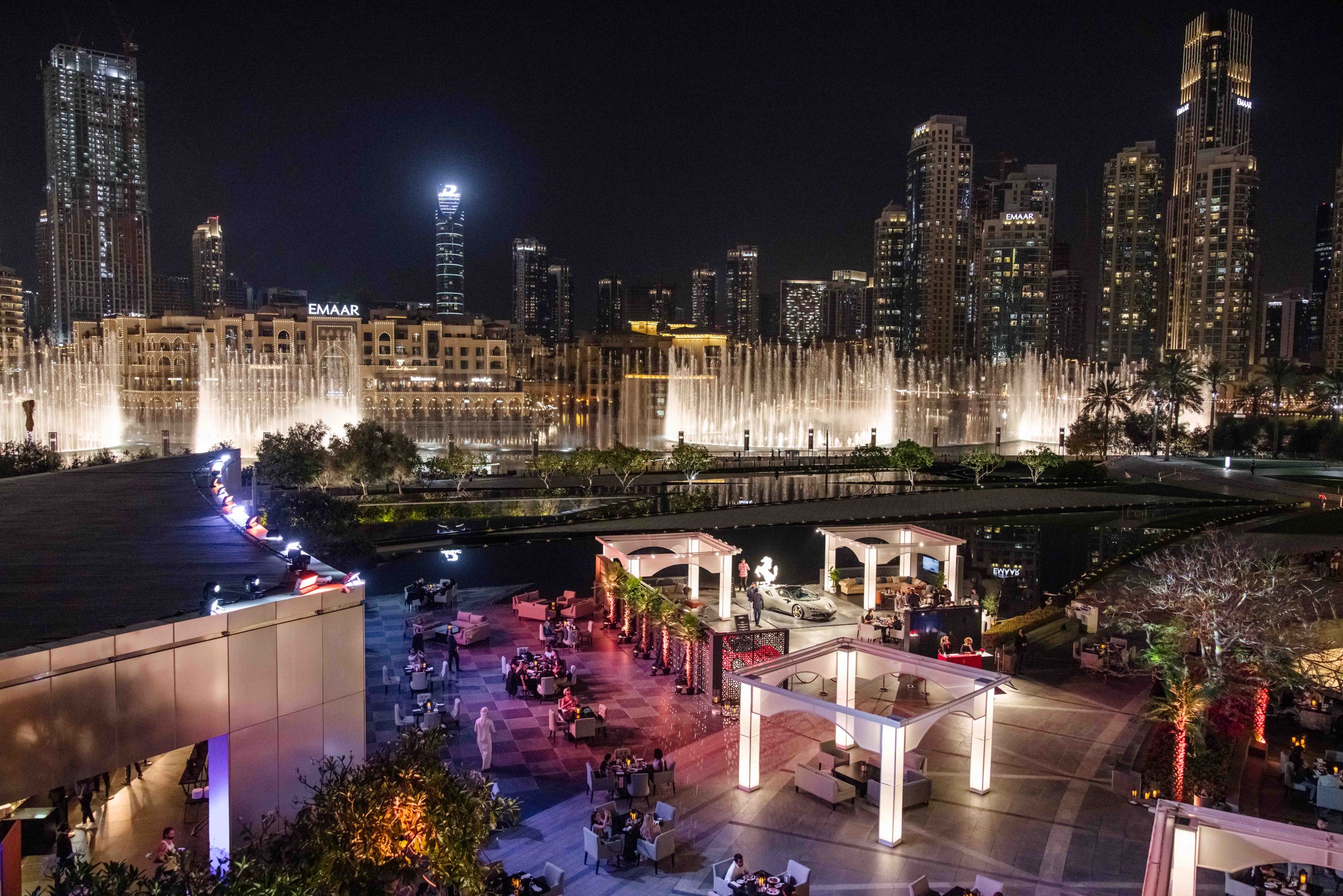 What could be better than a Suhoor at the elegant Armani/Pavilion, with gorgeous views of the world's largest choreographed fountain ahead and the tallest tower in the world above.
Gather with friends and family for an elegant pre-dawn meal. Take a gastronomic journey around the world with cuisines from the Arabian Peninsula and India to Europe and beyond. The shared-plate dining is designed to be enjoyed by two, four or more diners.
Relax in a picture-perfect setting with traditional melodies, nightly screenings of Arabic family favourites and fragrant shisha completing the scene.
April 20 onwards from 10pm to 1am. AED195 per person. Call +9714 888 3666 or email restaurant.reservations@armanihotels.com.
Embark on an Iftar culinary journey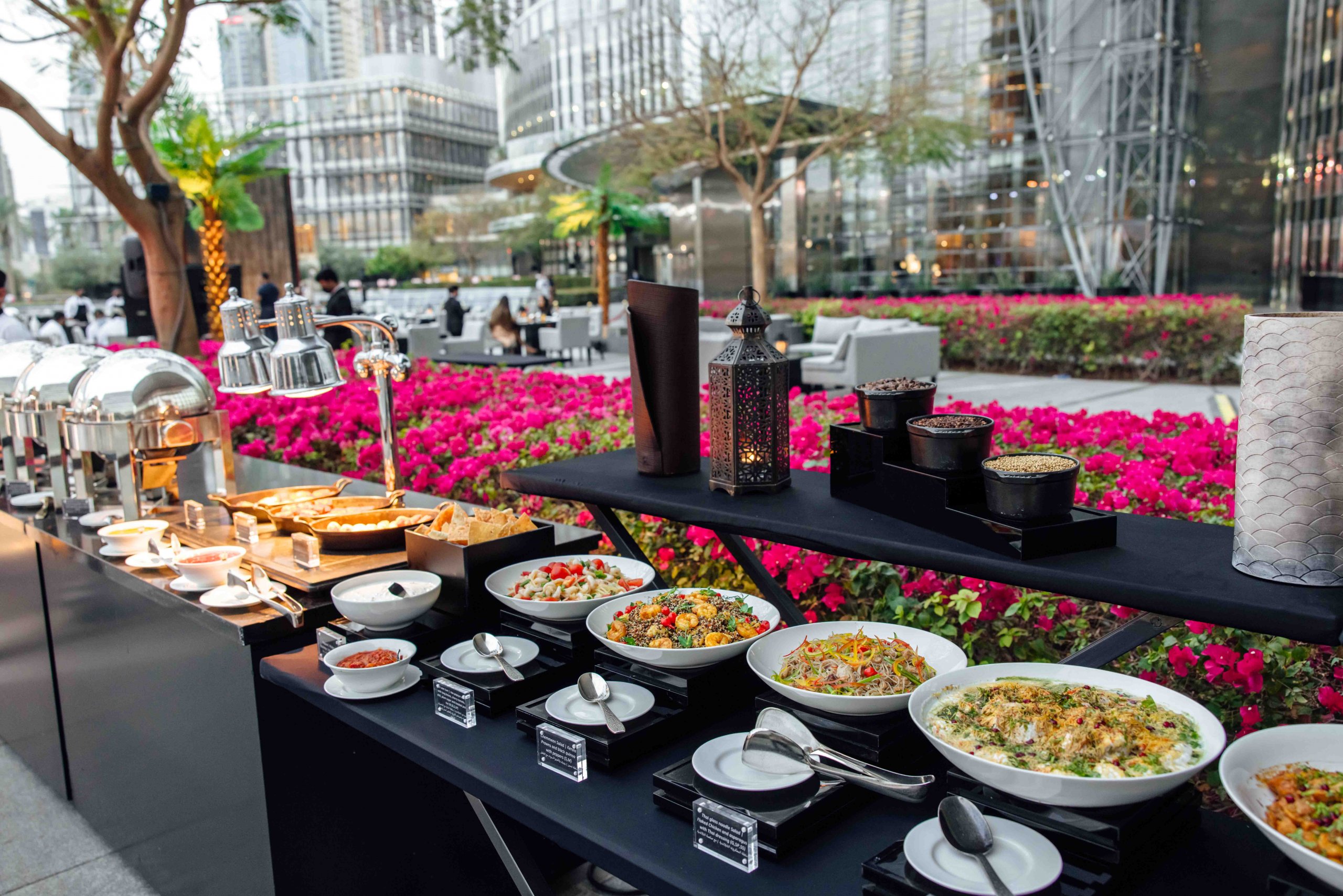 Come together after a day of fasting for a meaningful Iftar celebration in good company, at Armani/Pavilion.
Embark on a trip across continents with a buffet that showcases the best of signature dining from award-winning restaurants. Begin the evening with dates and fresh juices, before feasting on European classics, Indian-spiced favourites, contemporary Italian delights, delectable Japanese bites and flavours from the Levant to the Mediterranean.
April 20 onwards from sunset to 9pm. AED275 per person. Call +9714 888 3666 or email restaurant.reservations@armanihotels.com