For every limited-edition 'Iftar Plate' ordered from Bowlful through Deliveroo, the restaurant will offer a complimentary plate to your Deliveroo rider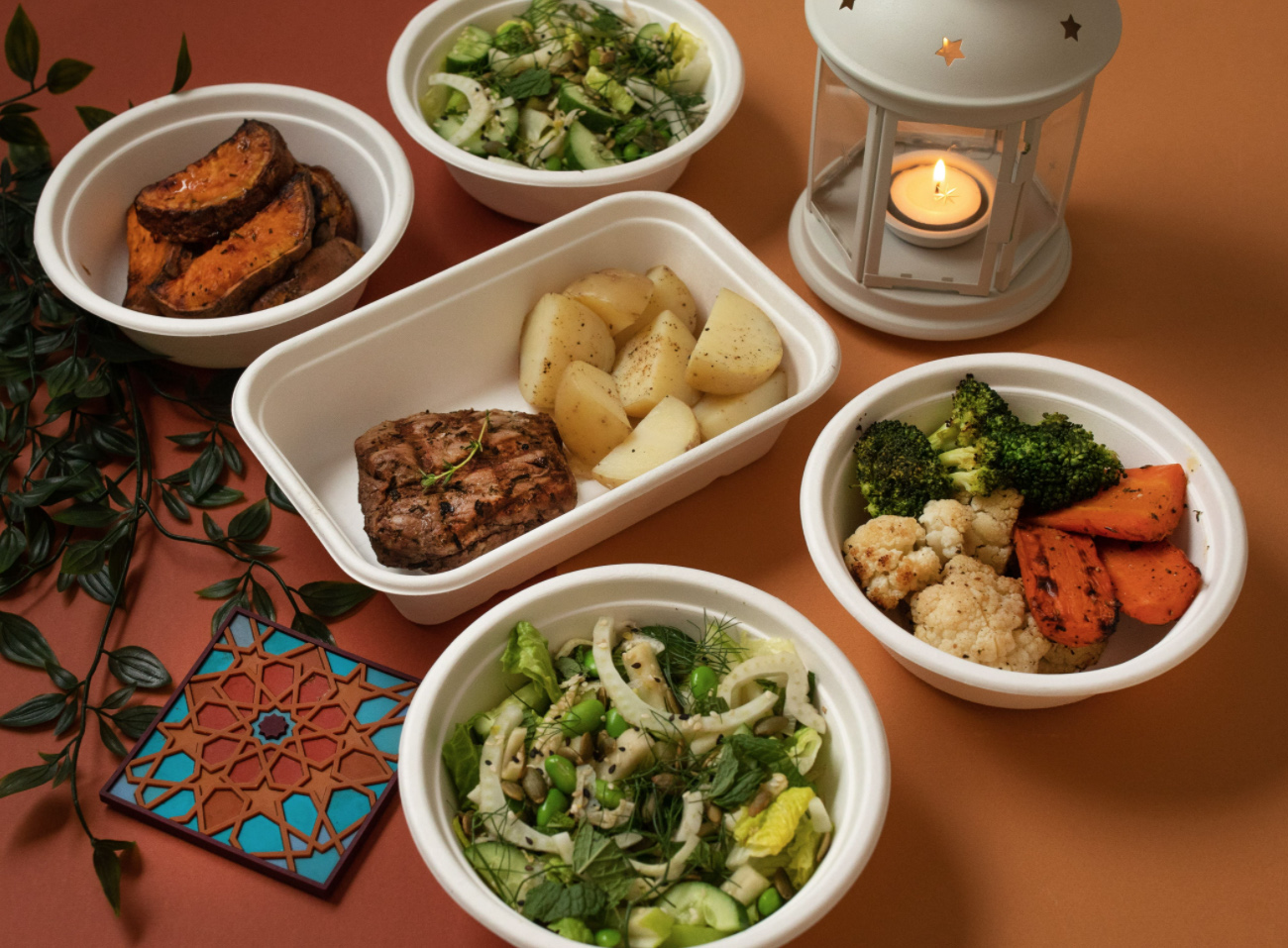 Bowlful, the health-food concept has launched five new and nutritious dishes this Holy Month. With an aim to ensure that people break their fast on a healthy note and in the comfort of their homes, the restaurant's new Iftar Plates are available for delivery all day.
Since Ramadan is also about expressing gratitude, Bowlful is taking this sentiment a step further. The restaurant will ensure that for every Iftar Plate ordered and delivered between 6 to 8pm, around Iftar time, a complimentary meal will be given to your Deliveroo rider too. Isn't that incredible? Eat healthy, feel good and do good.
The Iftar Plates come in five variations and each is a combination of protein and vegetables that diners can customise to their liking. Begin with a choice of protein from beef tenderloin, chicken, sea bream, shrimp and salmon. Then, pile it up with your choice of sides from grilled veggies, green salad and baby potatoes. Bon appétit!
April 22 to May 11 from 6-8pm. AED45 onwards. Order online.