Sponsored: Sonamu Korean Restaurant welcomes diners for a sophisticated Korean BBQ dining experience at Asiana Hotel Deira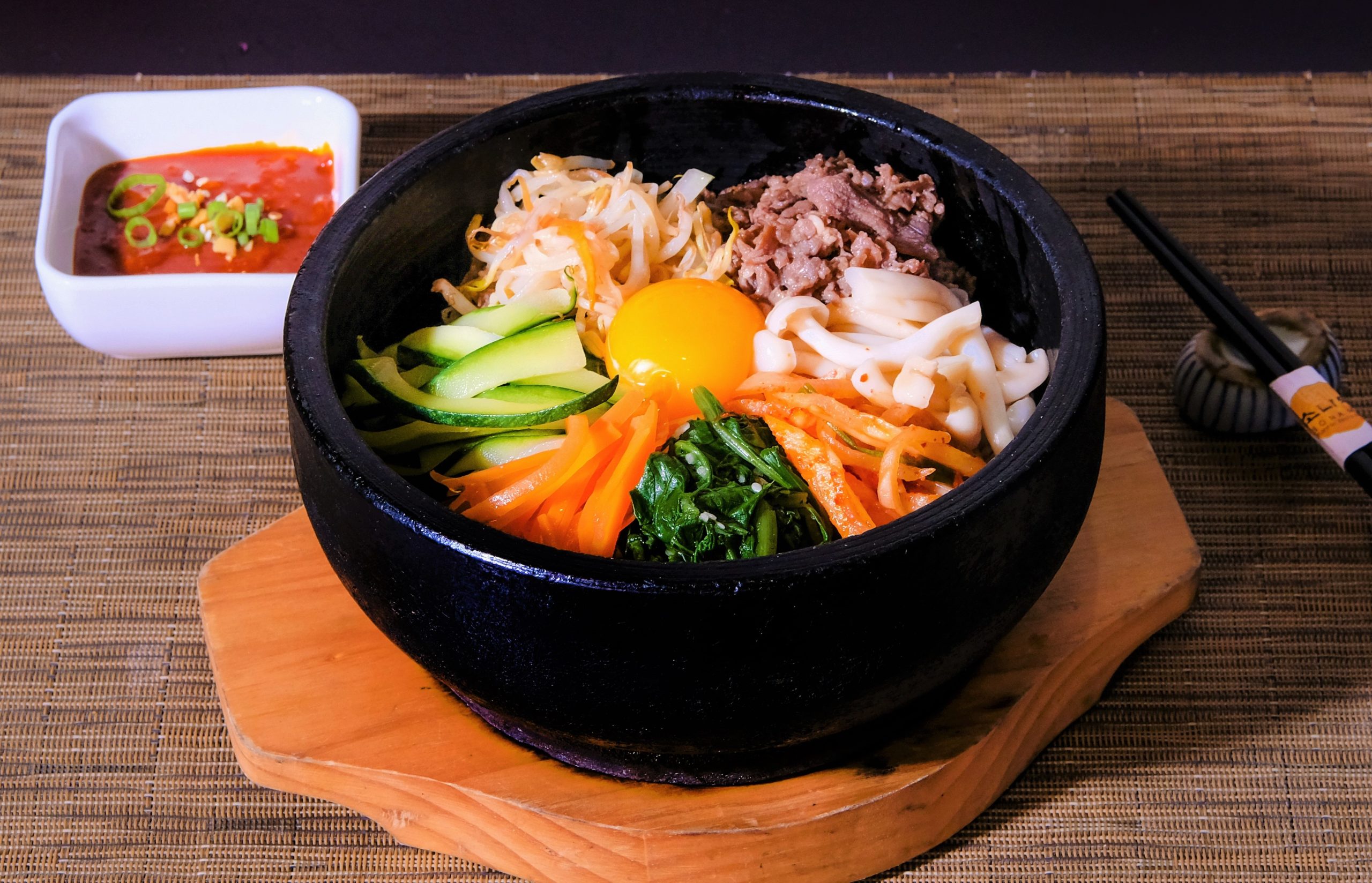 A hidden gem tucked away at Asiana Hotel in Deira, Sonamu Korean Restaurant offers diners a sensational Korean cultural dining experience. The restaurant features a contemporary Korean BBQ dining concept with striking Korean-inspired elements serving intense flavoursome authentic Korean dishes. The restaurant's luxurious design and stunning interiors, make it a perfect spot for corporate executives, families and individuals to relax and enjoy a sumptuous Korean meal.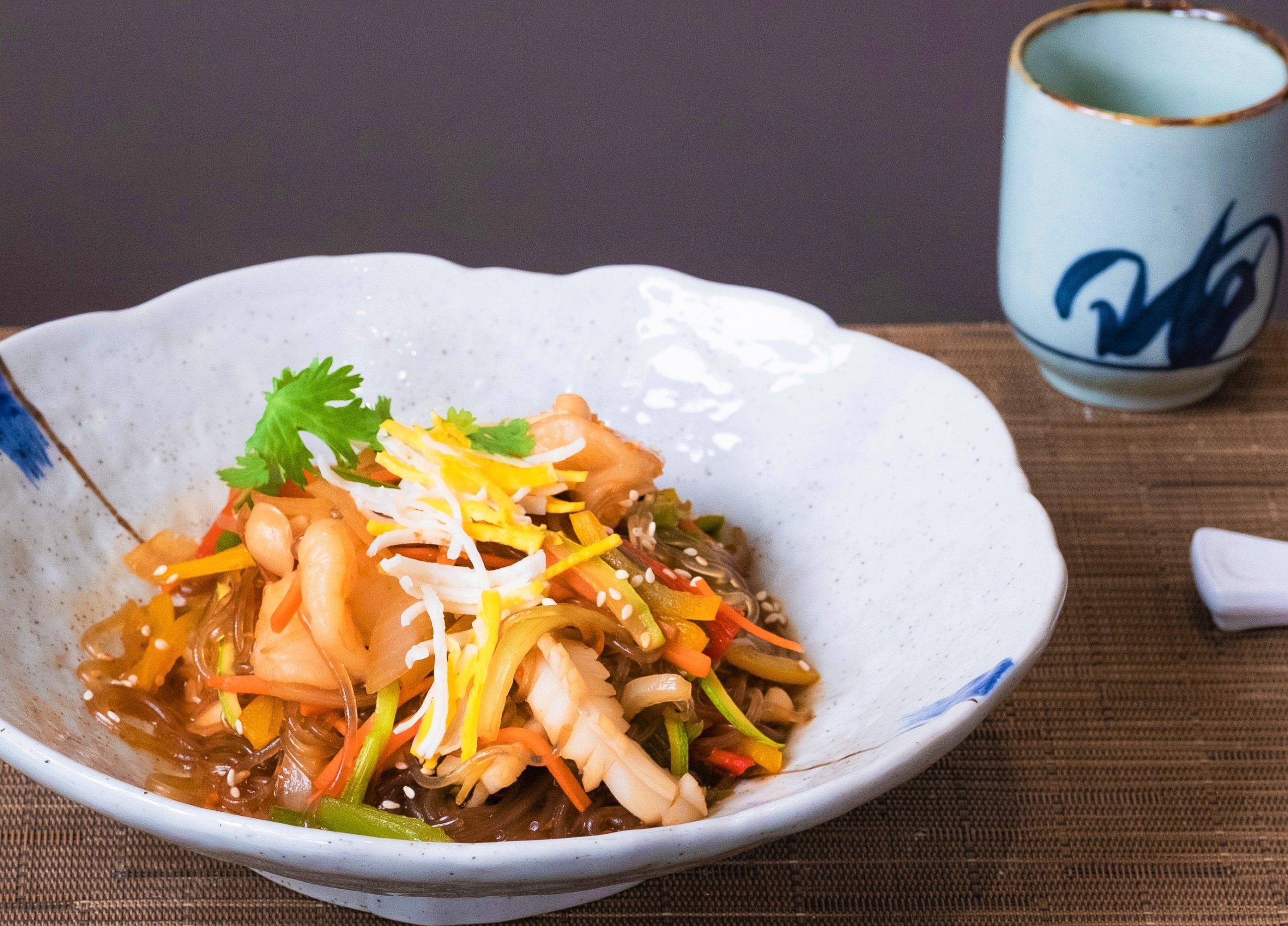 Executive Chef, James Kang takes diners on a Korean cultural journey serving fresh authentic recipes with carefully curated premium ingredients that are palate pleasing. Highlights include a family-style feast featuring a wide array of mouthwatering signature starters, mains, grills, side dishes, and desserts. The menu includes Beef galbi (tender marinated beef slices), Bibimbap (rice hotpot), Japchae (glass noodles), Pajeon (Korean pancakes) and the Haemul jeongol (seafood hotpot). Diners can look forward to the decadent Bingsoo, served in green tea and mango flavour, consisting of shaved ice, condensed milk and ice cream.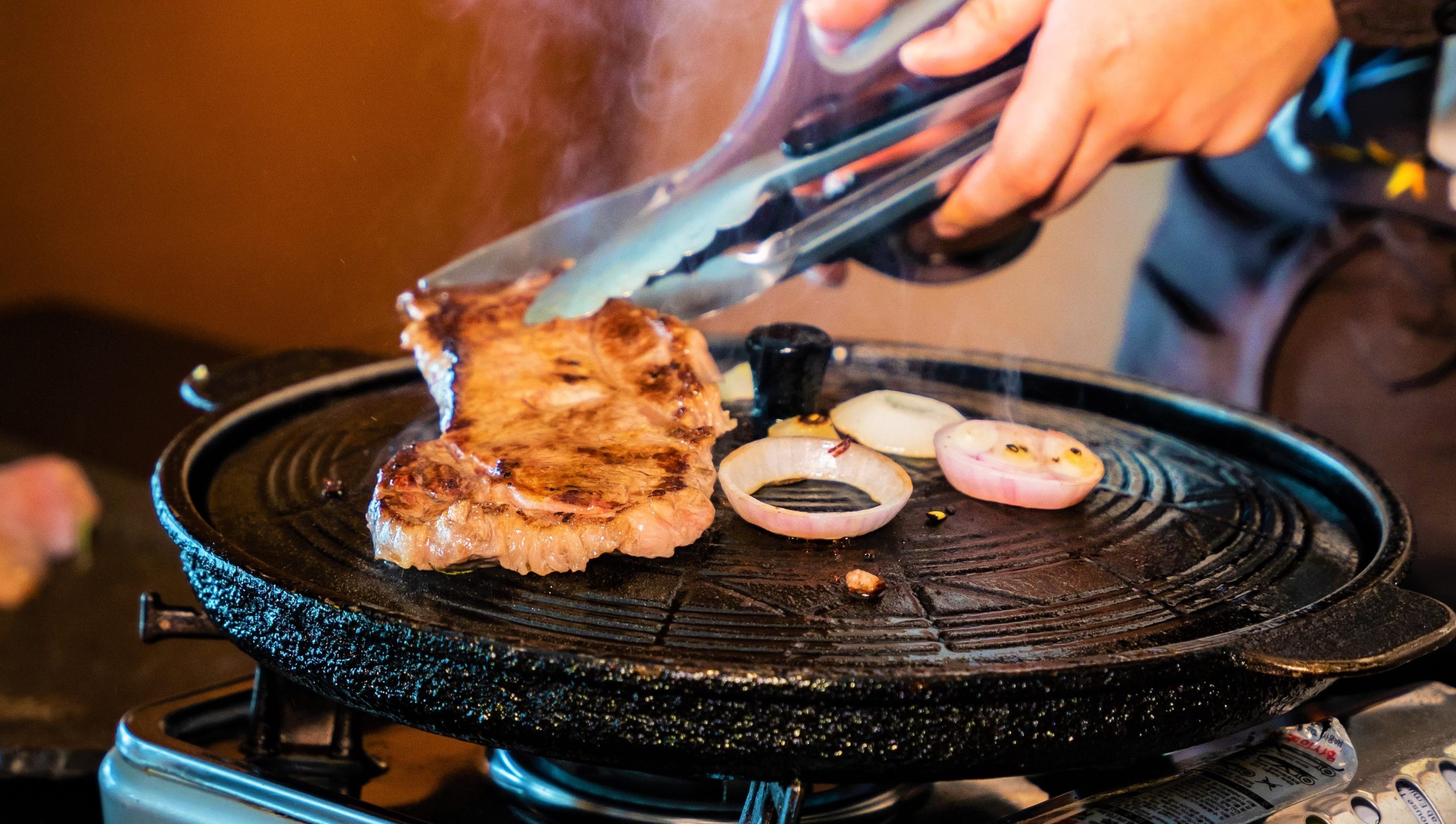 Sonamu welcomes diners to indulge and have a taste of everything from the unlimited Sushi and Korean BBQ, to the Business lunch set menu and the recently launched Taste of Sonamu menu. Expect an authentic Korean dining experience by cooking your dishes at the highest-grade BBQ table grills alongside friends and family.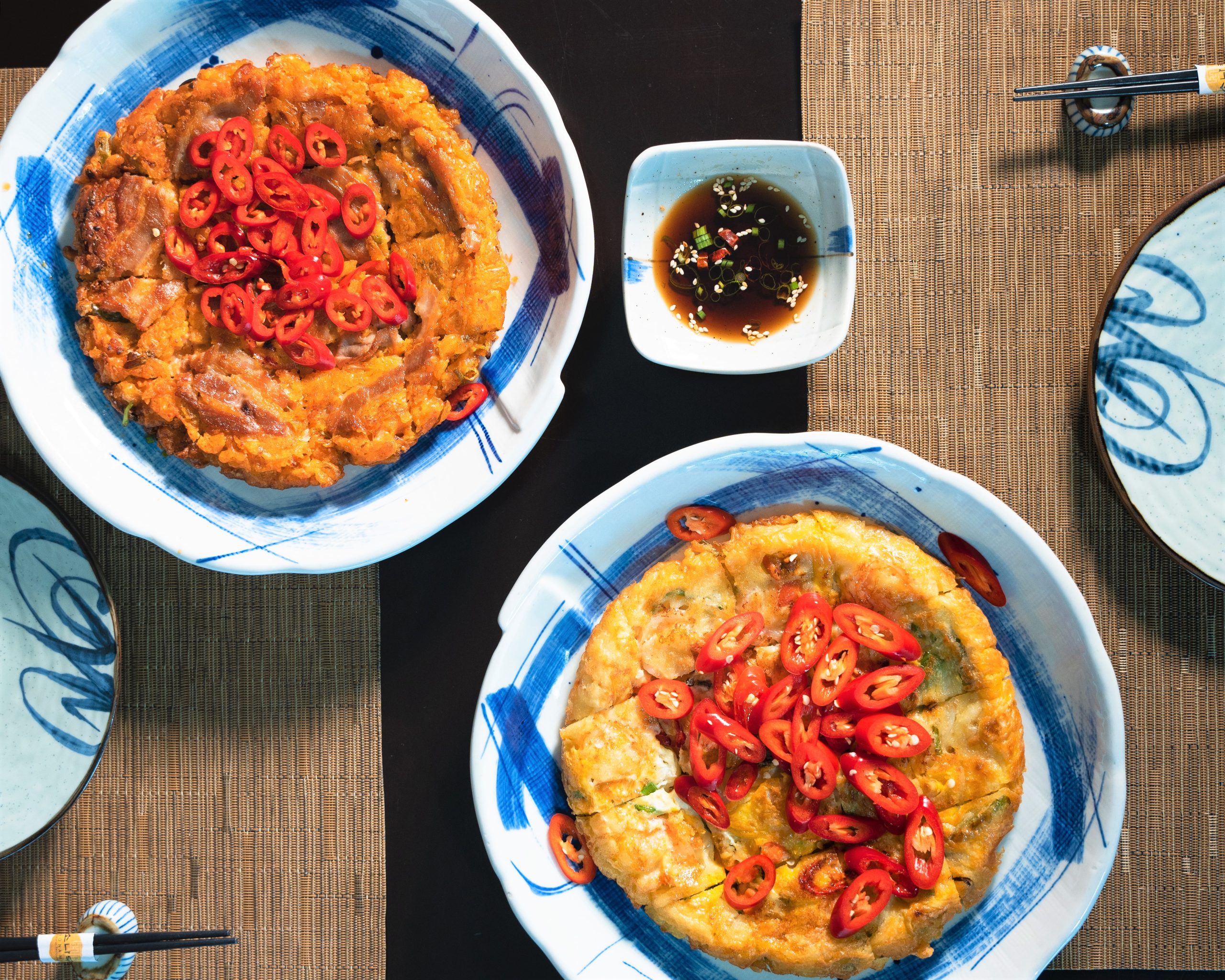 Visit the website or Instagram.