Sponsored: Moon Slice rebrands with a minimalist look and tranquil yet dynamic ambience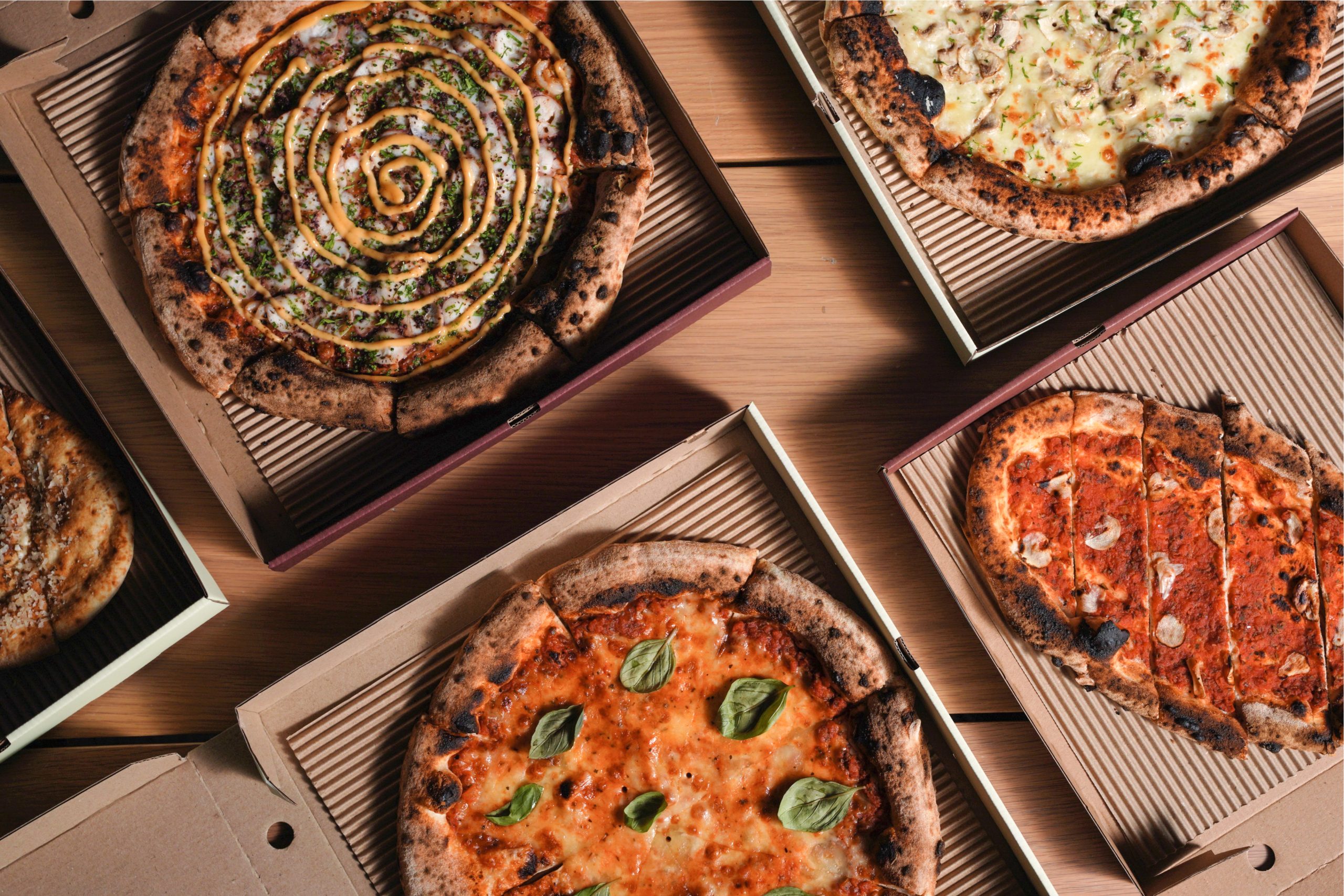 Moon Slice, a homegrown pizzeria in Dubai serves exquisite pizzas with premium ingredients and unique flavours that you've never discovered before. What makes Moon Slice's team who they are –  inquisitive, unconventional and unapologetic artisan pizza creators. The key differentiator of Moon Slice is its authentic practices of making the pizza, milk is added and the pizza dough is left to ferment for 48 hours before being shaped, topped and fired in a custom Italian oven at 380C. The result is a light base pizza with indulgent toppings.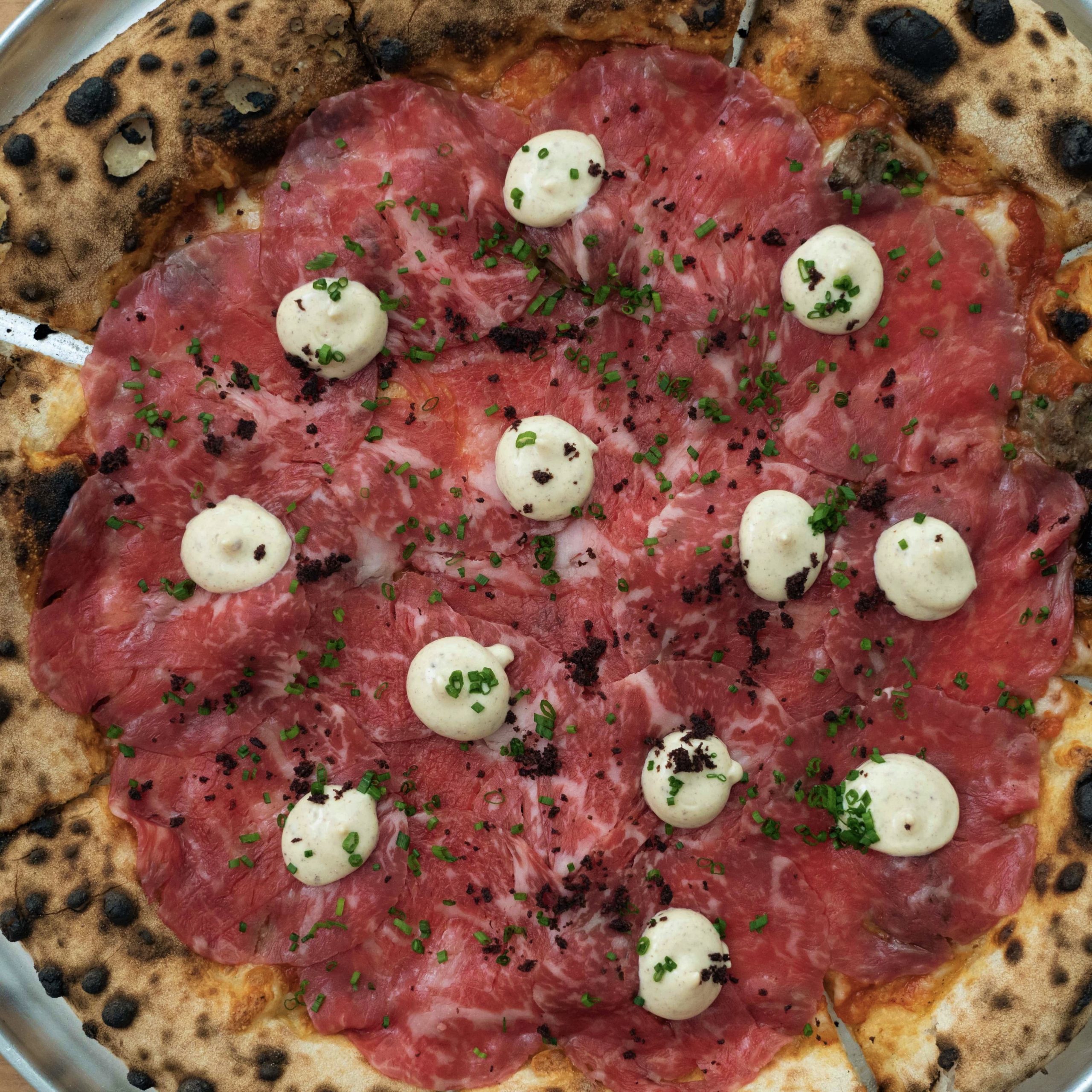 The fresh brand identity represents evolution yet promises to maintain premium quality, exquisite flavours and freshness in each pizza. Moon Slice's brand identity reflects the value of being versatile and balanced, respectful to the craft and practices of those who paved the way and making room to reimagine and experiment for the curious-minded.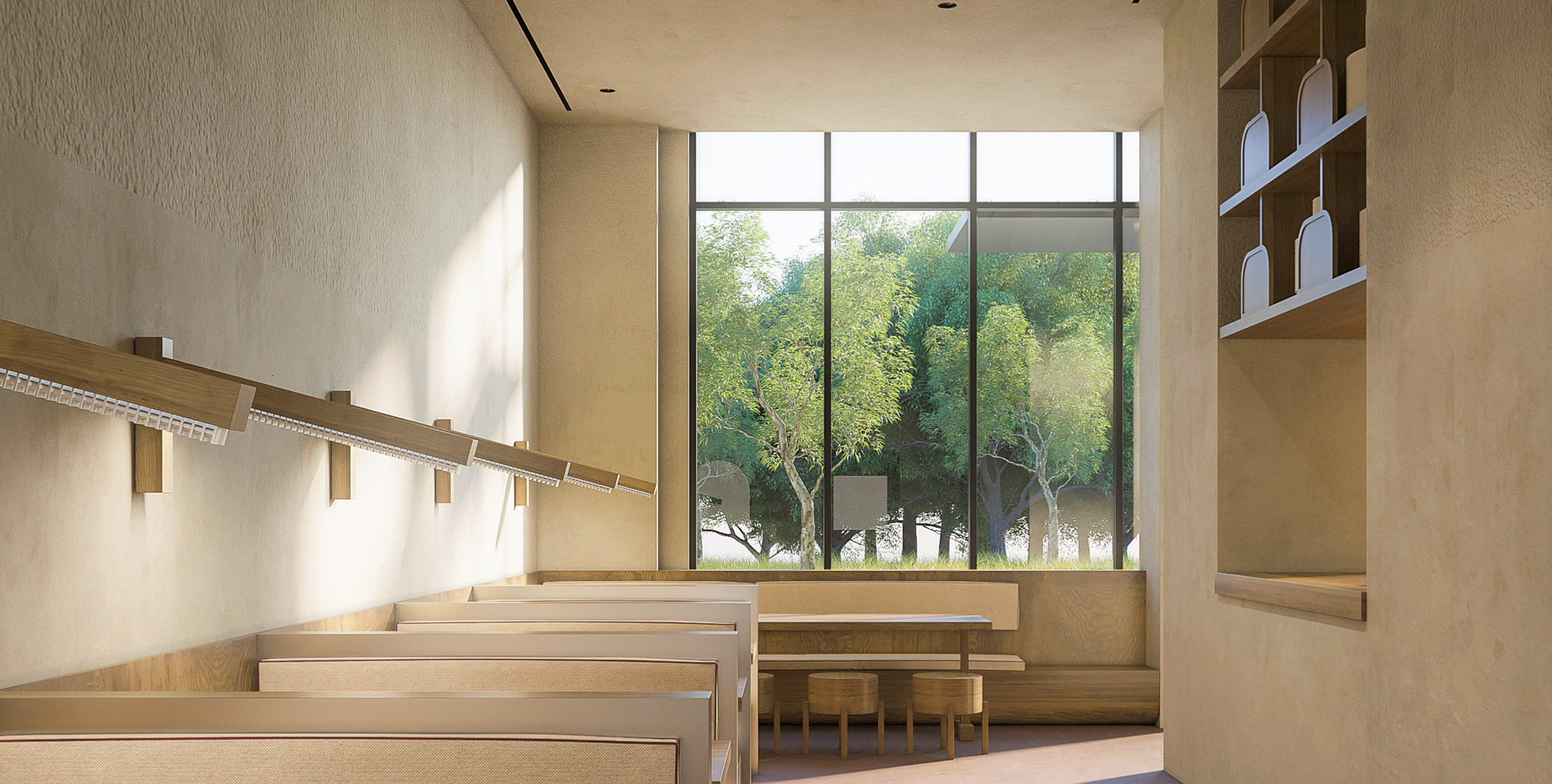 The trattoria welcomes diners to make themselves at home and indulge in artisan pizzas. The minimal, vibrant yet warm interiors with neutral brown, beige and pistachio hues, make it a cosy spot. Expect an immersive dining experience viewing talented pizzaiolos creating their decadent pizzas. With a fresh identity, the artisan eatery is gearing up to serve fresh flavours and exquisite creations with a unique flair in Sharjah. Signature starters boast Arancini, crispy baby squid, aglio e olio shrimps, and Wagyu carpaccio. Followed by mains, including Pink sauce prawns pasta, Mushroom pasta with white sauce and Seafood pasta with prawn bisque, tomato sauce, prawns, and squid.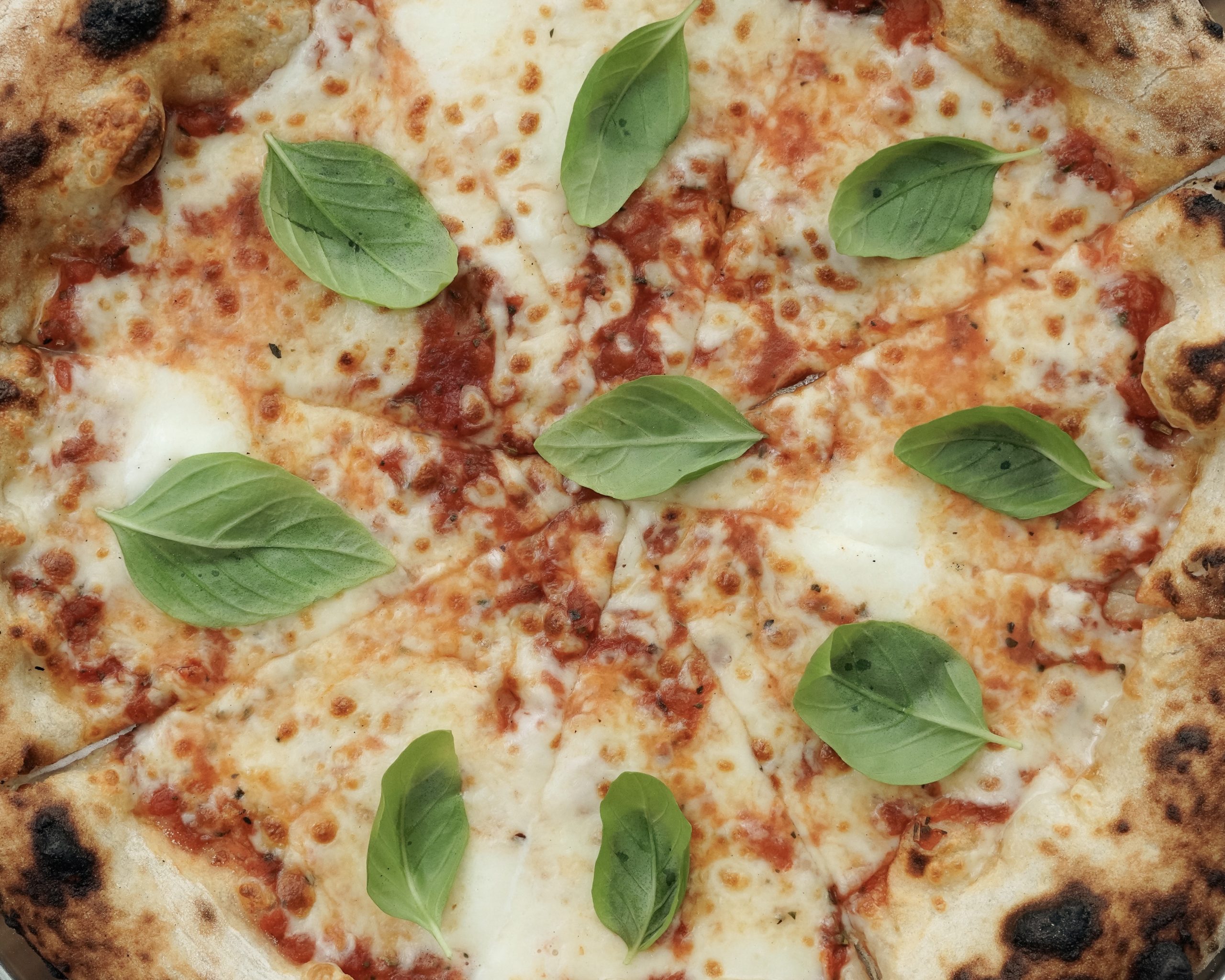 Highlights include Moon Slice's original pizzas, featuring Truffle wagyu, MS secret, Local honey, Chic, Hearty kick, and the Earth, all made with fresh, 48-hour fermented dough. Paired with fresh mocktails, including Moon fizz, double cream and crème de menthe, Anguria alla menta, watermelon, lychee and lime juice, Apollo, lemon juice, hibiscus syrup and soda, Callisto, lemon juice, black syrup and soda, and Gamma Ray, fresh grapes, violet syrup, sprite. If you are looking for a refreshing option, fresh juices are available to order.  
Call +9714 239 8363 for reservations. Visit Instagram.