Sponsored: Make the most of bright blue skies, beach days and summer suppers with trendy collections from Simply Kitchen's Mason Cash, Kilner and Polarbox range
With the season about to turn and summer soon coming to an end, enjoy the rest of summertime with chic outdoor or indoor picnics and refreshing beverages.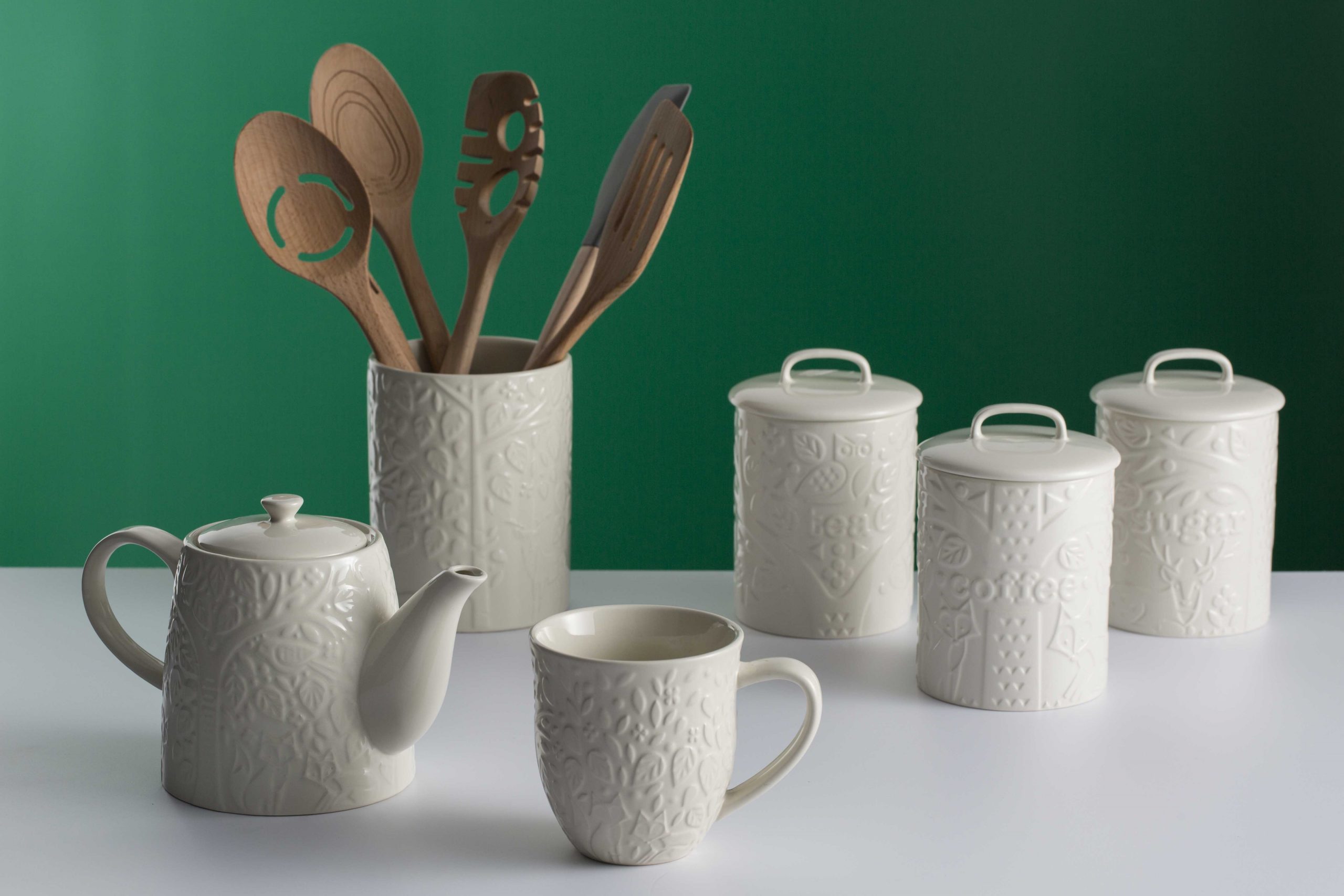 Be inspired by the season and take your summer style to new heights with naturesque-themed brunches and lunches with solutions from Simply Kitchen. The brand's 'In The Forest' range from the Mason Cash collection features exquisitely engraved teapots, mugs and vibrant platters in lavish, natural designs. The intricately carved Wooden Serving Boards from the striking selection, pay tribute to nature in all its magnificent glory. A perfect way to impress while serving your picnic sliders and treats in style.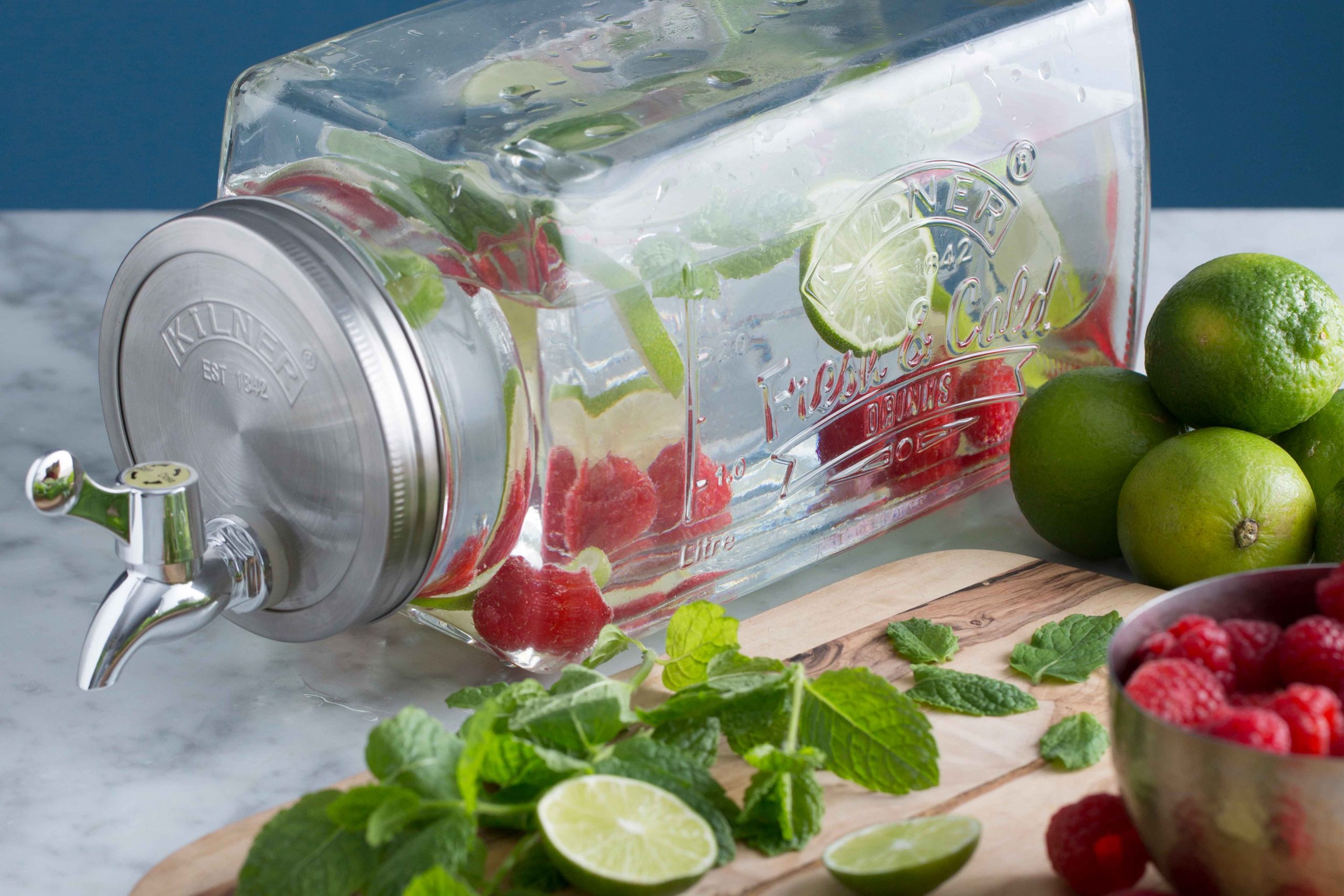 Any outing or gathering is incomplete without delightful concoctions. Stir up and store your cool sips in Kilner Smoothie Jars and Bottles. Or use the ever-handy drinks dispenser from the brand, for a smooth fuss free outing. The classic design and highly functional ware are perfect for the season.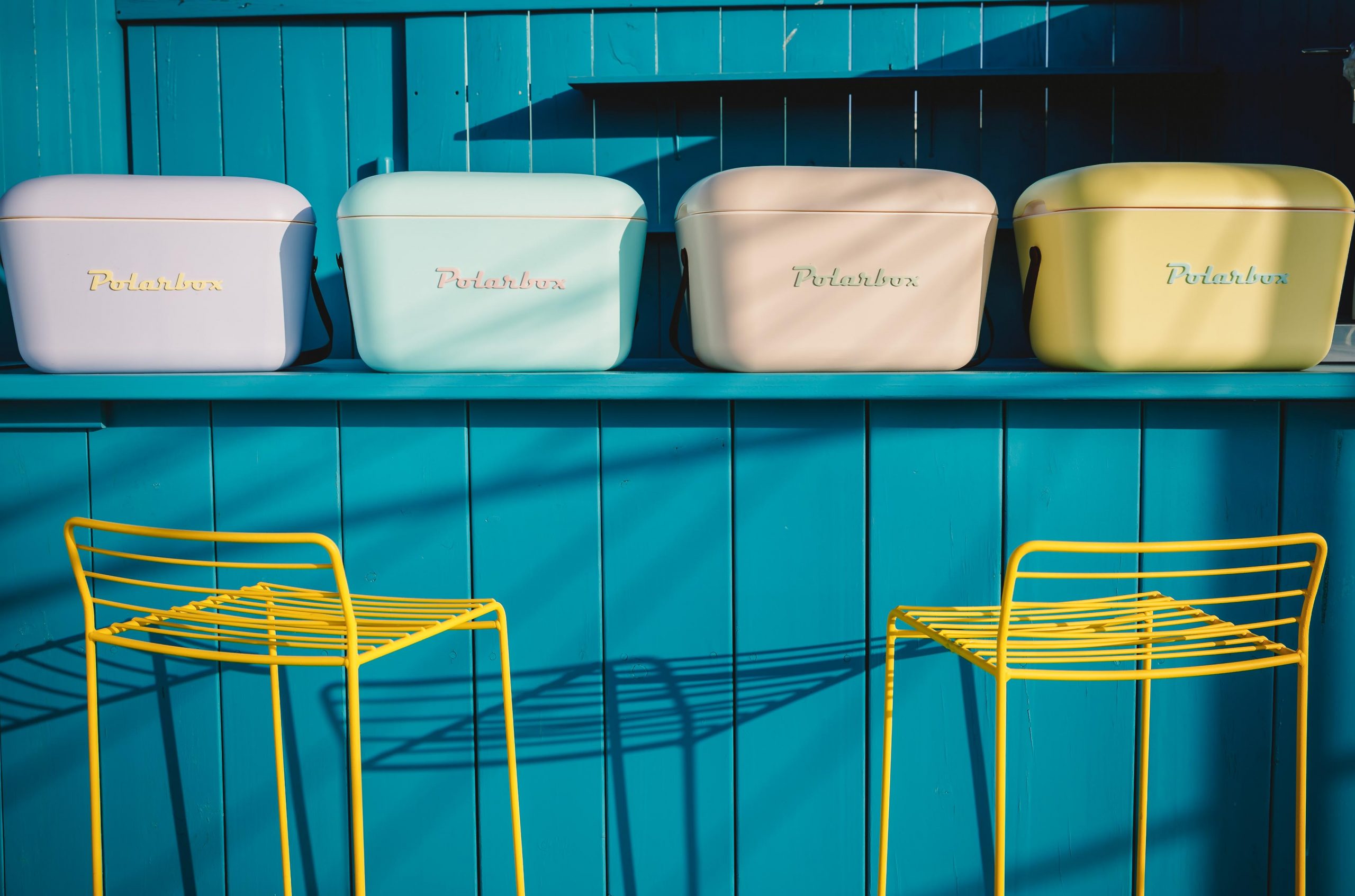 Finally, a summer must have is the Polarbox. This retro inspired cooling box is an absolute necessity with its eye-catching and elegant design, making for a great accessory not just outdoors, but on your Instagram too.
Get going and make treasured memories this summer with sophisticated and efficient items from Simply Kitchen, the one-stop specialist shop for all kitchen needs. Complete with on-trend tableware, pans, utensils, food storage and new retro-inspired collections including electricals, the store is a homebody's dream.