Sponsored: Be the first to indulge in the spectacular Sociale Saturday Brunch at Social by Heinz Beck, Waldorf Astoria Dubai Palm, amped up with enhanced entertainment
Continuing its quest to offer diners impeccable culinary experiences, Social by Heinz Beck from world-renowned three Michelin starred chef Heinz Beck has launched a new and enhanced menu for its popular Saturday brunch, Sociale.
The contemporary Italian dining destination recently saw chef Heinz Beck himself visit Dubai for the exclusive reveal of the Sociale Saturday Brunch. The award-winning culinary genius, together with the restaurant's head chef Francesco Acquaviva, joined forces to create more of the innovative cuisine which the restaurant is known for.
Culinary enthusiasts can expect traditional Italian family-style dishes featuring elevated premium ingredients, including oysters, truffle, caviar and king prawns.
The revamped brunch takes place every Saturday between 1-4pm at AED400 onwards per person. It features sumptuous gastronomy and bespoke beverages including exquisite grape, hops and classic Italian concoctions, hand-crafted at a tableside trolley.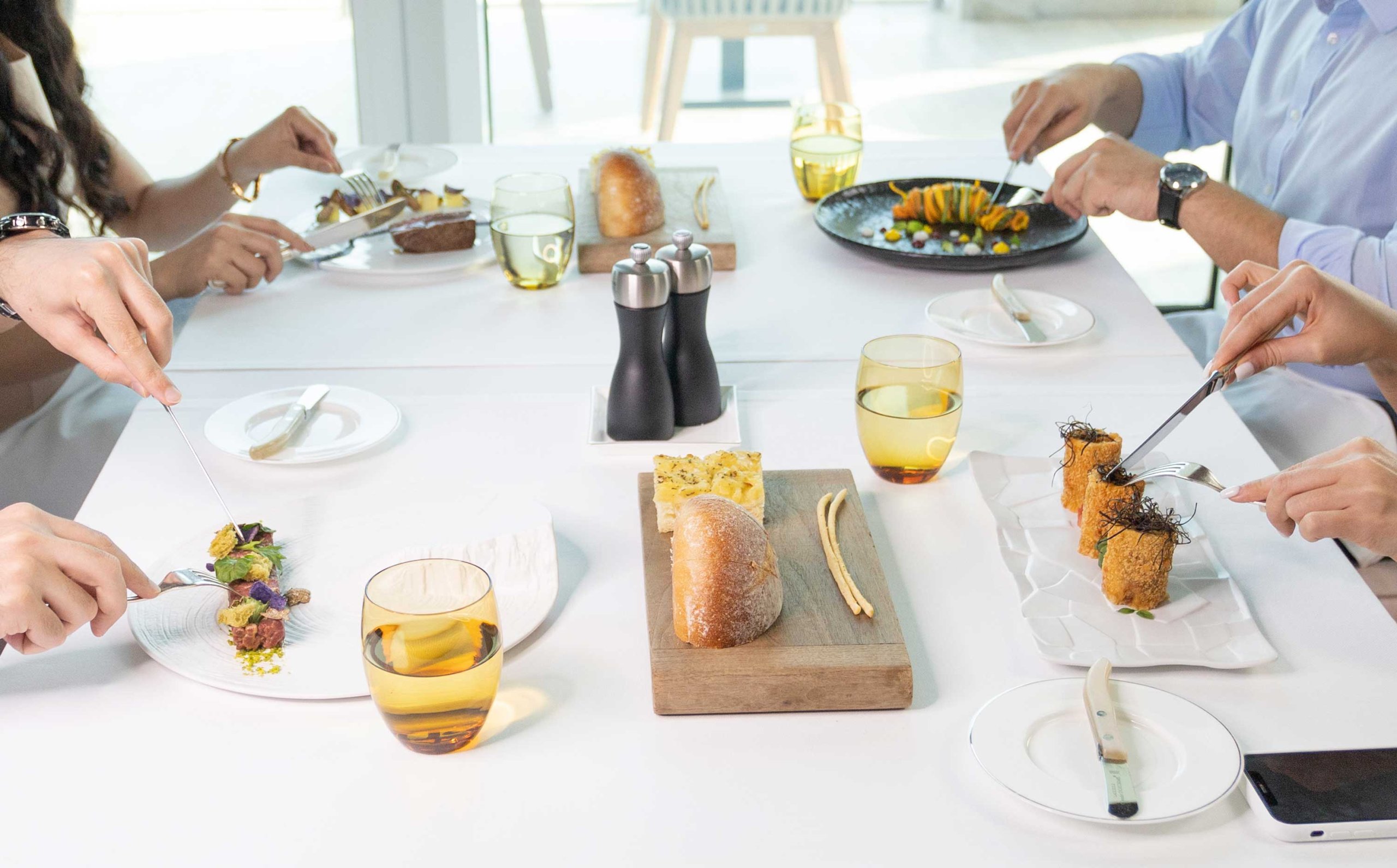 Reach for brunch highlights such as Homemade supplì (Italian snacks consisting of a ball of rice with tomato sauce); a silken Beef tartare with black truffle, Seared tuna with avocado and sesame; and platter of bold Fine de claire oysters.
The new menu also boasts a selection of luxurious pasta, including a beautiful Black truffle risotto; a vibrant Spaghetti with lemon and caviar; and the top-selling Heinz Beck signature, Fagotelli carbonara.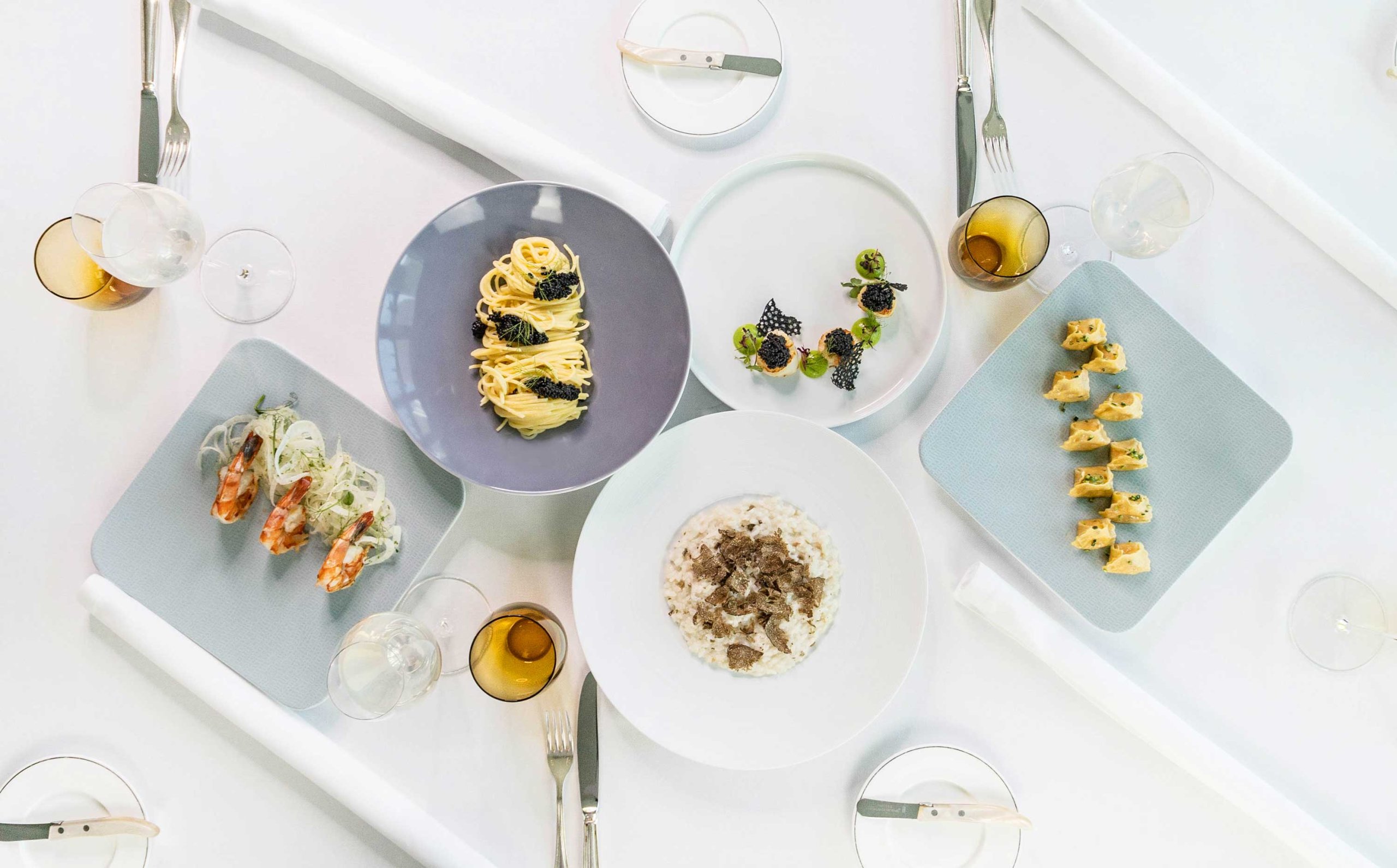 Mains follow and diners can enjoy an array of delectable dishes. Take your pick from a sublime Seared scallop with green peas and truffle, a Beef tenderloin "Rossini" and Tiger prawns complemented by a fennel and orange salad. End on a sweet note with a decadent Raspberry 1.1, the mouthwatering Milky way and a tempting Chocolate sable with caramel ice cream.
Adding to the ambience and completing your relaxed, yet elegant epicurean experience are the melodious tunes spun by a local DJ.
Perfect for an afternoon out with friends and family, Sociale Saturday Brunch at Social by Heinz Beck offers a memorable afternoon you will cherish forever.
Sociale Saturday Brunch from 1-4pm at AED400 per person (inclusive of soft beverages) and AED600 per person (inclusive of bespoke beverages). Social by Heinz Beck from Monday to Saturday, 6:30-10:30pm. Call +9714 818 2222 or email dxbpd.restaurants@waldorfastoria.com. Visit the website or Instagram.