Akiba Dori, the Japanese street-food and Tokyo-style pizzeria concept, has announced a new location in Dubai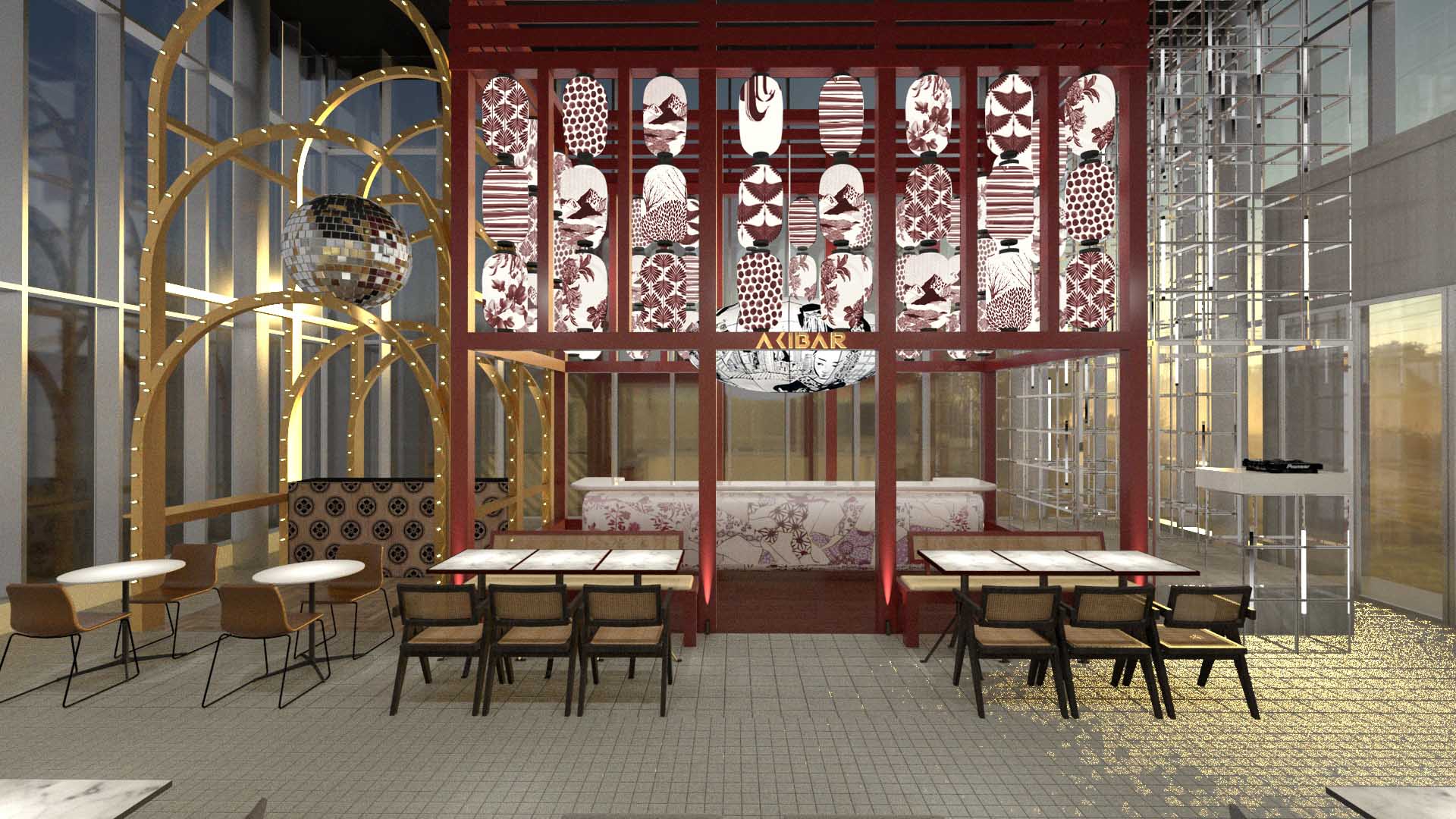 Dubai Design District's Akiba Dori is all set to broaden its stage this year, with the launch of its new home in Dubai's Jumeirah Beach Residence (JBR).
The new JBR setting will be located on the Pavilion at the Beach; and the latest outpost will be designed in signature Akiba Dori styling with inspiration from the neon-lit streets of Tokyo. Expect a seating capacity of 75 pax, split between its stunning interiors and relaxed al fresco space.
Diners can look forward to a newly envisioned central bar offering a range of unique Akiba-style signature sips, alongside the brand's scrumptious street-food and pizza menu, including new surprises that will be exclusive to the location.
Visit the website.