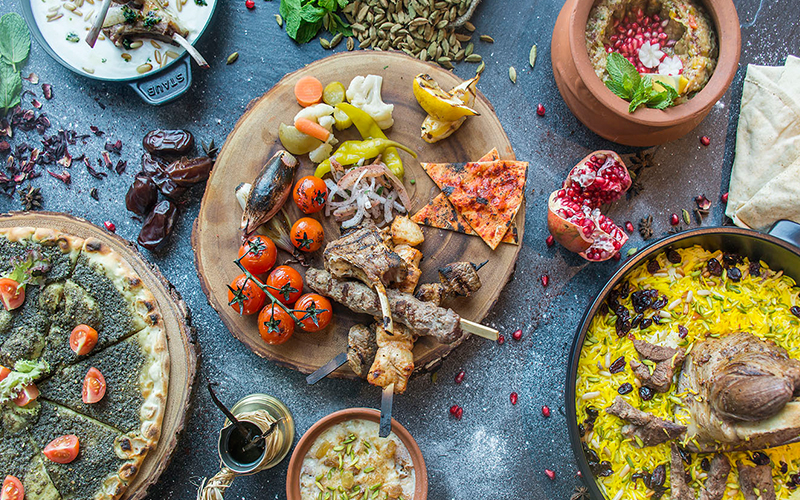 Ramadan at Sheraton Grand: Bring your appetite to Feast at Sheraton Grand this Ramadan, where you can indulge at Iftar with the restaurant's signature dishes paired with fresh juices or savour traditional favourites complemented by an inviting atmosphere for a truly memorable experience for you, your family and friends.
Iftar is being served at live-cooking restaurant Feast, featuring Arabian and international dishes plus fresh juice and soft drinks.
Available from sunset until 11pm daily during Ramadan, Iftar is priced at AED 210 and offers traditional favourites such as shish kebab, lamb biryani and fish trablseah, plus so much more.
You'll even find delights from the continental, Asian, Indian and cold stations, as well as some delectable desserts, including tiramisu, rose crème caramel and baklawa.
Details: Daily, from sunset to 11pm. Price: AED 210 per person. Address: Sheraton Grand Hotel, Dubai Sheikh Zayed Road, Dubai, UAE. For more information: Tel: +971 4 503 4444, Email: info.granddubai@sheraton.com or visit www.feastrestaurantdubai.com/en