Food News presenter on Dubai Eye 103.8 and author of the DoinDubai blog, Monica Kapila discusses how she follows a paleo vegetarian diet in Dubai Recently my husband decided the whole paleo diet was the only route to go to lose weight and improve his health. We didn't want to make multiple meals in one …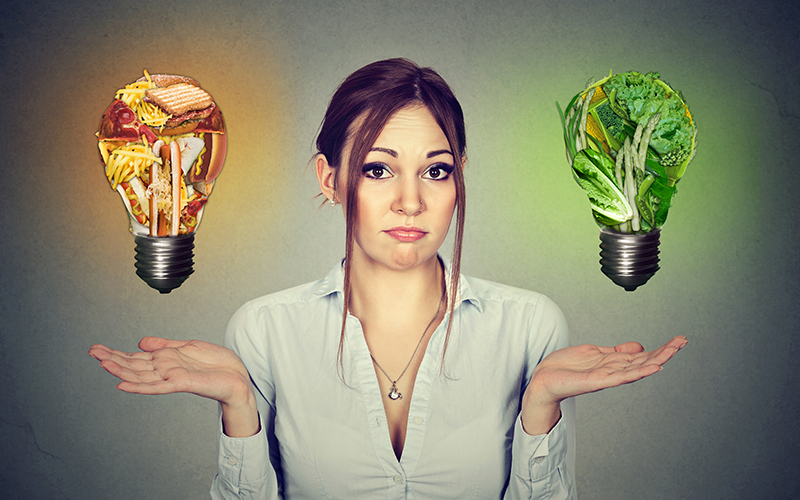 Food News presenter on Dubai Eye 103.8 and author of the DoinDubai blog, Monica Kapila discusses how she follows a paleo vegetarian diet in Dubai
Recently my husband decided the whole paleo diet was the only route to go to lose weight and improve his health. We didn't want to make multiple meals in one household, but one of our main concerns was how his mainly meat meals would fit with my vegetarian philosophy at dinnertime.
The term 'paleo' comes from the word paleolithic, and is often referred to as "the caveman diet", and involves plenty of meat, poultry, seafood and eggs. Vegetables and spices are also classed as paleo but anything with grains, legumes or dairy in it is definitely not in the mix. So unfortunately, no brown rice and tasty bowls of steaming daal allowed!
However, it is possible to come up appetizing vegetarian dishes that don't violate the main paleo rules though. It took plenty of research and experimentation but we have some firm favourites in our household now, that are gluten free, dairy free, vegetarian and paleo too.
Key tips:
If you need flour to bind something use tapioca flour, it's easily available in most large supermarkets. You can also use ground up almond meal instead of breadcrumbs. Nuts are an excellent source of protein too.
While spelt flour isn't strictly paleo, we use a little bit of it from time to time as it has much lower glycemic index that wheat flour.
Try making cauliflower burgers and serve with sweet potatoes and rocket salad. The texture of the grated cauliflower resembles the mince you find in a meat-based burger. Fill with enough greenery and flavour and they'll ask for more.
We also love our courgette falafels but of course we make them without the non-paleo chickpea flour. The combination of both the almond meal and tapioca flour does the trick. You do need to spice and season well though.
One of our favourite recipes is a gluten free LSA porridge which we first had at a Cape Town café, it's made with linseeds, sunflower seeds and almond powder all stirred up into a tasty hot breakfast cereal. Garnish with your favourite fresh fruit. It'll keep you full and energized for ages.
And for the sweet toothed, ginger biscuits made with almond meal, ginger powder, date dhibbs syrup and lemon rind are a great option.
Details: for more information on Monica's recipes mentioned above, visit DoinDubai. If you enjoyed this article, you may also like these low carb recipes.