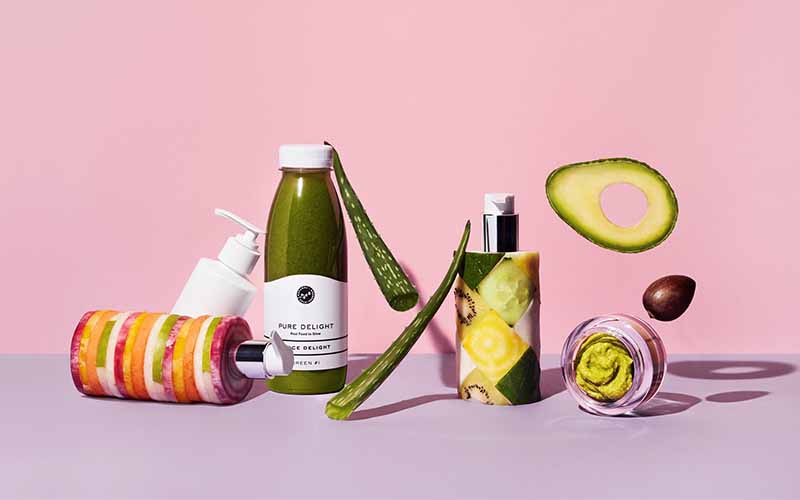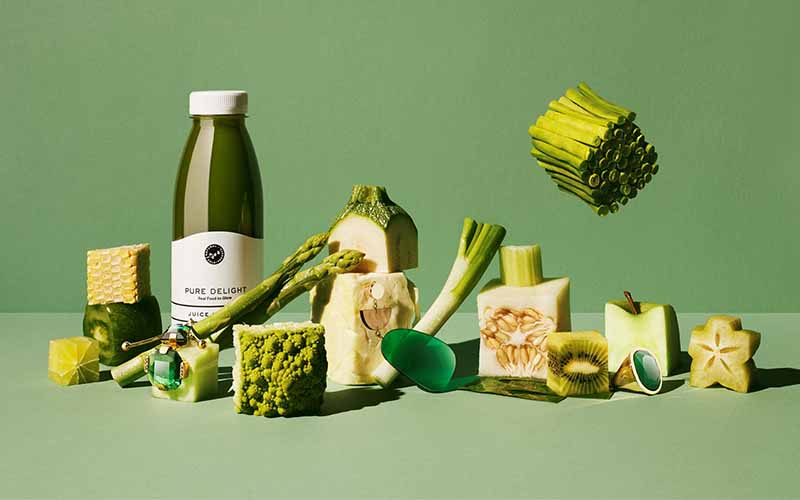 Pure Delight started in 2009 as a European pioneer in detox cleanses. Its popularity quickly grew, and it is now one of the leading global providers of juice cleanses and clean eating programmes.
Pure Delight products and programmes offer a healthy, wholesome and easy approach to food, away from calorie-counting and dieting. The company offers honest, genuine food that is delicious and shows results – on the scales, in the mirror and above all in well-being.
The multi-day cleanse programmes based on cold-pressed juices are aimed at a wide variety of customer needs, such as weight loss or acid-base balance.
Giving you that "detox" glow
Pure Delight is all about gourmet clean food, with customers being able to enjoy tasty dishes whilst building a healthier body. The cleanse and clean eating programmes adapt to your body's needs – not the other way around – and bring out the best in you.
The detox specialists use freshly picked fruit and vegetables to create their bespoke fresh cold-pressed juices, clean food dishes, soups and snacks, which are rich in vitamins, minerals and valuable living enzymes. Everything stays as close to the origin as possible, without preservatives, without pasteurization, without artificial colours or sweeteners and without the addition of industrial sugar, because the less food is changed, the more valuable it is for our body.
The Pure Delight team love what they do
The health food professionals at Pure Delight prove day after day that healthy and honest food is fun, tastes good and shows results. According to Pure Delight the results, clients see aren't just in going down a dress size, but in their quality of life. "Pure Delight is not a diet programme, it helps you to enjoy your life more consciously, to make you feel more active and attractive," said a spokesperson for the brand.
Pure Delight since 2009
Whether you want to lose weight, pursue a long-term change in your diet, eat a balanced diet or take a short cleanse break, Pure Delight gives you exactly what your body needs. To get started head over to Pure Delight online, click to order, and Pure Delight will do the rest: no shopping, no prescriptions, no meal prep. Everything is cooked-to-order fresh in their Dubai kitchen for you. What is left for you tp dp Just open the door for the courier and enjoy your Pure Delight package. Living a healthy lifestyle, is easy with Pure Delight.
Details: for more information, visit the Pure Delight website, email info@pure-delight.ae or visit their Instagram page.