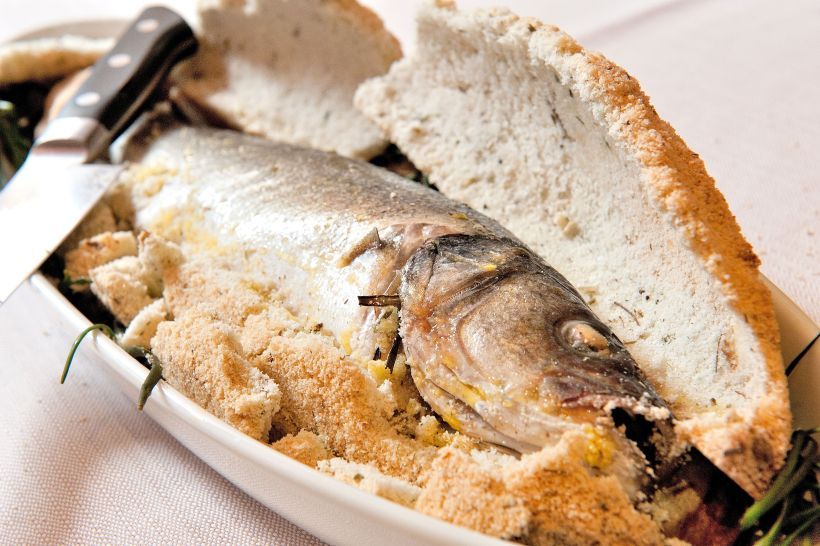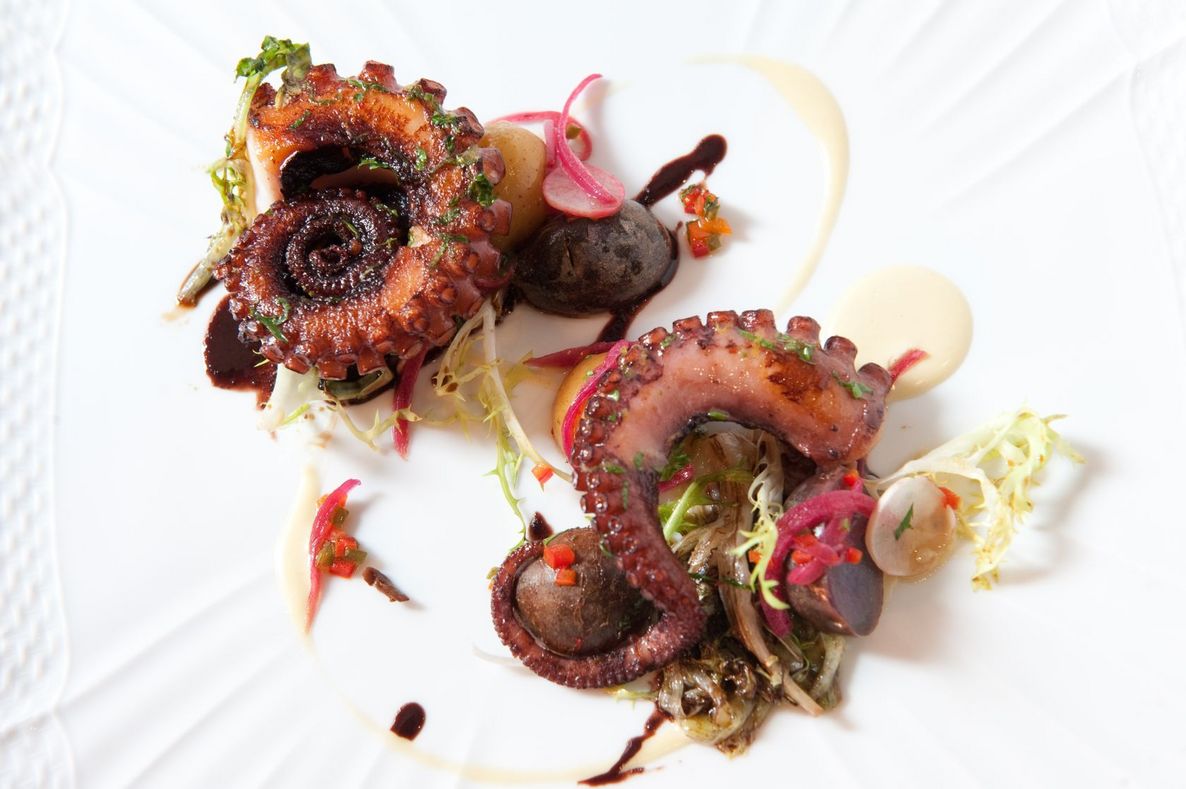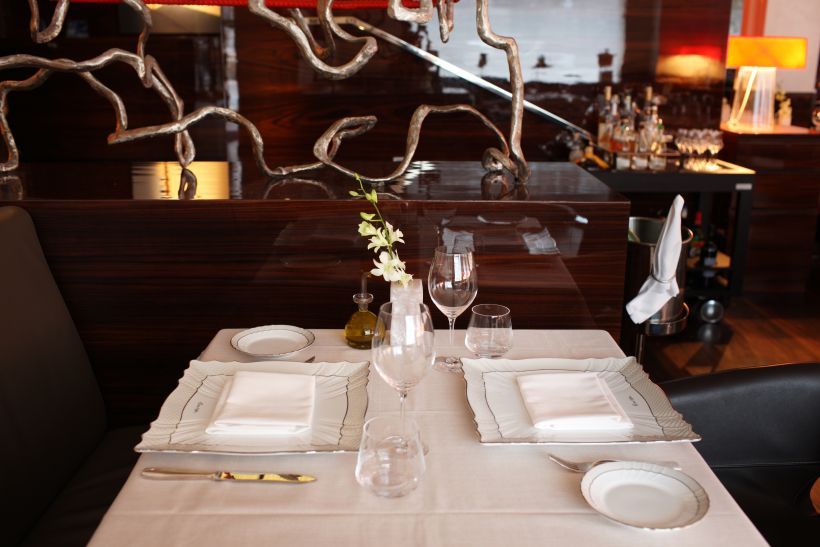 Dubai is a popular place for international chefs to set up shop, and now it has another well-known restaurant to add to its list.
The team behind New York two-Michelin-starred restaurant Marea, is planning to open a second restaurant in DIFC, Dubai later this year.
The high-end Italian restaurant is set to open in September, and the menu will be planned by Chef Michael White, the man behind the two-Michelin Star New York restaurant. Aside from Marea, Chef Michael already has several other eateries, including Costata (a steak restaurant) and Nicoletta (which specialises in pizzas). He also runs Michelin-starred Ai Fiori (meaning 'among the flowers' and which also based in New York) and currently has one international restaurant – Al Molo ('the pier') in Hong Kong, which hero's seafood, and overlooks the city's harbour in Kolwoon.
Marea means "the tide" in Italian, and it's likely the new Dubai venture will follow a similar menu to the New York flagship restaurant and focus on fresh, seasonal seafood. Popular dishes on the Marea New York menu include the Adriatic seafood soup with clams, langoustine scallop, prawns and bass, along with the nova scotia lobster, burrata eggplant al funghetto and basil.
Details: for more information, visit Marea. If you liked this article, you may like these Italian recipes.