Indulge in Brunch and Cake's delectable pink carrot cake during #PINKtober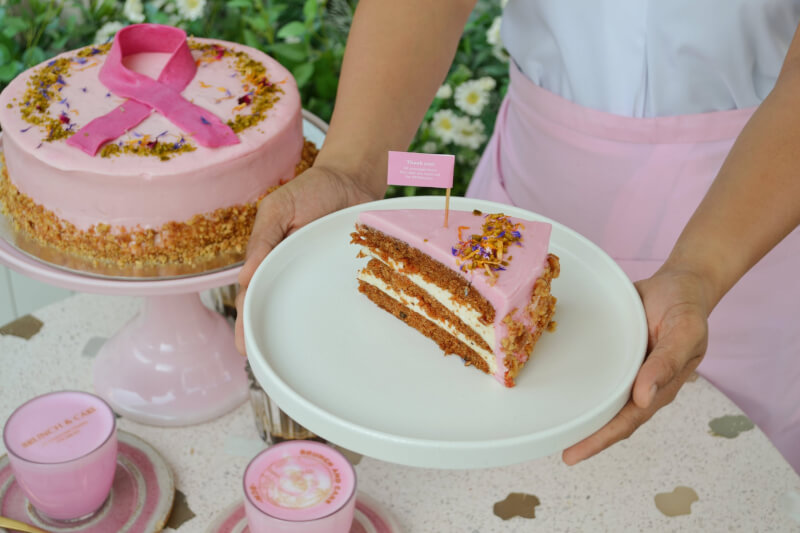 The layered rose-hued carrot cake is a favourite amongst dessert lovers, which is why, during the month of October, those who wish to support breast cancer awareness and research can do so by purchasing the AED 39 carrot cake at Brunch and Cake.
Al Jalila Foundation, in partnership with Brest Friends, aims to save lives by promoting early detection of breast cancer, supporting medical treatment and conducting research into the epidemiology of breast cancer in the United Arab Emirates. Brest Friends' mission is to save lives by increasing awareness, education, research, and offering emotional and financial support to patients with breast cancer. Contribute to the cause by enjoying some perfectly pink carrot cake this Autumn.
For more information, contact +971 800 4726362.