Bolla DIFC opens its doors to serve sharing cuisine in a casual bistro setting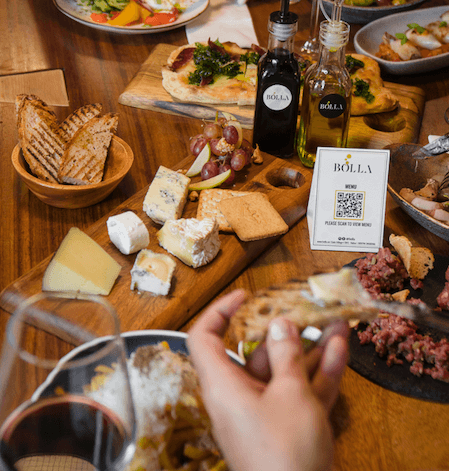 Located at the heart of DIFC, Bolla is a bistro-style bar and restaurant that serves fresh, hearty meals in a casual environment. The menu features quick and healthy breakfasts, dishes with an international flair and bites designed to complement their extensive beverage selection. The all-day evolving menu reflects the diversity of world grape regions and fits in seamlessly with Bolla's philosophy: curate a relaxed atmosphere recognized for great value offerings delivered with a carefree spirit.
At sunset, Bolla comes alive with a great selection of scrumptious bites, cheese boards and nibbles, perfect for after-work bites. The eatery is currently hosting a special promotion every day of the week, offering steak and frites, paella, oyster platters, roast and more.
Gate Village, Building No. 1, DIFC, Contact +971 4 3400046 or visit bolla.ae