Hotfoot to AMMOS at Rixos Premium Dubai, JBR for a special Orthodox Easter meal on May 2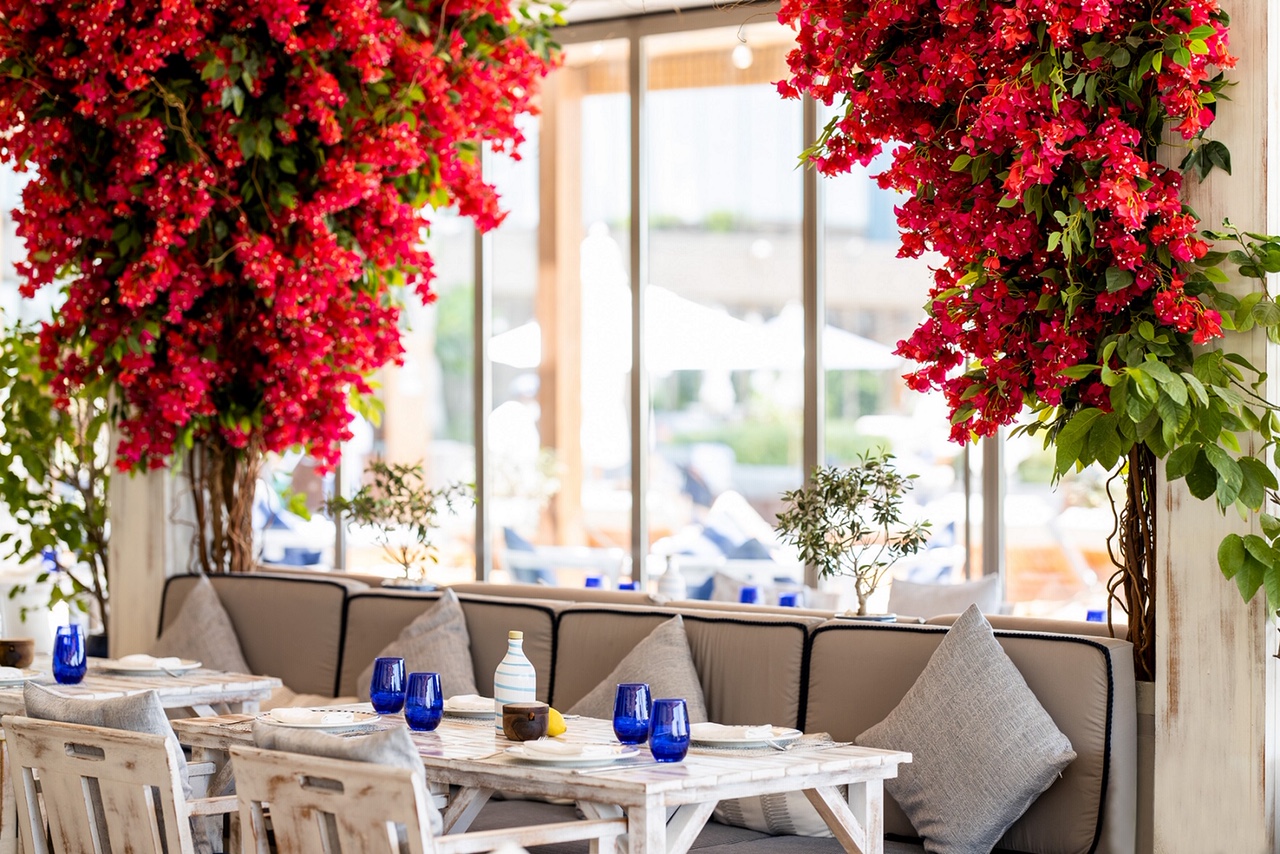 AMMOS, the Greek restaurant at Rixos Premium Dubai, JBR, is inviting diners to experience traditional Greek delicacies to mark the occasion of Orthodox Easter.
Diners can tuck into a three-course à la carte menu which includes a variety of dishes from across Greece. Begin with magiritsa, a Greek soup with egg-lemon sauce; followed by exohiko, Greek-style roast chicken served with lemon-herb baked potatoes; or kleftiko, slow-cooked lamb with tomatoes, capsicums and feta cheese, served with hand-cut country potatoes.
For a sweet finish, diners can indulge in the classic Greek dessert, karydopita, a walnut cake soaked in sugar syrup served with mastiha ice cream.
May 2 from 12pm onwards. Call +97152 777 9473 or email info@ammosgreek.com.