This Ramadan, watch cooking shows from chefs Manal AlAlem, Marwan Sardouk and Assia Othman on the Fatafeat app
Fatafeat, the home of Arabic cooking, has launched three cooking shows for the Holy Month of Ramadan. Featuring chef Manal AlAlem, as well as chef Marwan Sardouk and Moroccan chef Assia Othman, the shows are available on the Fatafeat App – formerly known as Genius Kitchen.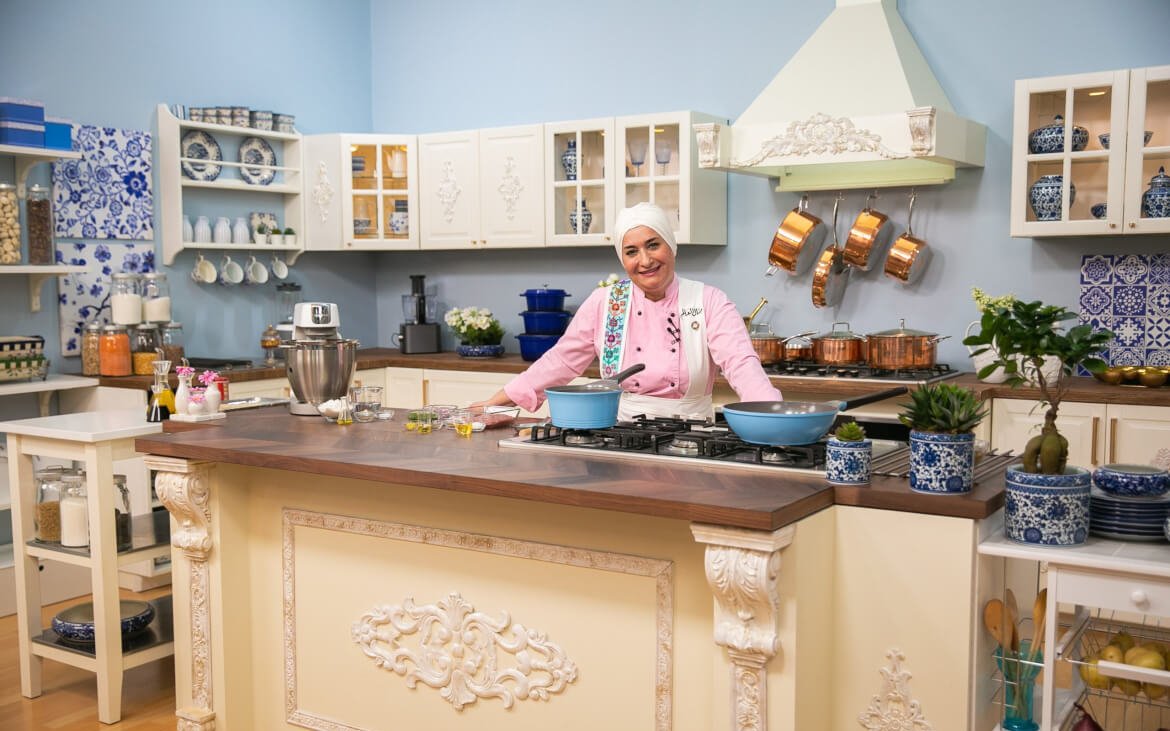 In Matbakh Manal AlAlem Season 3, chef Manal offers viewers her ultimate tips to grace their Ramadan tables with flavoursome menus. Her recipe creations aim to provide inspiration for a welcoming Iftar setting. Episodes air daily throughout Ramadan at 12pm (KSA).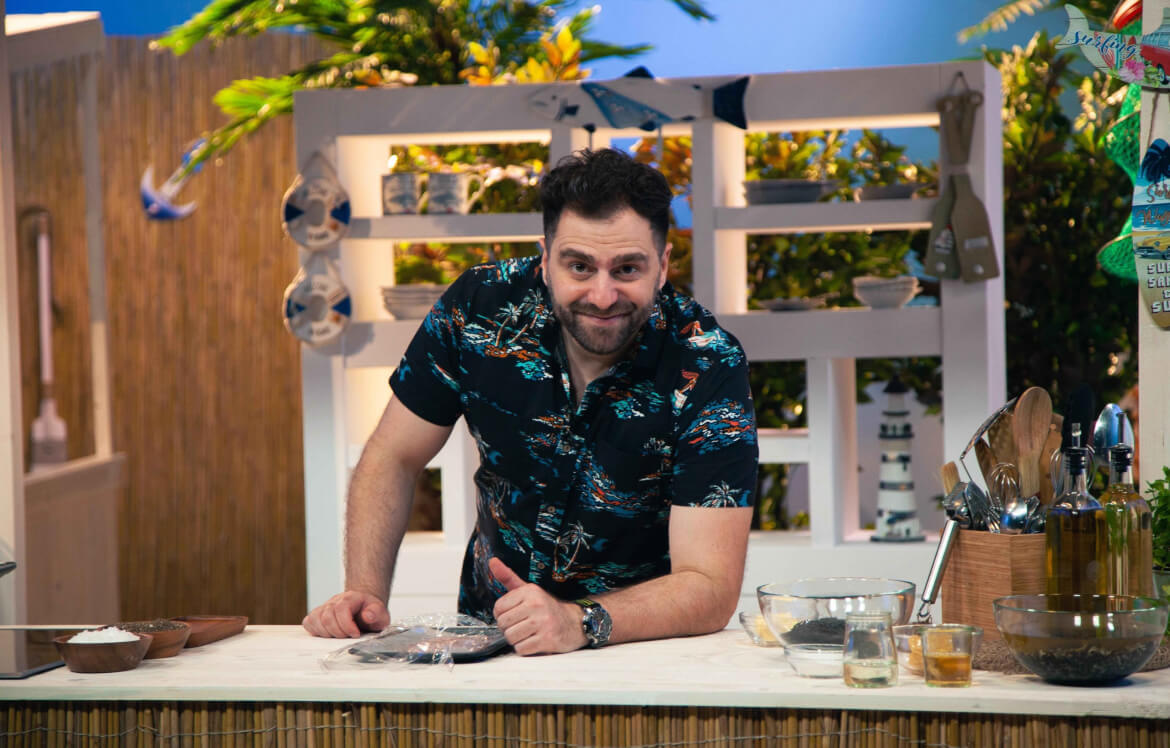 Chef Marwan on the other hand provides information on seafood, with suggestions to elevate every recipe, on Ibn Al Bahhar. Look forward to a variety of seafood dishes for your Ramadan menus. Episodes air every Monday, Wednesday and Friday, throughout Ramadan at 12:55pm (KSA).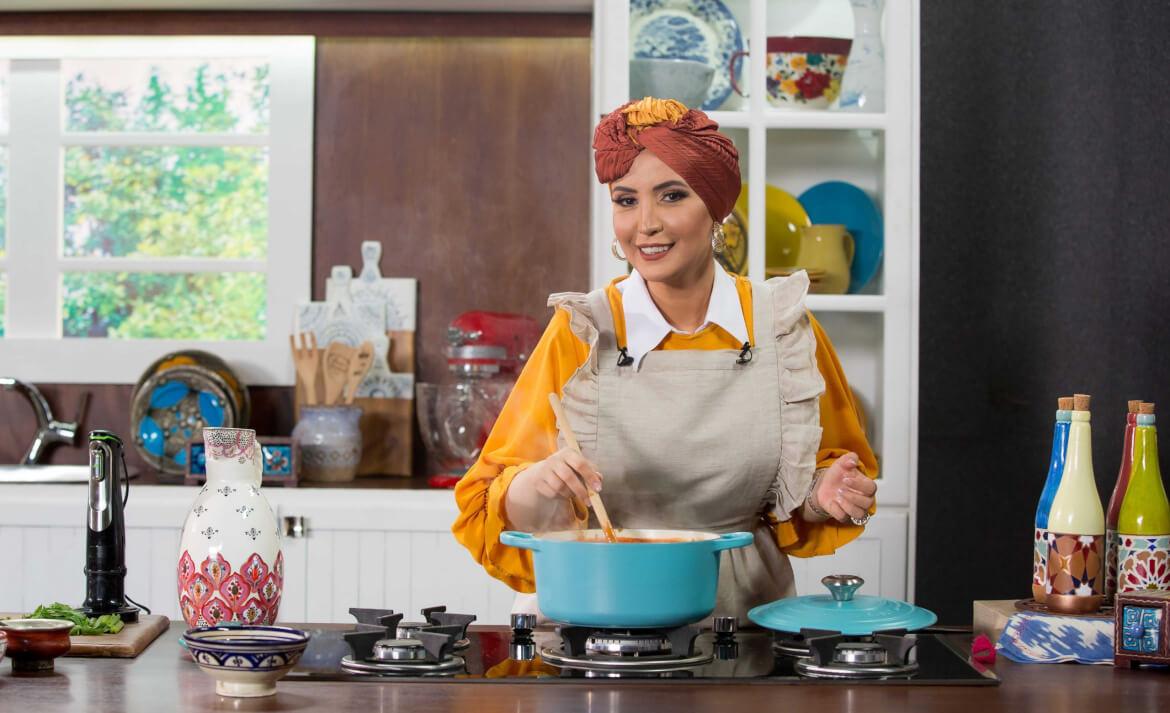 Doog Min Yaddi Season 2 sees the talented chef Assia add a flourish to regional cuisine as she artistically creates a variety of oriental dishes. Watch her show for tips on special herbs and spices that give Middle Eastern and North African cuisine its distinct flavour. Episodes air every Tuesday, Thursday and Saturday, throughout Ramadan at 1:50pm (KSA).
Visit the website.