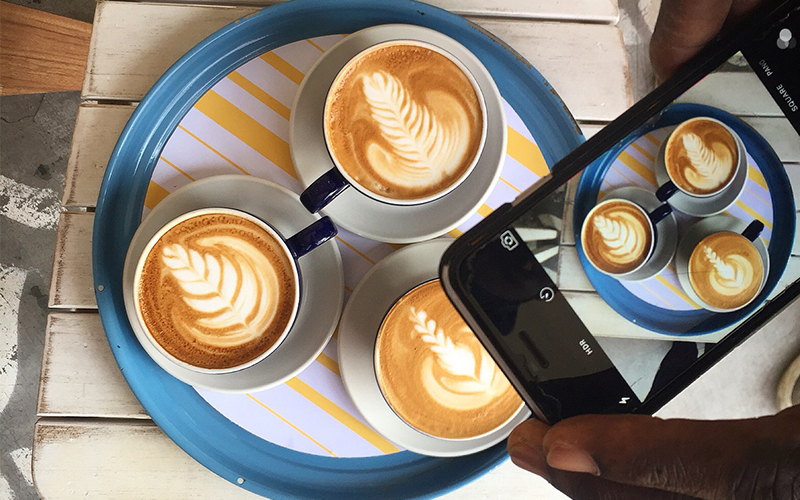 Keep your eyes peeled for these Dubai-based deals to be had this weekend in celebration of UAE National Day!
Free coffee at Park House Nessnass Beach
In partnership with Café Rider Roastery, Park House are celebrating UAE National Day by giving away free coffee at their Nessnass Beach location.
Customers can drop by the beachside diner any time from 9am to 12pm on Sunday, December 2nd and grab a free coffee to go, or for dine-in.
Details: Park House, Nessnass Beach, Jumeirah 3 (behind Sunset Mall). Open daily, 7am to 9pm. www.parkhouse.ae (04 254 1565).
Free burritos for 1,000 people at Mercato Mall
Taqado Mexican Kitchen is giving away 1,000 free burritos in Mercato Mall, in celebration of UAE National Day.
The giveaway starts at 5pm on Sunday, December 2nd and concludes when all the burritos are gone!
Taqado is located at the top of the escalator in Mercato Mall, on the right-hand side.
Details: December 2nd 5pm-7pm. One burrito per person.
Free dessert when you spend AED 100 at Spheerz
Fancy free dessert? This up and coming Japanese hotspot in Marina Cubes, Mina Rashid, is offering a classic Japanese dessert for free when you spend AED 100 on street favorites from Osaka, Japan, including takoyaki, okonomiyaki and yakitori. Choices include traditional mochi ice cream and a treat for the eyes and tastebuds – taiyaki.
Details: Call 04 330 1404 for further info.