Hutong, the contemporary Northern Chinese restaurant and bar located in DIFC, celebrates Mid-Autumn Festival throughout the month of October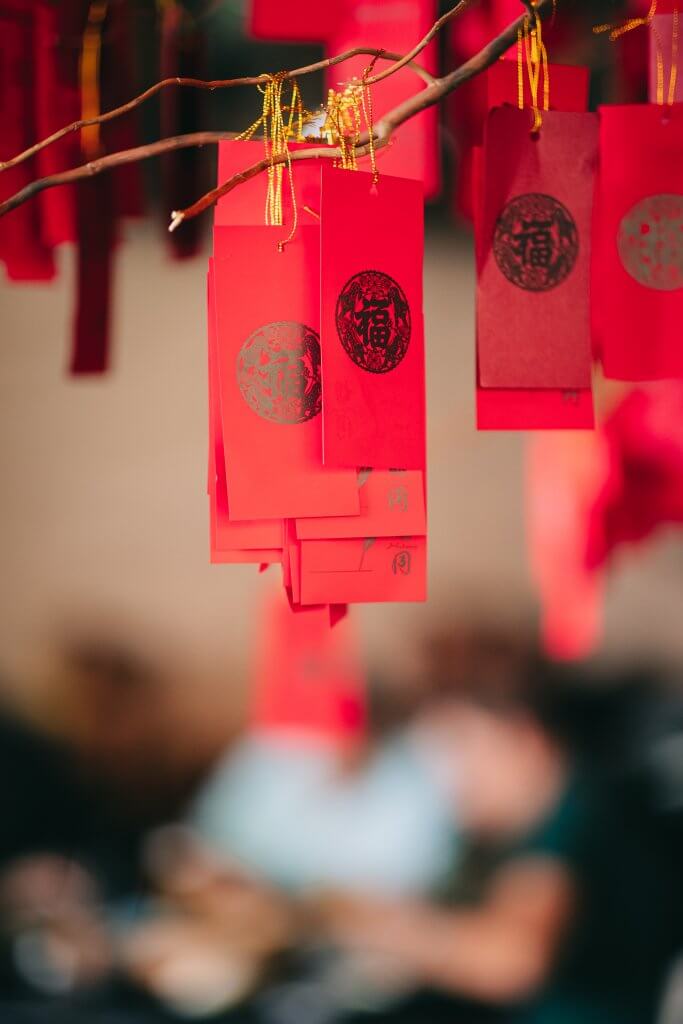 The Mid-Autumn Festival is a yearly tradition that invites family and friends to come together to celebrate harmonious unions. If you're dining at Hutong this month, you will immediately be immersed into a celebratory atmosphere with the addition of brightly coloured red lanterns hung on the restaurant's iconic Wishing Tree.
Daytime diners will be gifted Hutong's take on the traditional mooncake, customarily offered during the festival at the end of a meal. Hutong's Five-nut Mooncake is crafted with five nut varieties, each signifying an element in Chinese culture to bring prosperity. Almonds represent wealth, walnuts signify happiness for the family, peanuts for health, sesame seeds for innate sense and melon seeds for success.
Those ordering the limited-edition set Golden Lantern Menu for dinner will also receive a complimentary Mooncake concoction with homemade five-nut syrup, pineapple essence and bitters to add to the elevated dining experience.
Contact +971 4 220 0868