Jumeirah Hotels & Resorts has rolled out an innovative new culinary concept this month, especially for its littlest diners – FoodieKiDS.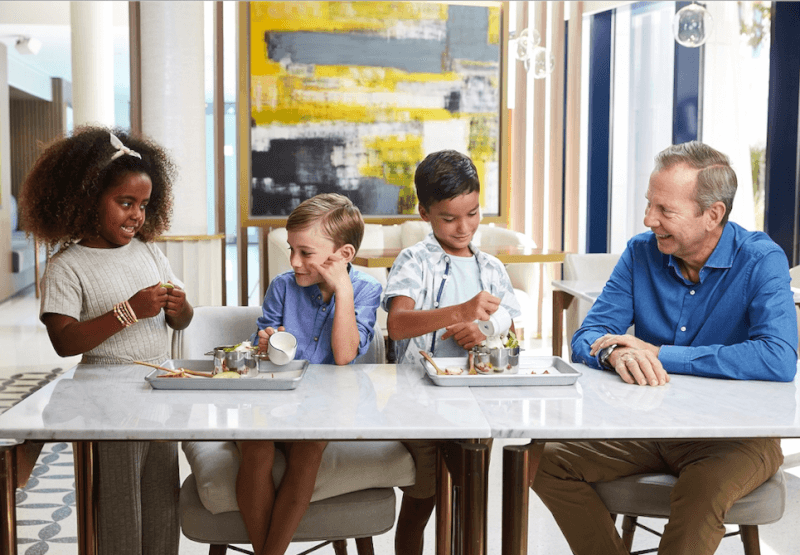 The all-new children's menu was curated after extensive global research, in which more than 5,500 parents of children under 12 were interviewed about their kid's eating habits. The results came through from the US, UK, Russia, Germany, KSA and UAE.
According to the study, 77% of parents think that hotels around the world need to provide healthier options on kids' menus. Meanwhile, 79% said that an attractive, varied and healthy food menu for children would enhance their experience and give them peace of mind that even on holiday, they are making the right choices for their children's well-being. Parents also said that their children were most likely to eat junk food with low nutritional value while on holiday, with the top three most eaten foods globally for young travellers being pizza – 44%, chicken nuggets – 35% and chips – 32%. Despite the limited options available on many children's menus, 58% said they still tried to ensure their children ate something nutritious with every meal while on holiday.
In the UAE, 42% say they struggle with the fact that unhealthy options are too visible and usually on display in a restaurant. Almost a third of surveyed parents, 30%, say there is a lack of healthy food options on children's menus, and another 30% say there are very limited food choices for children. Interestingly, a third, 33%, say the healthy options never look very appetising and one in four, 25%, say they are not very imaginative.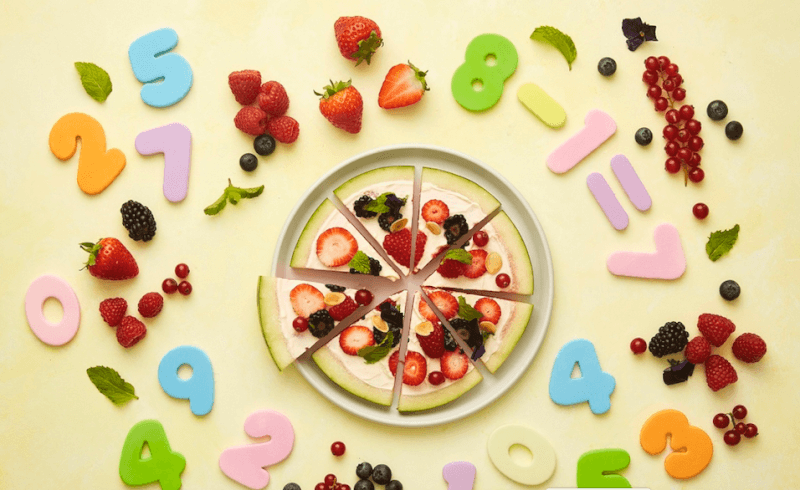 Through the FoodieKiDS menu, Jumeirah has elevated the options available, providing dishes that are both enticing and nutritious. "A group of young diners tasted our healthier options, had fun with our theatre on a plate and told us what they wanted from their menu. We've put our food to the test, under the scrutiny of our biggest critics: children, and found that when prepared and presented in a way to appeal to kids, our dishes with more fruits and vegetables, wholemeal options and less salt were a huge hit," says Jumeirah Group's Chief Culinary Officer Michael Ellis.
The FoodieKiDS menu will be piloted at the group's flagship family resort, Jumeirah Beach Hotel, before being rolled out across its wider portfolio. In the lead up to the upcoming launch and beyond, Jumeirah Beach Hotel is offering complimentary meals to kids under 16 when staying with their parents at the hotel between October 5th to 31st, on the Ultimate Staycation package.
To learn more, visit jumeirah.com/FoodieKiDS