BiCE will be serving 20 most loved dishes from the past two decades of serving authentic Italian cuisine in Dubai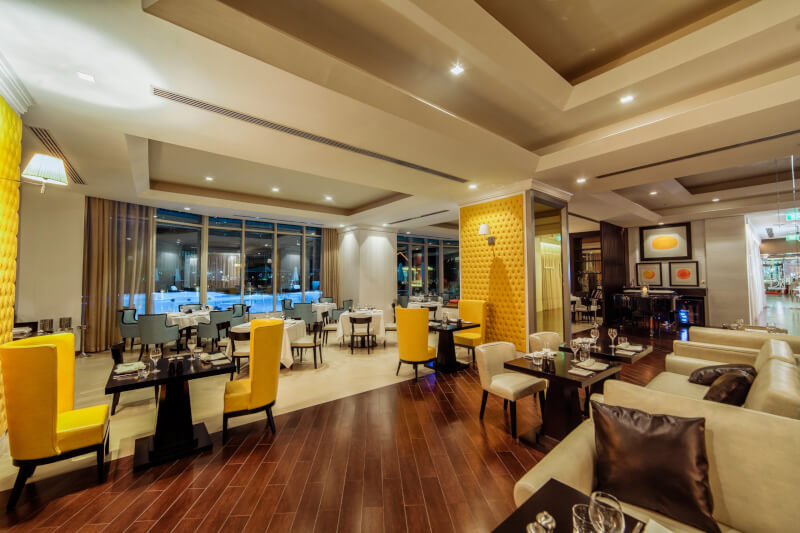 BiCE Ristorante, tucked away in the heart of Hilton Dubai Jumeirah, will be celebrating its 20th anniversary this October. Originally launched in Milan in the 1920s, the BiCE brand is known across the world with BiCE Ristorante Dubai remaining a prominent fixture in the UAE culinary scene.
To celebrate the occasion, the culinary team have curated a special menu running from October 1st to 10th, featuring 20 most loved dishes from the year 2000 until today.
The sumptuous menu features all the classics and house favourite dishes, such as the traditional Burrata from Puglia Region served with marinated green zucchini and wild mushrooms, Polipo In Viola (slow-cooked octopus with black olive crumble and beetroot gel) and Bresaola Rucola E Grana; traditional thinly sliced beef bresaola with shaved Parmigiano Reggiano cheese and rocket leaves.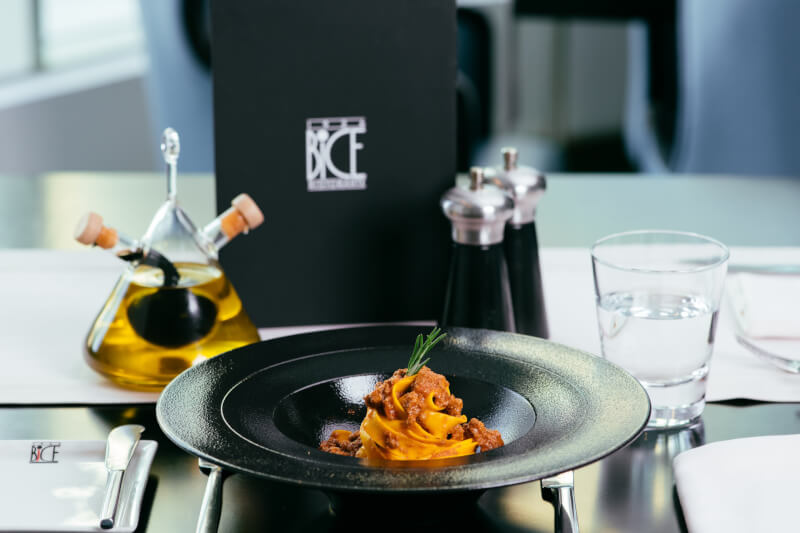 The extensive pasta list showcases fresh homemade creations including Pappardelle Al Telefono – prepared according to the original recipe from 1926, with fresh tomato sauce, mozzarella cheese and fresh basil. Seafood fans, don't miss Fettuccine All'aragosta Della Bice (Homemade fresh fettuccine pasta with lobster and intense lobster bisque sauce) and Tortelli Ricotta E Spinaci (Homemade tortelli stuffed with ricotta cheese and fresh spinach, topped with rich, creamy truffle sauce).
The skilled chefs lead by head chef Davide Gardini will be firing up the grill to serve succulent meats, including Guancia Di Manzo; slow-cooked tender beef cheek smoked at the guests' table in rosemary jus, served with baby vegetables and grilled polenta. Other highly recommended dishes are the Cotoletta Di Via Borgo Spesso – original Bice's veal chop scaloppini, topped with cherry tomato and rocket leaves; and Sogliola Alla Mugnaia – gently cooked Dover sole fillet in Meunière sauce.
To finish the meal, tuck into the renowned Tiramisu Di BiCE, Assoluto di cocco (creamy coconut mousse with lemon sorbet), or the classic Crème brulee.
Contact +9714 318 2319 or e-mail Restaurant.JBR@hilton.com