The British retailer now offers nutritious meals and plant-based bites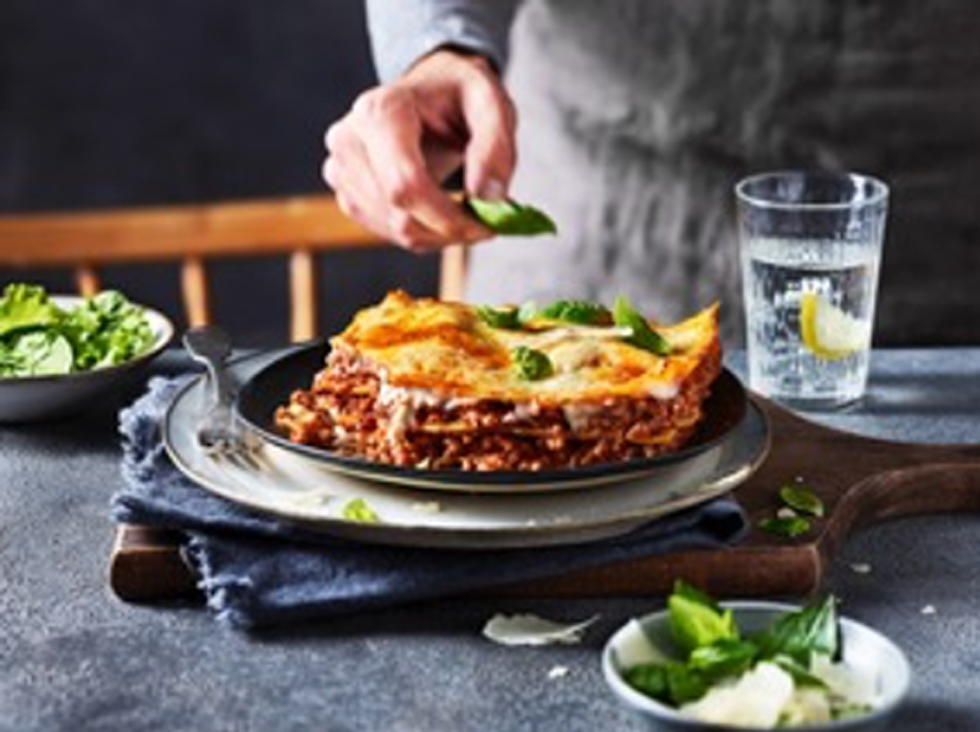 Marks & Spencer Food, operated by Al-Futtaim Group, invites you to reach for healthier, more nourishing and plant-powered food choices this new year.
Take your pick from vegan delights, wholesome snacks from the 'Eat Well' range and gluten-free, wheat-free and dairy-free dishes from the 'Made Without' range.
M&S Plant Kitchen encourages you to explore their range that features quality plant-based food and other vegan alternatives. Expect to find Plant Kitchen no chic'n nuggets, Plant Kitchen cauliflower, coconut & lentil dahl, Plant Kitchen no chicken kiev and Plant Kitchen coconut pot.
In addition to this, Marks & Spencer has teamed with Meat Free Mondays, a not-for-profit campaign launched by Paul, Mary and Stella McCartney, for Veganuary. The goal is to encourage their families to attempt a plant-based lifestyle for one day a week.
M&S has also introduced the 'Made Without' range for those who avoid gluten, wheat and dairy in their daily diet. This includes products such as a Made without wheat beef lasagne and Made without wheat salted date & banana granola.
And finally, the M&S 'Eat Well' range offers an array of healthy snacking options to tuck into.
Available in-store at Dubai Festival City, Dubai Mall, Mall of the Emirates, Springs Souk, Marina Walk and Yas Mall. Order online on the M&S Food Delivery Application. Visit the website.