Make your way to JA Lake View Hotel to experience winter-inspired dishes at Kinara by Vikas Khanna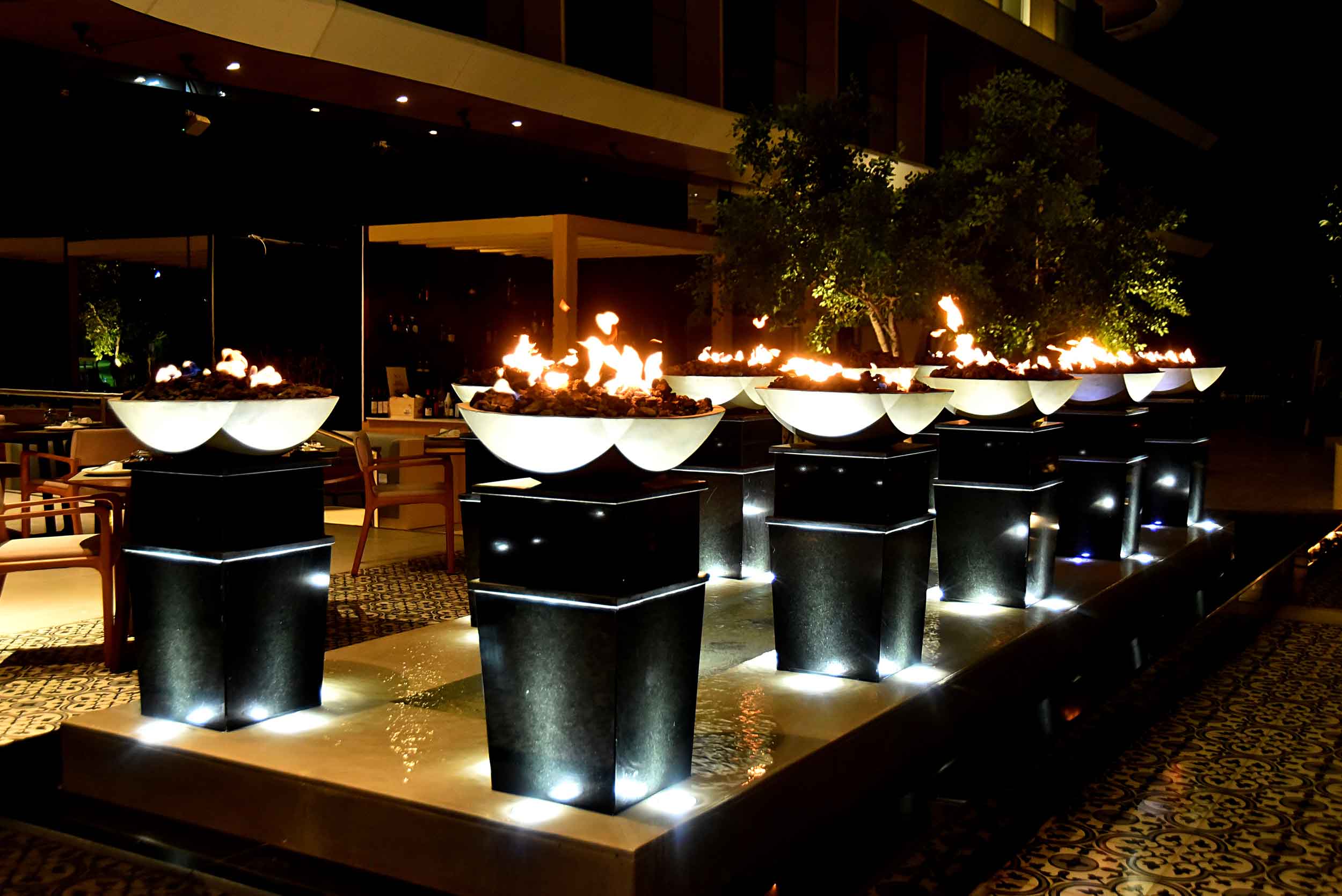 Walk into a space featuring grand spice displays, before taking a seat indoors or dining al fresco on a gorgeous terrace offering views of a lake and a lush golf course. The creative culinary team at Kinara by Vikas Khanna has now introduced a cracking new menu that highlights seasonal winter ingredients. Picture rainbow carrots, puffed lotus seeds, squash and heirloom tomatoes in impressive dishes that are crafted to tell a story.
Led by Vikas Khanna's protégé in Dubai, head chef Ashish Kumar, the new menu boasts a selection of flavour-packed small and big dishes.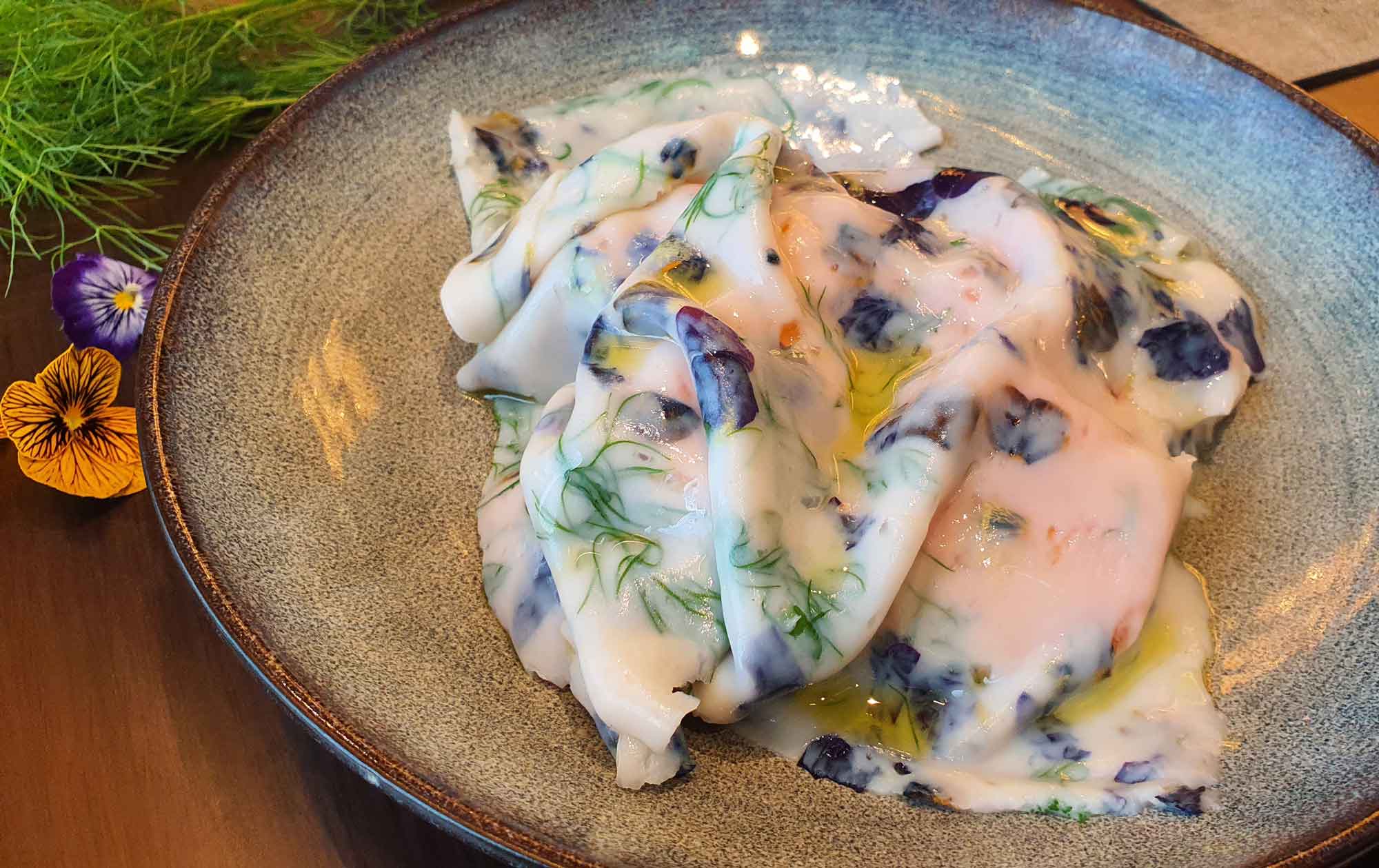 Begin your culinary adventure with plates of Potato & cashew pockets with carom seeds and mint sauce; Tangdi Kebab featuring chargrilled chicken drumsticks, greens, mint chutney and pink radish; and an aromatic Ghee roast octopus with tamarind-jaggery sauce, smoked paprika, labneh and curry leaves.
Mains call for a portion of the Seafood treasure, a medley of mixed seafood, lobster tail and silken squid; Mushroom pepper roast with an assortment of wild mushrooms; or the Lamb shank curry, a rustic and hearty dish apt for the winter weather.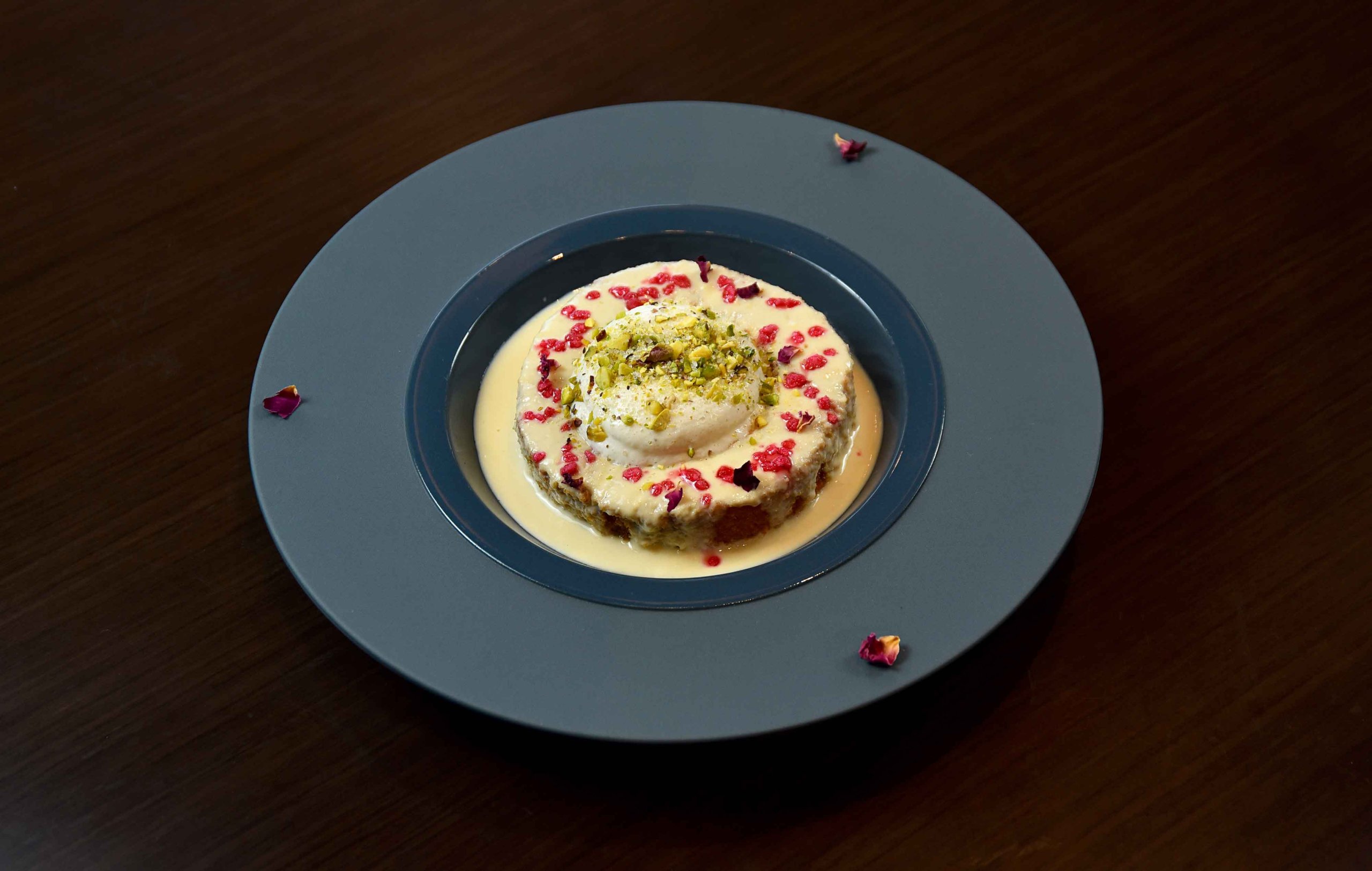 Round off your meal with a Rose kulfi, a delightful sweet treat.
Visit Instagram.