The celebrated Beefbar returns to Dubai and is now open at the luxurious Jumeirah Al Naseem Hotel
Discerning diners can make their way to Jumeirah Al Naseem, to discover all that the recently reopened Beefbar Dubai has to offer.
Born in Monte-Carlo over 10 years ago, Beefbar is an exclusive experience created by Riccardo Giraudi whose culinary journey began when he discovered timeless recipes during his travels with Chef Thierry Paludetto. Fast forward a couple years later and the restaurant has made its way worldwide to cities including Athens, Monaco, Paris, St Tropez, Méribel, São Paulo, Mykonos, Hong Kong (Michelin-starred), Mexico and Tulum.
Beefbar boasts indulgent bites from Asian gyozas and bao buns to Mexican quesadillas filled with smoked Kobe beef and more. Meat enthusiasts seeking a memorable succulent steak can rest assured that Beefbar is the answer. The menu includes beef varieties such as corn-fed Black Angus from the United States, grain-fed Wagyu from Australia and certified Japanese Kobe beef.
Apart from these and unique to Beefbar Dubai and London, is a Shawarma with grain-fed Angus and Wagyu beef, presented with special Beefbar tahini and fries.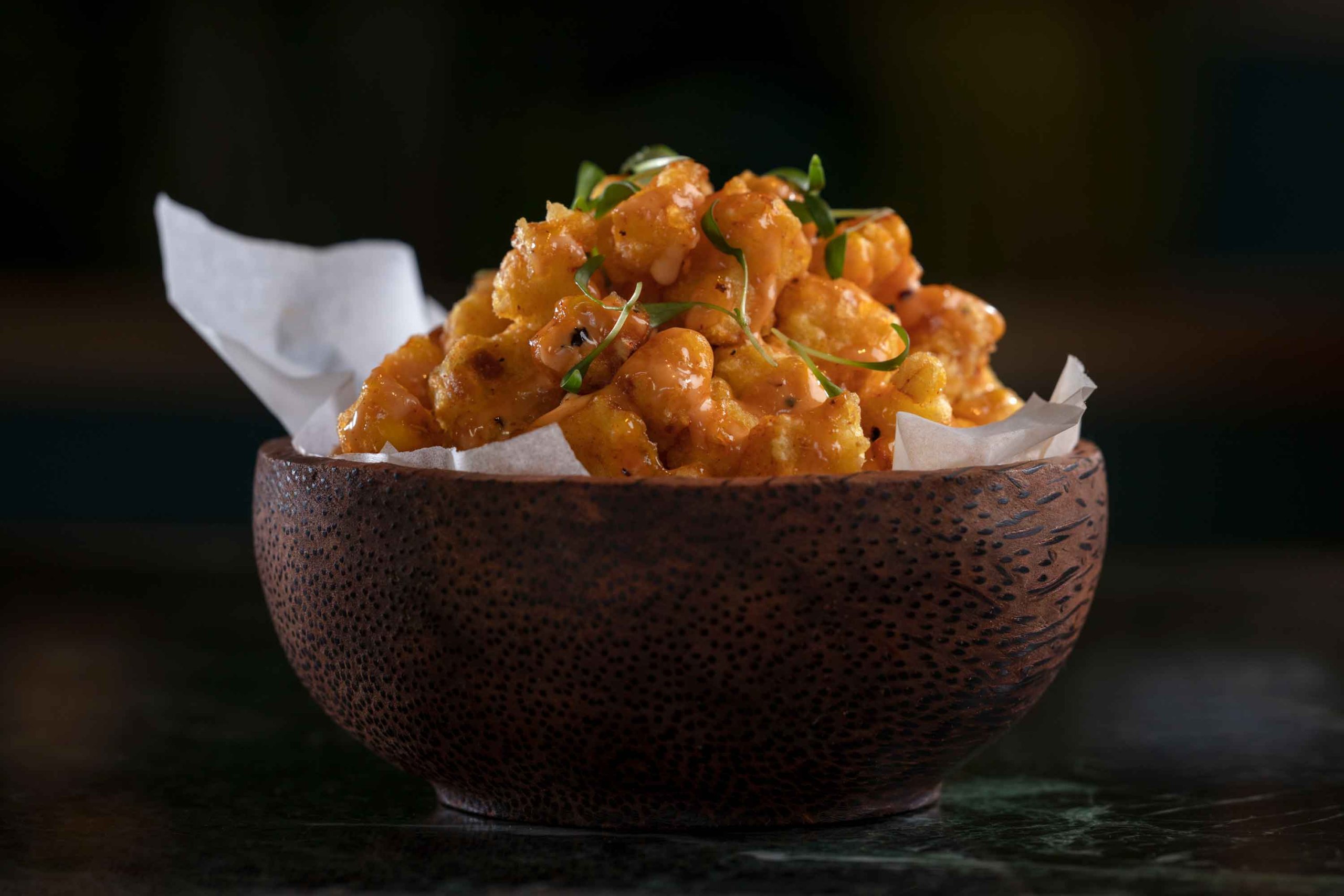 Vegetarians, there are options for you too with the brand's 'Leafbar' concept. Enjoy zesty kale salads with avocado or Rock Corn, popcorn tempura coated in a spicy mayonnaise. Finally, the 'Reefbar' offers seafood treasures such as Hamachi crudo, yellowtail in a lemon-soy sauce with black truffle or Calamari crunch.
Those with a sweet tooth can tuck into the signature Chocolate souffle, or the Marbled chocolate bar with chocolate, crispy biscuit and melted caramel.
Monday to Sunday from 12-11:30pm. Call +9714 423 2238. Visit the website or Instagram.