Visit The Coffee Club for nourishing plant-based, vegan and keto dishes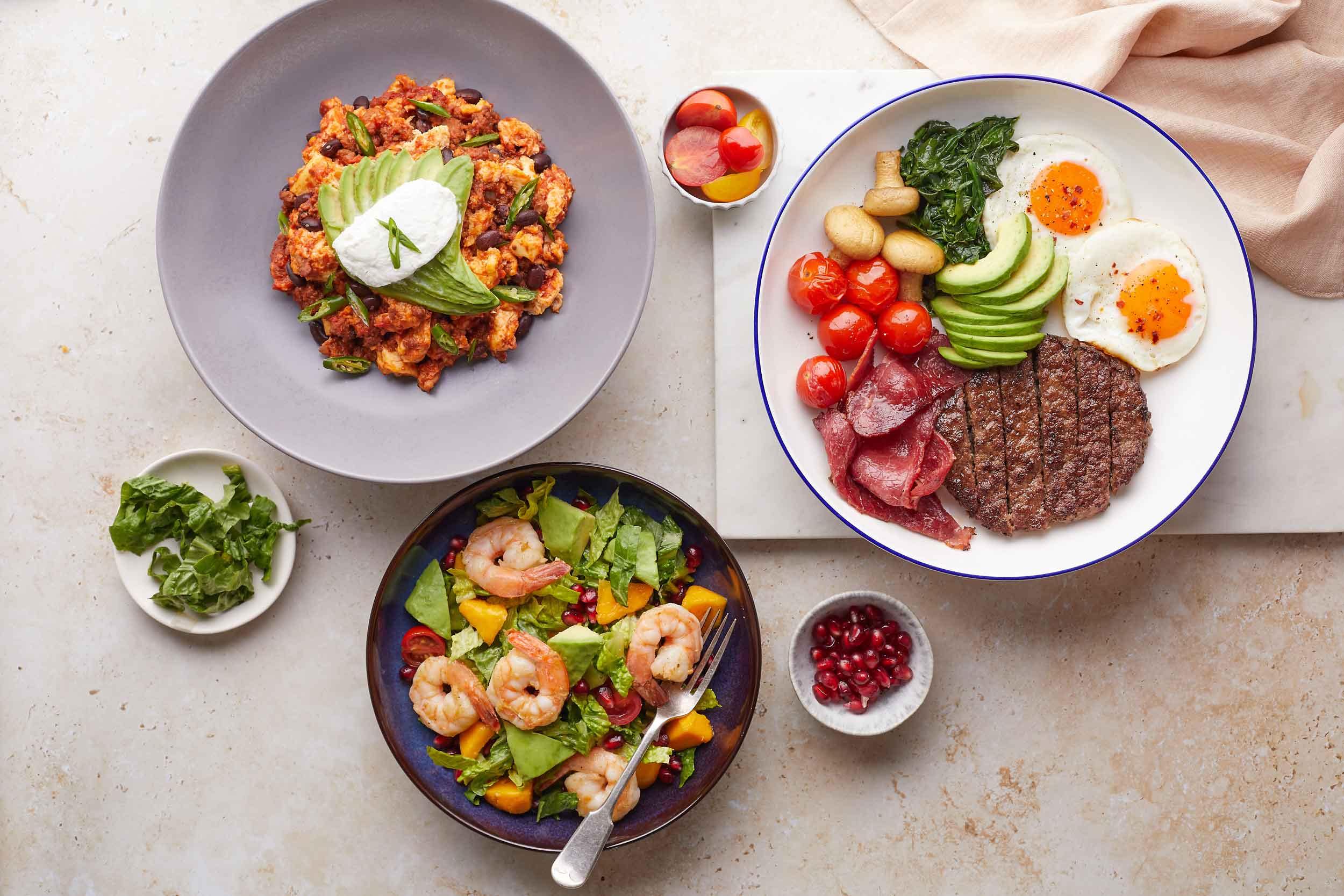 The Coffee Club's 'Smart Eating' menu has been re-introduced for a third consecutive year, brimming with an array of healthy treats. Expect plant-based, vegan and keto options, wherein each dish displays its nutritional information to help you eat smarter.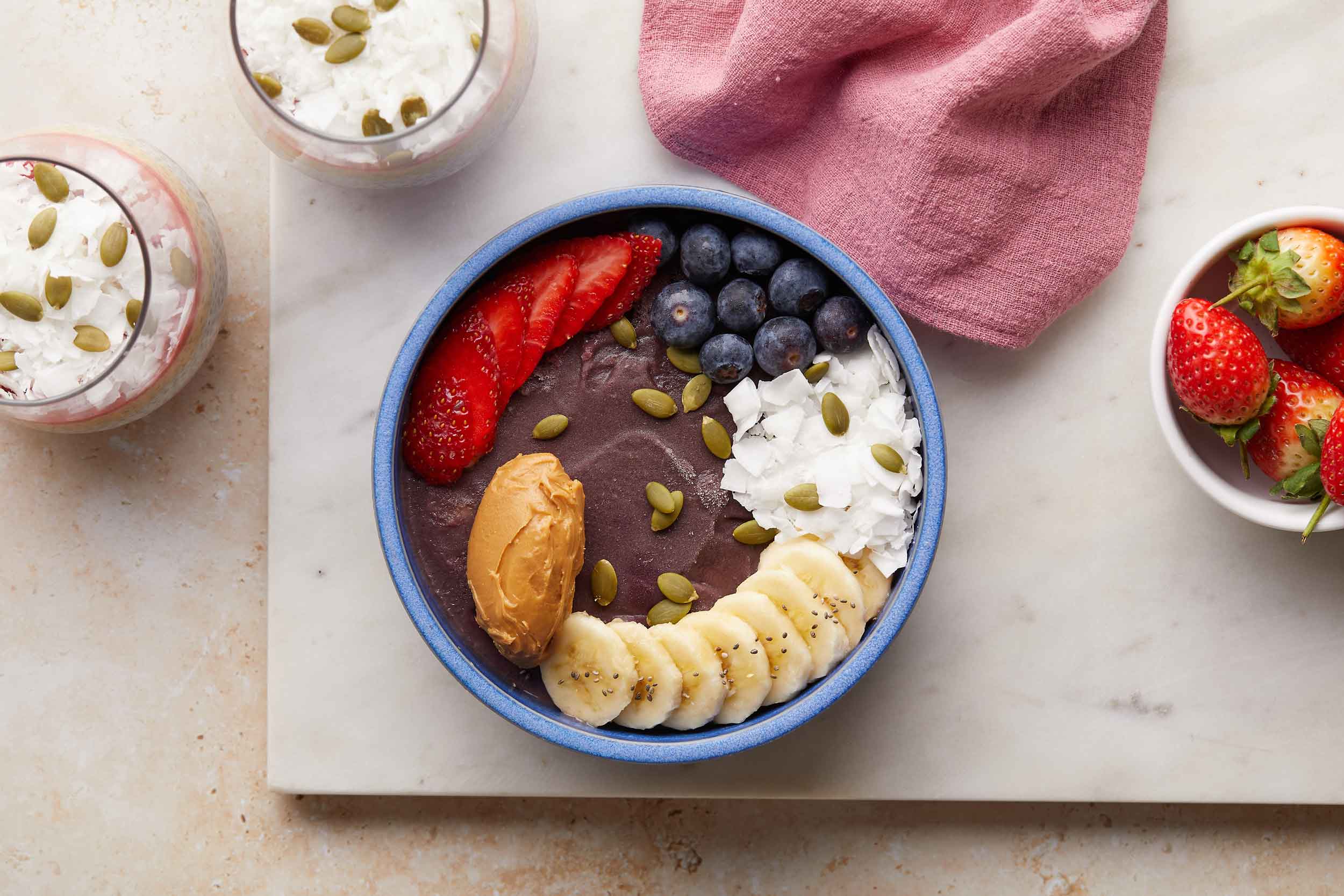 From the plant-based section, you can take your pick from an Acai bowl topped with peanut butter, banana, blueberries, strawberries, coconut chips, pumpkin and chia seeds; Kung pao with rice, featuring stir fried plant-based chunks with onions, chili, red and yellow bell peppers and peanuts; Vegetarian Caesar schnitzel burger drizzled with lettuce and tomato in a vegan bun, topped with vegan Caesar sauce and served with sweet potato fries.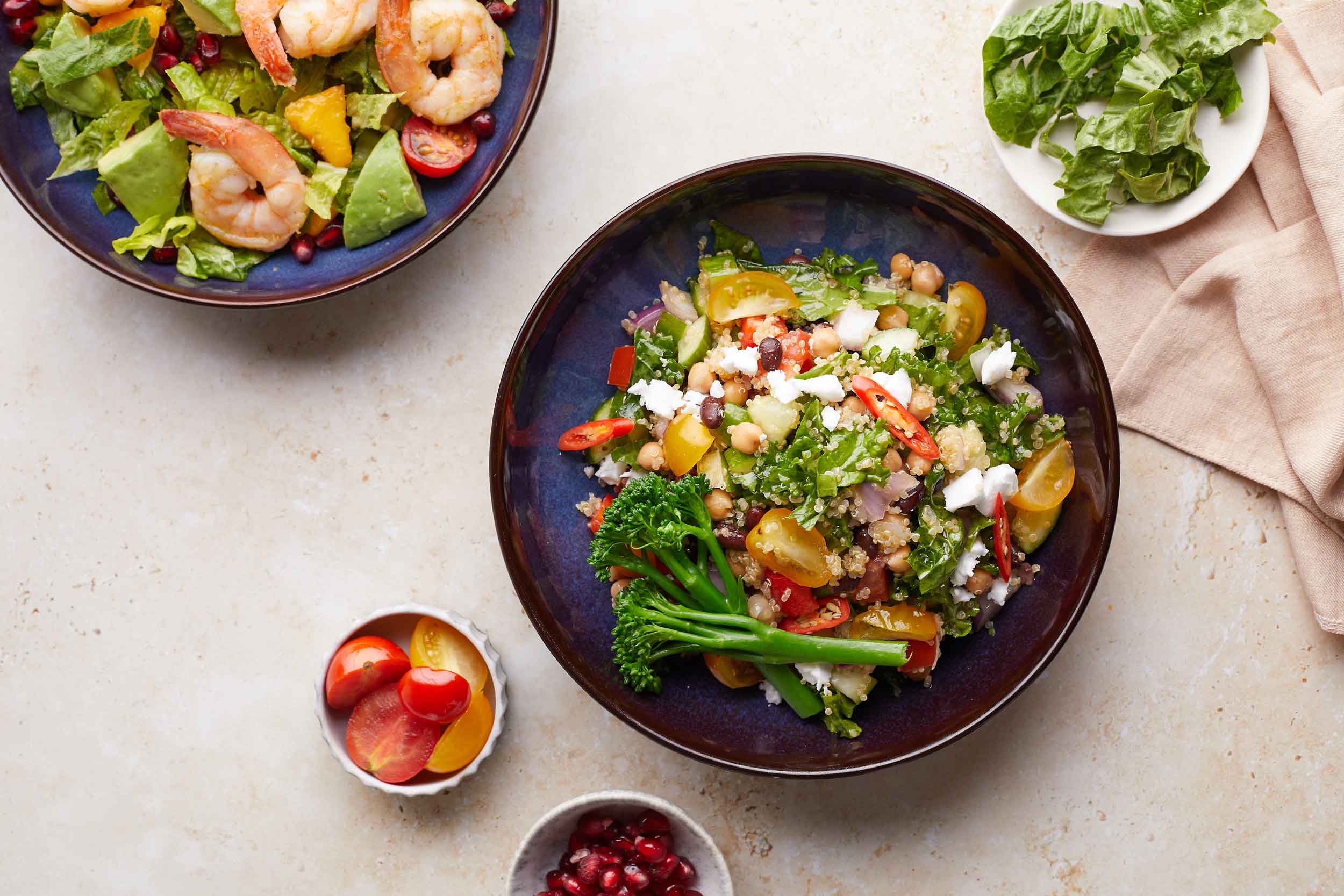 Those following a Vegan lifestyle can opt for a vegan Quinoa salad with black beans, quinoa, chickpeas, chili, cherry tomatoes, cucumber, broccolini, red onion, vegan feta cheese and kale; Spinach and mushroom fusilli with spinach pesto, pine nuts, garlic and olive oil mixed with cherry tomatoes and mushrooms; or a juicy Impossible Burger with vegan cheese, vegan mayonnaise, lettuce and tomatoes in a vegan bun, with a side of sweet potato fries.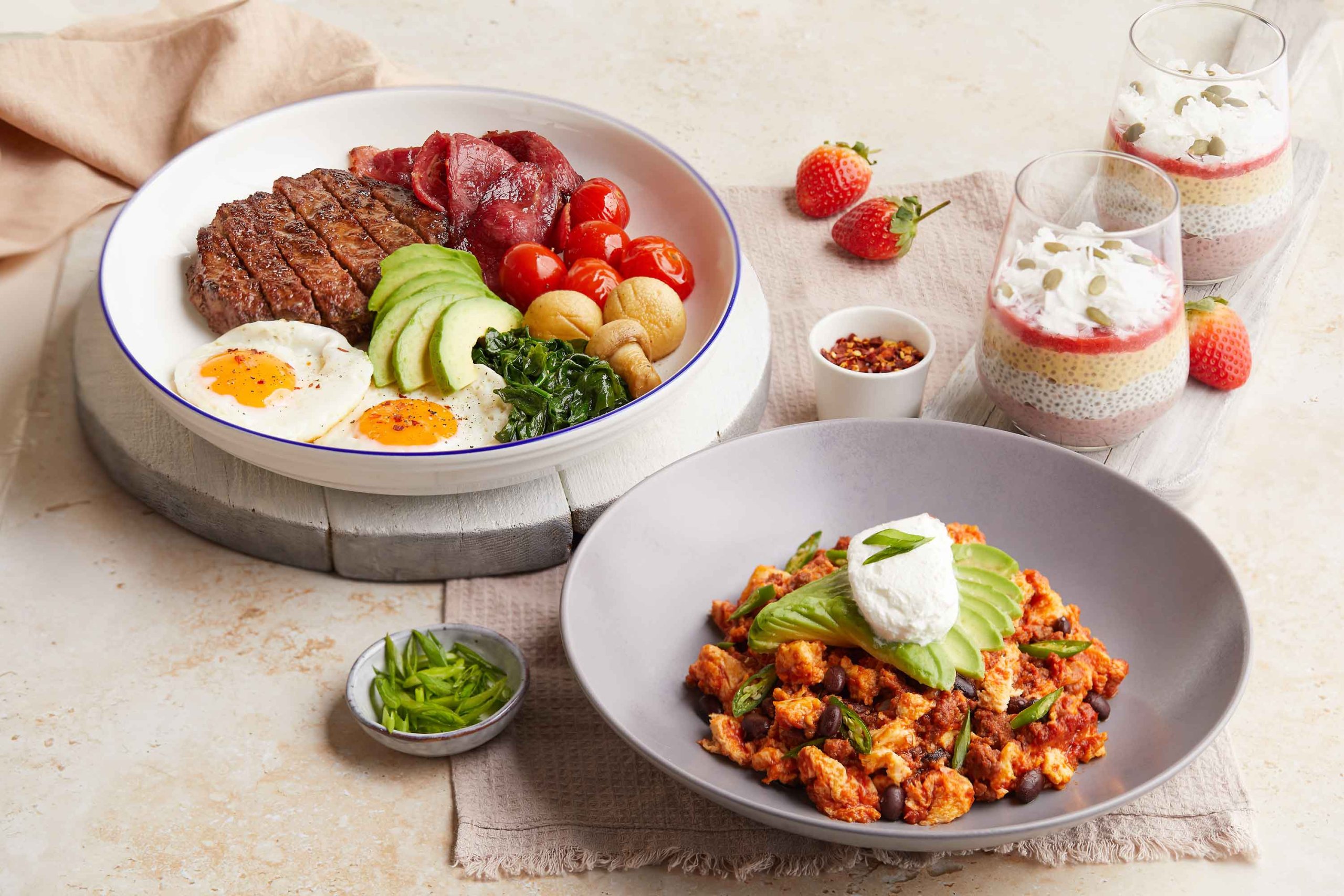 Keto delights comprise a Big breakfast with your choice of eggs, an Angus beef patty, veal bacon, sautéed spinach, avocado, button mushroom and cherry tomatoes, served with hot coffee or tea; a Prawn and avocado salad with avocado, fresh mango, cherry tomatoes, Romaine lettuce and pomegranate; and a Pesto chicken vegetable stir-fry with zucchini, cherry tomatoes, broccolini and French beans.