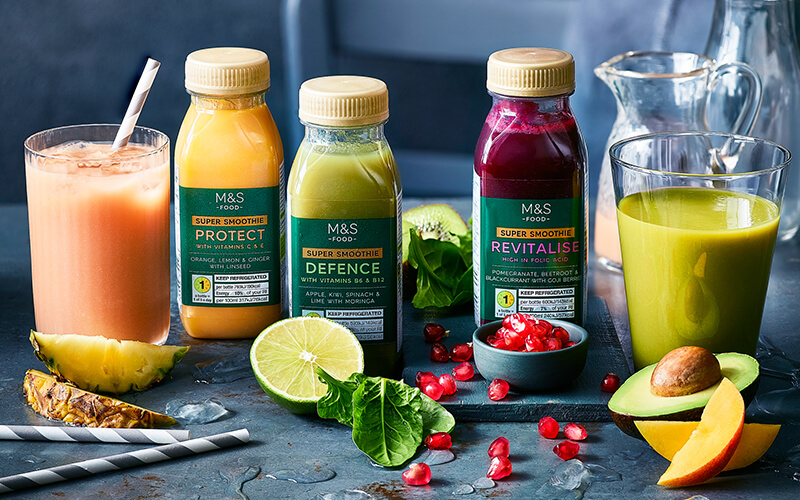 Marks & Spencer have launched a food delivery app, in a bid to provide a digitally convenient shopping experience to its loyal customers across various areas of Dubai.
At present, the app allows customers to order fresh and frozen groceries, plus bakery items. The brand describes these as their "hero products" which are favoured by customers, but are calling for Dubai residents to get in touch with their app requests via email at food@marksandspencerme.com
As with many online retailers in Dubai, M&S has adhered to the demand for fast-delivery across the emirate. The brand has confirmed that if a customer orders before 2pm it will be a same day delivery; orders after 2pm will be next day delivery. They are currently unable to offer exact time slots, but a member of the team will contact the customer to confirm the scheduled delivery. The delivery times are between 9am and 9pm daily.
Currently the app permits deliveries to customers who live in The Meadows, The Springs, Emirates Hills, Jumeirah Islands, Jumeirah Village Circle or Jumeriah Village Triangle, but there are plans to roll out accessibility to residents in other areas soon.
The app is available to download for free on both Android and iOS devices. We'll keep you updated with additional delivery areas as and when they become available. Happy shopping!