Nestled in the Address Sky View, Downtown Dubai, Lucia's boasts a striking Mediterranean aesthetic, Burj Khalifa views and a sophisticated menu
The newly launched Lucia's at Address Sky View, Downtown Dubai, is an elegant restaurant where diners can indulge in delightful Italian flavours within a vibrant, playful setting.
A striking indoor seating aside, the concept also features an al fresco terrace awash with Mediterranean vibes, a lemon and blue aesthetic and lush greenery. Impressive Downtown and Burj Khalifa views elevate the charm of the outdoor space. 
Expect a menu brimming with generous Italian dishes, meant to be shared with loved ones in a fun, relaxed atmosphere. Seafood from Sicily features with the likes of Lucia's Torre di crudi di mare (sliced Mediterranean red snapper with a citrus dressing), a sharing plate for up to four people. Meat lovers can enjoy the Beef carpaccio (lightly-seared beef tenderloin with rocket, parmesan, shaved black truffle and a balsamic vinegar dressing).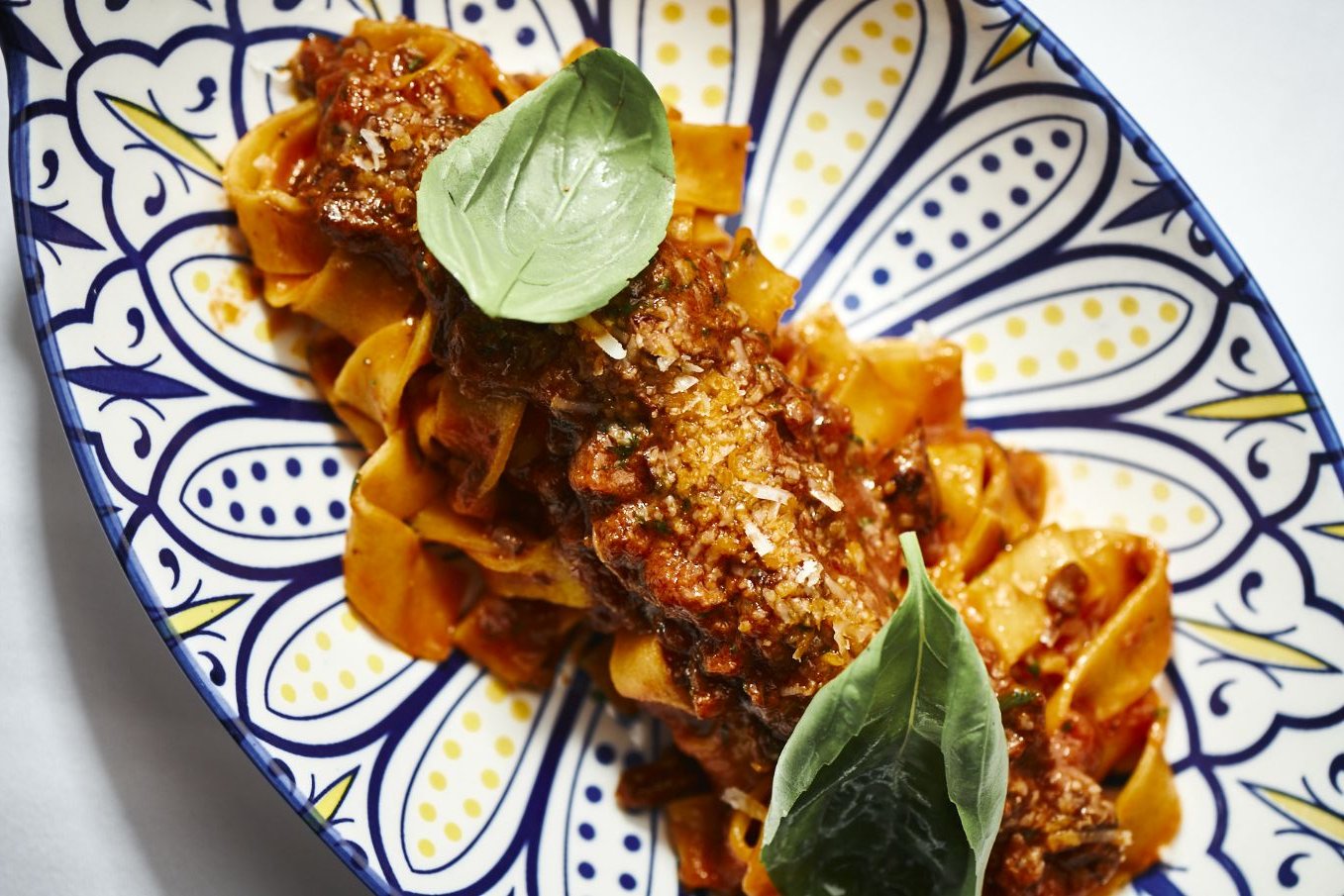 A delicate Ricotta ravioli with homemade pasta, buffalo ricotta, caviar, red prawn tartare and Amalfi lemon zest; and the Milanese di vitello, a 500gm milk-fed veal chop cooked in butter with a side of rocket, cherry tomatoes and parmesan are dishes to try too.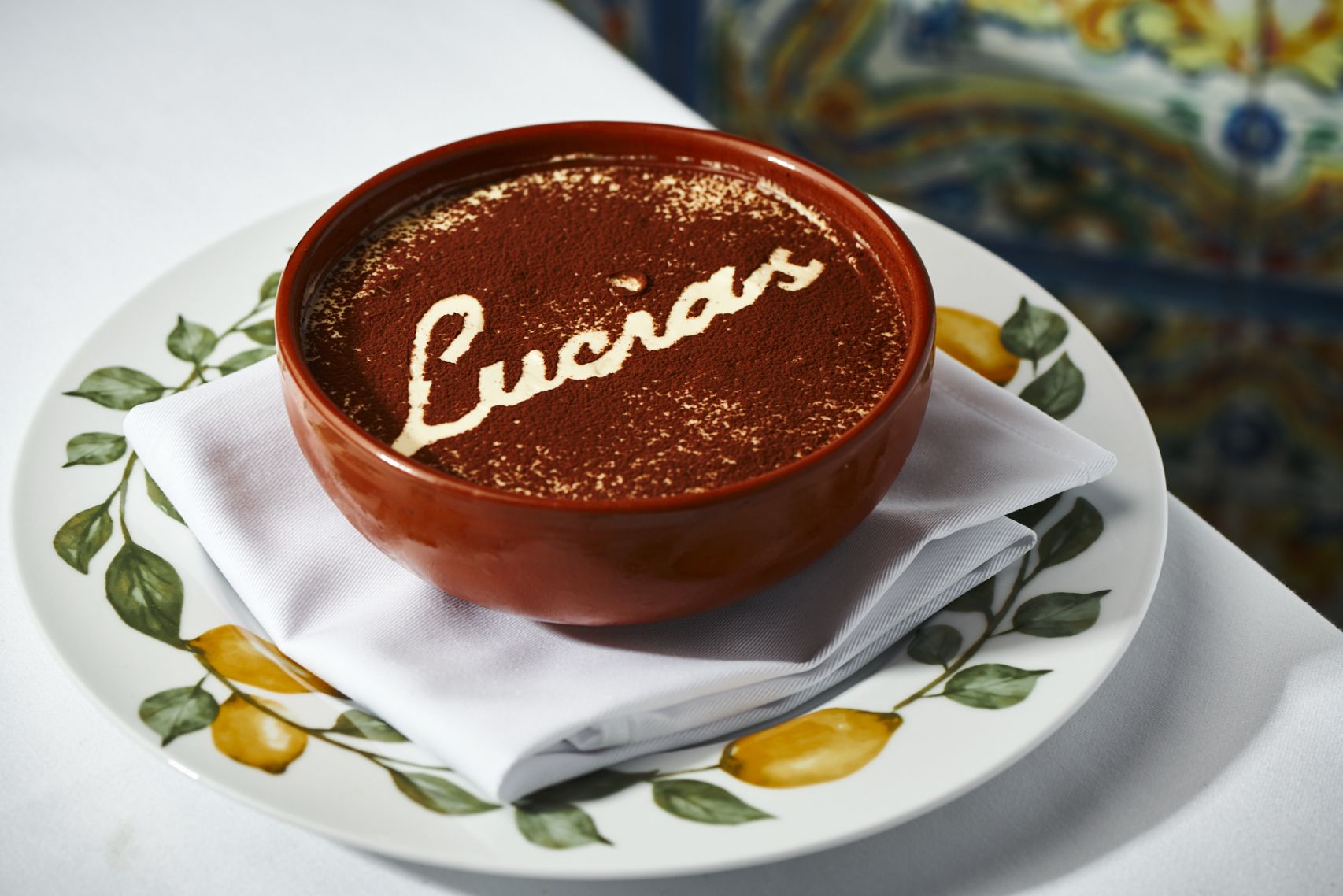 End on a sweet note with Crostata al limone di Capri, a shortcrust pastry dessert with Capri lemon cream, meringue and raspberry gel that is bound to please.
Open from Monday to Sunday from 7pm-3am. Call +9714 422 4321 or email reservations@luciasdubai.com. Visit Instagram.