Diners can expect an exquisite new menu and vintage décor at the reopened Bleu Blanc, nestled within the luxurious St. Regis Downtown Dubai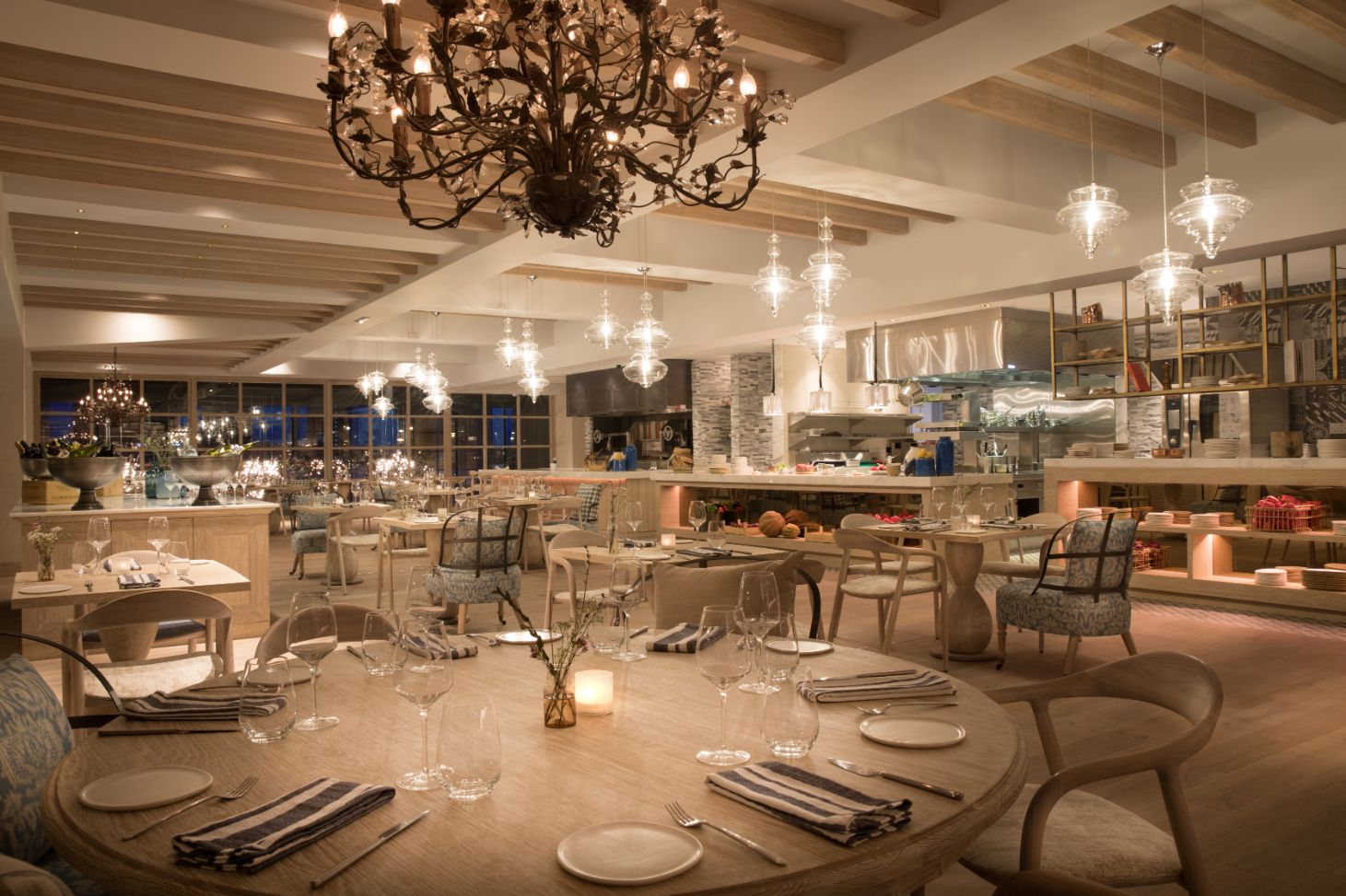 Make your way to the chic Bleu Blanc at The St. Regis Downtown Dubai and indulge in classic French flavours that would that appeal to even the most discerning palates. Inspired by the South of France, the elegant gastronomic setting marries authentic French cuisine with a relaxed continental approach to fine dining, capturing an inviting ambience that is reminiscent of a cosy home in the South of France.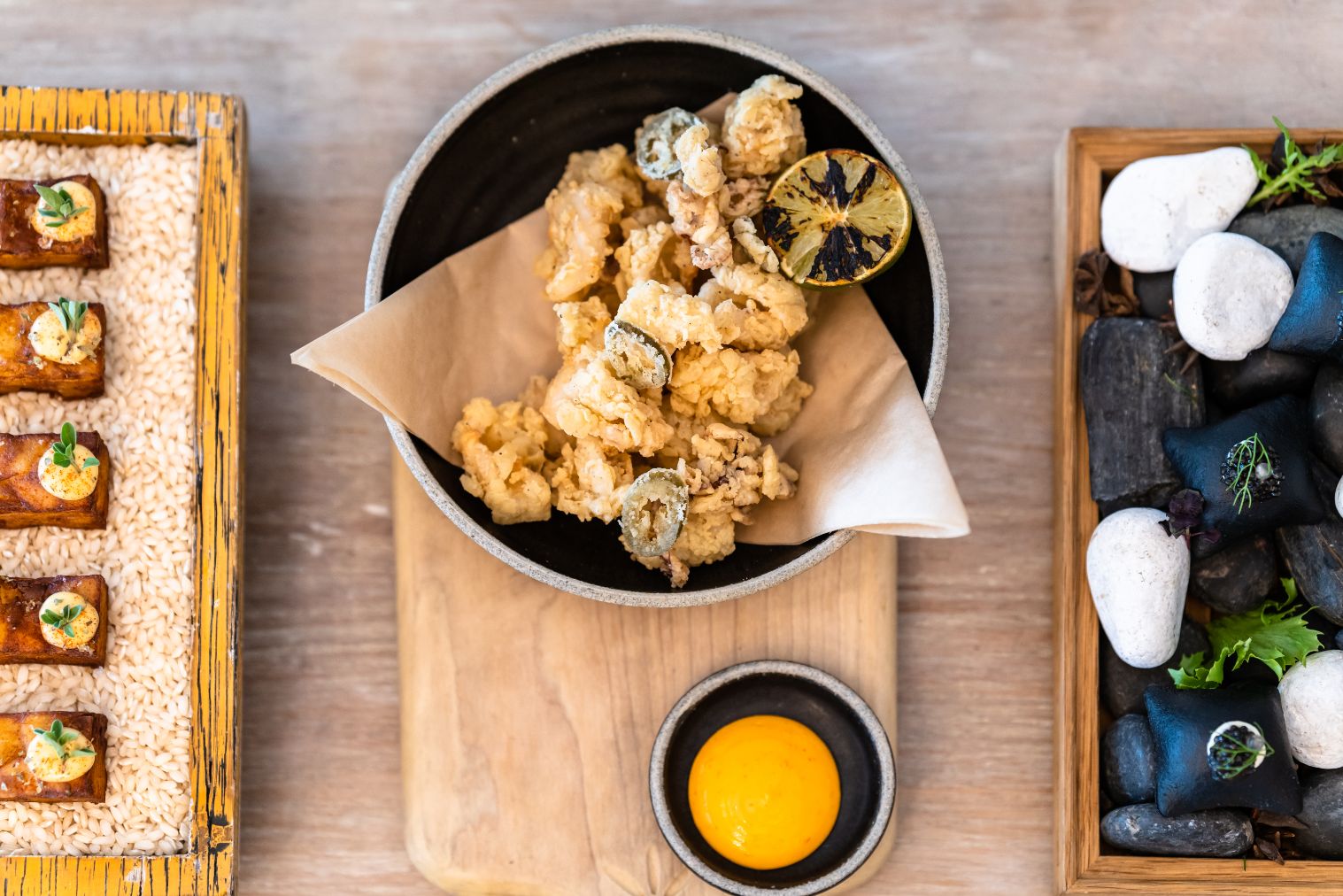 Boasting a brand-new menu teeming with gourmet delicacies from the newly-appointed Head Chef, Paolo Lostia and his team, diners can look forward to a distinct epicurean experience unlike another.
Begin your culinary journey with a platter of velvety Pink Tarbouriech or Dibba Bay meaty molluscs, compounded with a rice vinegar mignonette, yuzu pearls and jalapeno granite that effortlessly glides down your throat.
Following this, reach for an array of starters, including a dry-aged Beef tartare served with smoked eggplants and aioli and an earthy King Crab salad topped off with virgin vegetables, smoothly textured avocados, salmon roe and fresh watercress.
Mains call for tender meat selections such as the succulent Barbecue lamb ribs, garnished with potato mille feuille and crème fraiche and a decadent Duck confit adorned with smoked baby gems and glazed with sauce a l'orange. The hearty homemade Potato gnocchi filled with forest mushrooms, black truffle and rounded off with parmesan cheese is an unmissable comforting classic.
Sinful desserts grace the menu for those with a sweet tooth. Look forward to a glorious Araguani chocolate ganache presented with creamy raspberry sorbet.
Bleu Blanc offers an extensive collection of the finest bubbly, sips infused with fermented rice and signature creative concoctions featuring flavours of mint leaf, wild strawberry, mandarin, lychee, red currants and guava. In-line with the St. Regis brand rituals, Bleu Blanc is also home to Bubbly Sabering, an experience that ensures a touch a drama to the evening.
A smooth, three-piece contemporary French jazz band playing on Thursday and Friday nights transports diners to the streets of Southern France, bringing a vibrant vibe to the renewed restaurant. With a subtly updated interior design, including flashes of foliage, new lighting and a rearranged layout, Bleu Blanc is a perfect spot for a romantic date night or a special night out with family and friends.