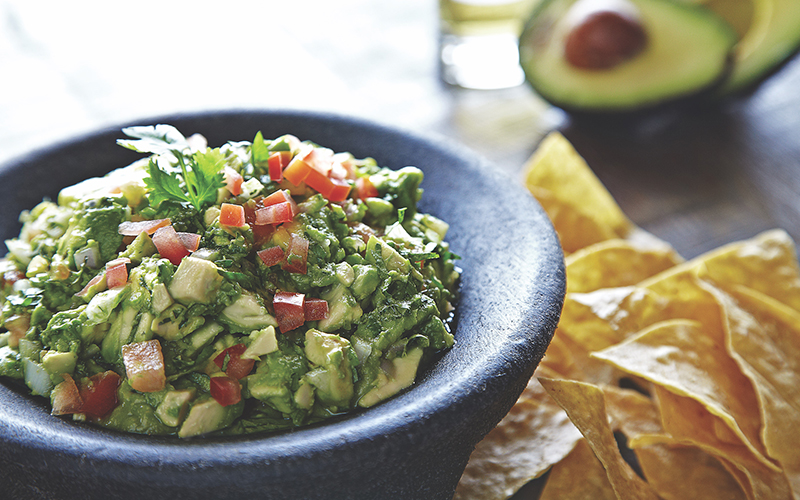 Loca's Cinco de Mayo brunch is a must try this September. Celebrating Mexican Independence Day, favourite UAE hot spot Loca will be serving up a one-off celebratory brunch on Saturday 16th September.
The Viva la Independencia Nacional brunch will be held from 12pm to 5pm at all three of its UAE venues, and will cost AED 270 including house beverages.
Famous for serving up authentic Mexican food, Loca's brunch menu will feature many popular dishes including huervos machaca, Loca's slow-roasted ribs, kingfish fajitas and the restaurant's delicious guacamole prepared tableside. Chef Juan Flores brunch menu is a la carte, and all dishes are served fresh to the table including their popular 'make your own tacos'.
Details: The Viva la Independencia Nacional! brunch is available on Saturday 16th of September at all the three Loca locations: Dubai Marine Beach Hotel & Spa (04 346 1111), Souk Al Bahar Downtown Dubai (04 449 4455) and The Galleria on Al Maryah Island, Abu Dhabi (02 582 3639). Visit www.locauae.com for more information. For more information, visit Loca UAE.