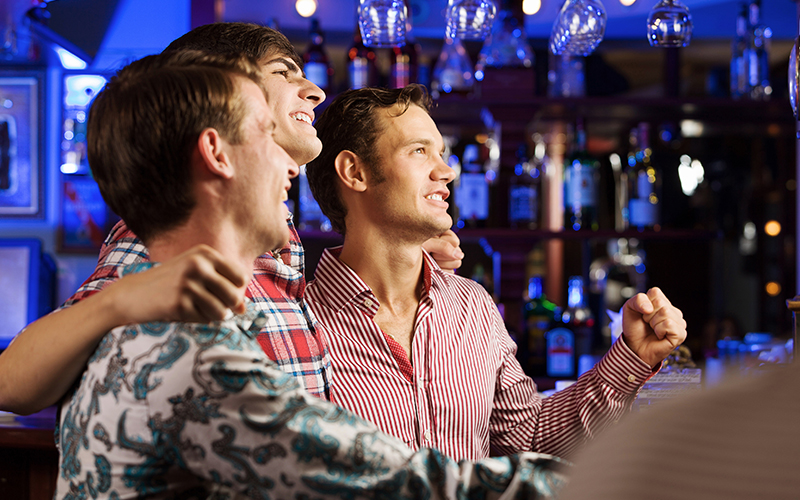 Traditionally Tuesday night means ladies night in Dubai. However, Grapeskin in City Walk has taken a new approach, creating a men's Tuesday night deal.
Every Tuesday men will receive two free drinks and a free delicious charcuterie meat platter. After the first two drinks, beverages will be sold at the discount rate of AED 25.
The first gents' night is due to launch in two weeks, on 26th September and will be available each Tuesday from 8pm-11pm.
For more information about the deal and other offers at the venue, visit Grapeskin.