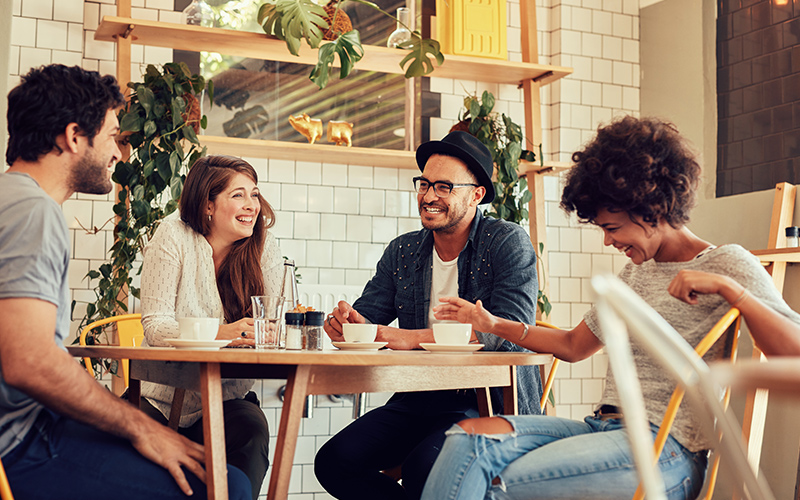 A popular London restaurant is set to open its doors in the UAE capital. This summer L'ETO Abu Dhabi will be serving up deli food in the Galleria, Al Maryah Island.
Straight from Soho in the UK's capital, the new eatery will be offering cakes, breads, healthy salads, breakfasts and wholesome main courses. Some of the main dishes that will be on offer include roasted rosemary turkey, honey roasted pumpkin and kale, and teriyaki salmon. Popular desserts on offer will include milk cake, and pistachio and rose sweet options.
The restaurant is the second venue in the UAE, following a branch in City Walk, Dubai.
Details: for more information, visit L'ETO Abu Dhabi. If you enjoyed this article, you might like these British recipes.