Award-winning Italian premium restaurant, L'Amo Bistro del Mare, located at the Dubai Harbour Yacht Club, has launched a refreshing lunch menu to enjoy throughout the summer season.
The summer lunch menu features freshly caught and imported seafood straight from Sicily, Galicia, and the depths of the Mediterranean Sea. Enjoy decadent Southern Italian dishes such roasted octopus with potato cream and taggiasca olives or Galician amberjack sashimi with panzanella salad.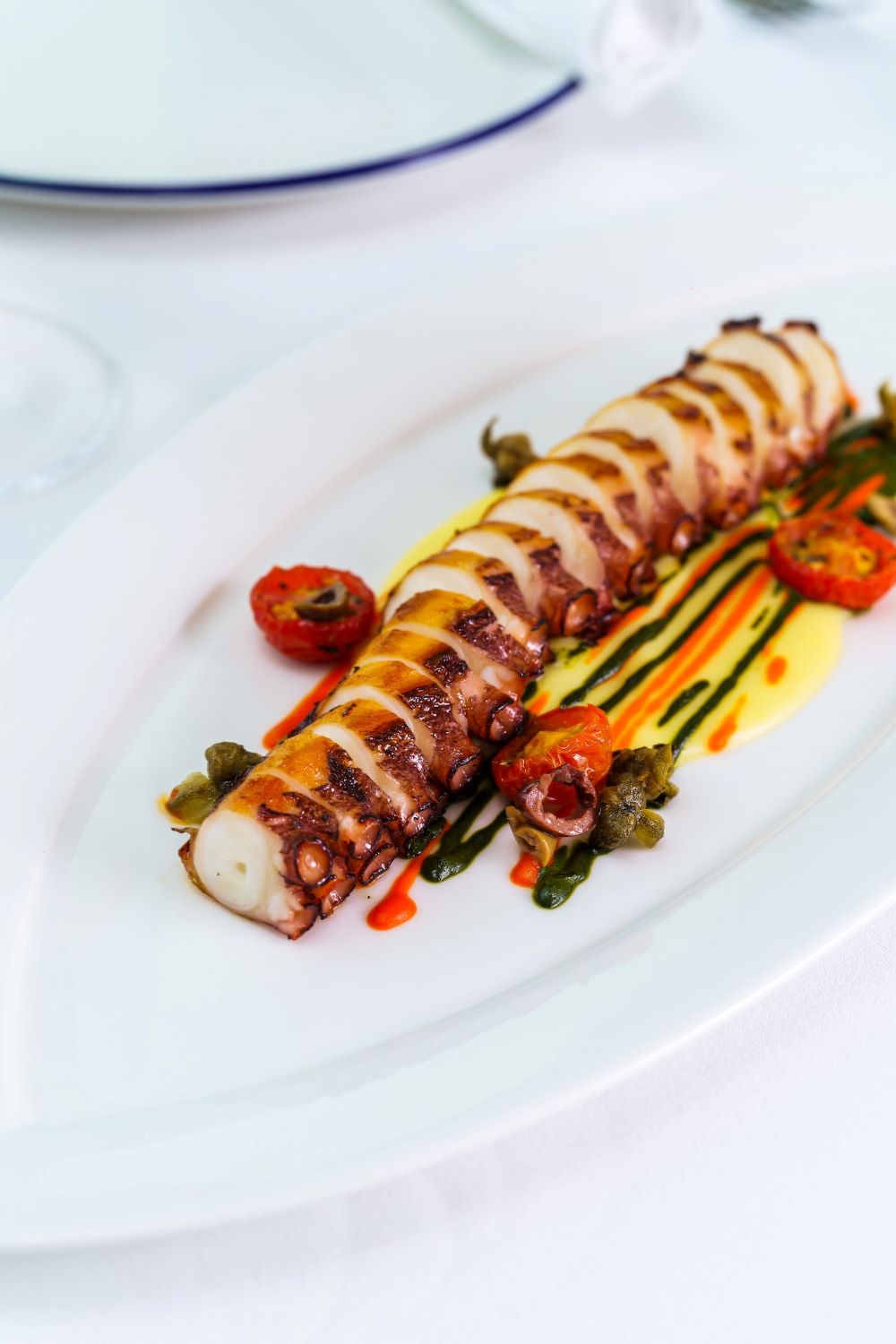 The freshest seafood specialties with an Italian twist include Sicilian red prawn and caviar, tuna with capers mayo and croutons, sea bass with mullet roe and tartare di manzo al coltello.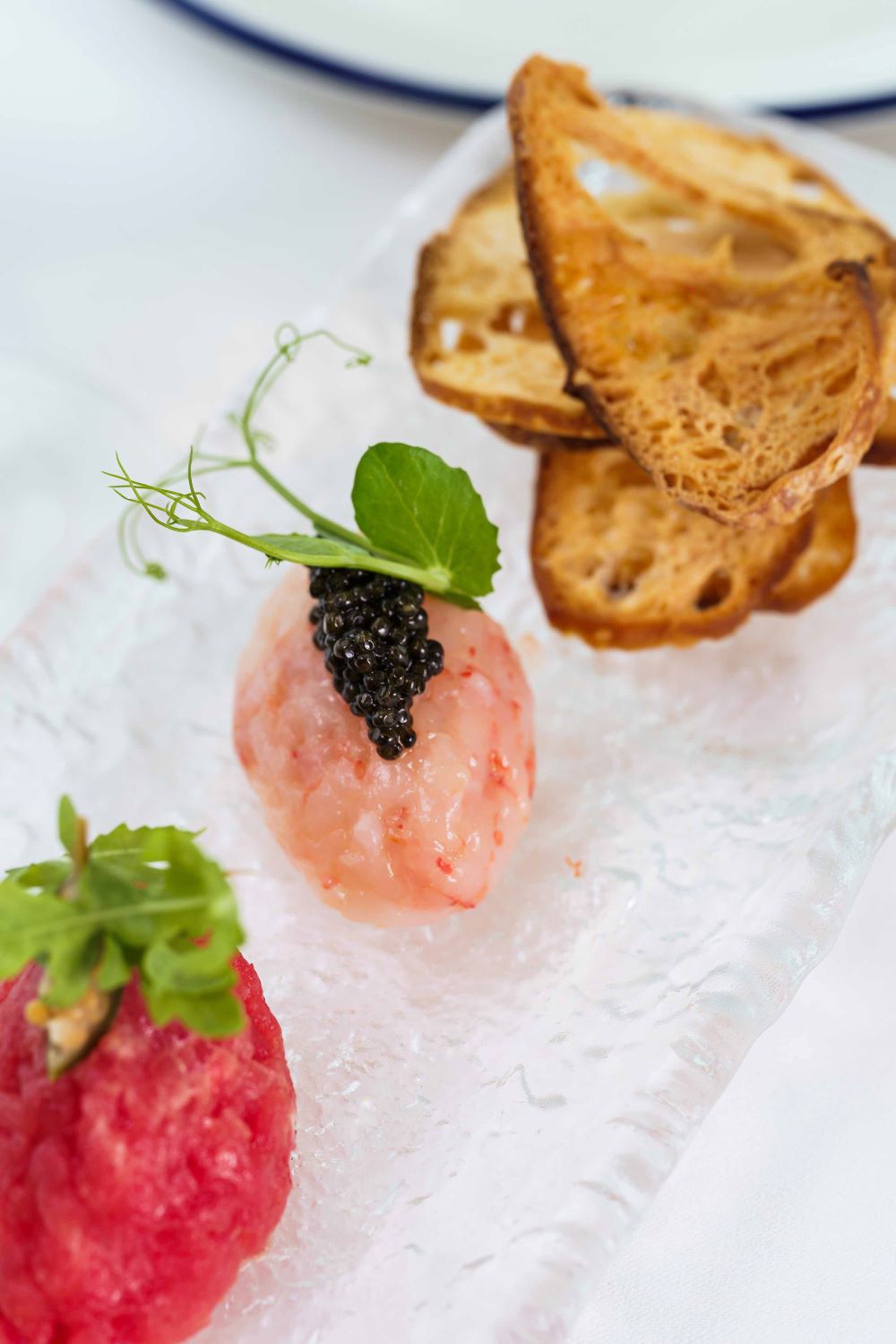 The primary selections include branzino grilled wild seabass with spinach and chargrilled cod with creamy potato and spinach, all of which are expertly prepared utilizing the finest hand-selected ingredients.
Seasonal mushroom risotto, roasted baby chicken with potato mustard compost, breathed veal Milanese style and spaghetti mancini, sea urchins and pecorino cheese are further dishes worth trying.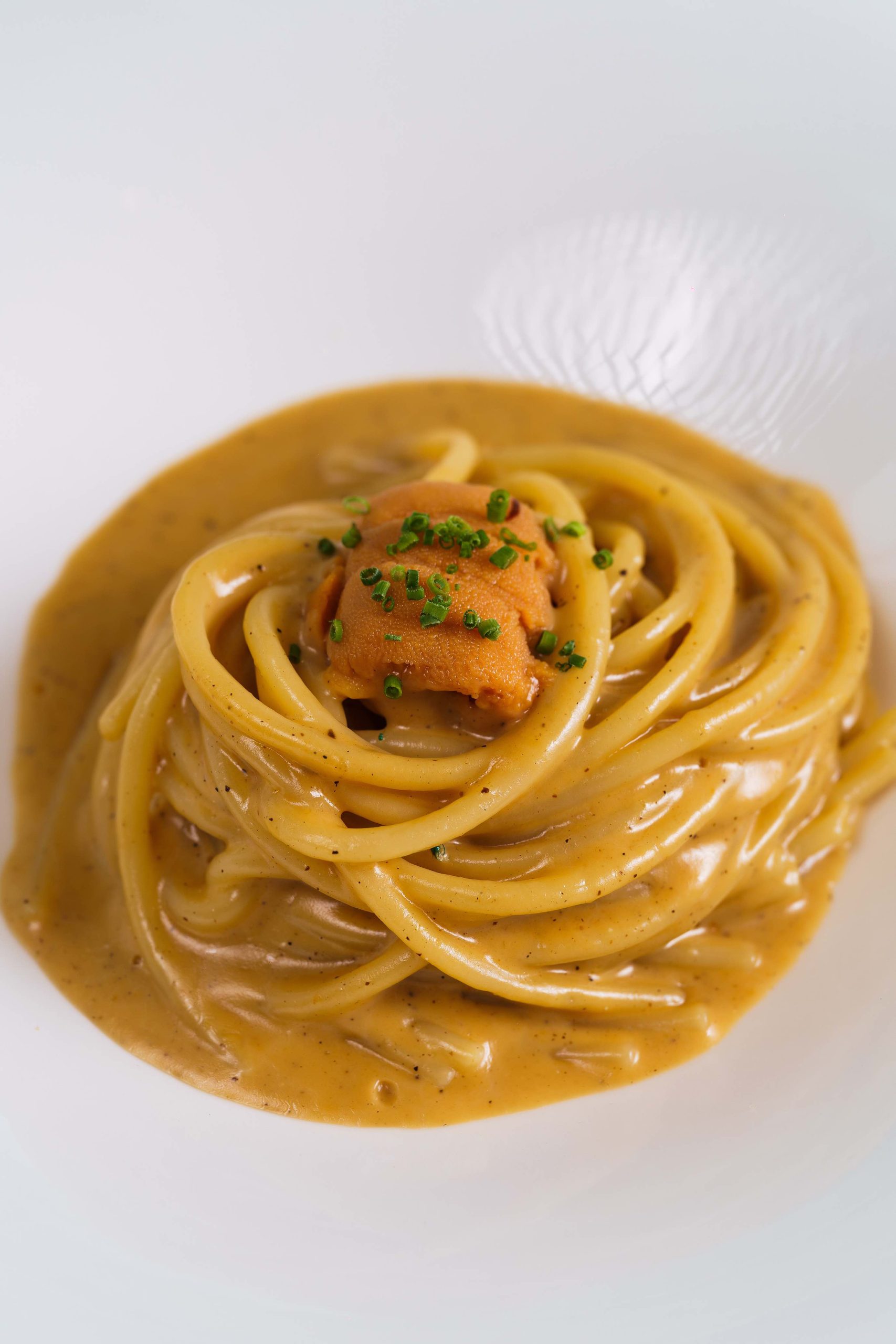 Gelato Artigianale al Pistacchio, a serving of homemade bronte pistachio ice cream with sour cherry topping for dessert, will provide a sweet ending to your dinner.
Experience nautical dining unlike any other by embracing the warmth of Southern Italian hospitality in the centre of Dubai.
Monday to Thursday. From 12-2pm. AED139 per person. Diners can choose one starter and one main course plus dessert. Call +9714 278 4800 and visit the website or Instagram