Sponsored: The chic restaurant invites diners to enjoy an impressive new menu by chef Hadi Saroufim, inspired by Mediterranean coastal flavours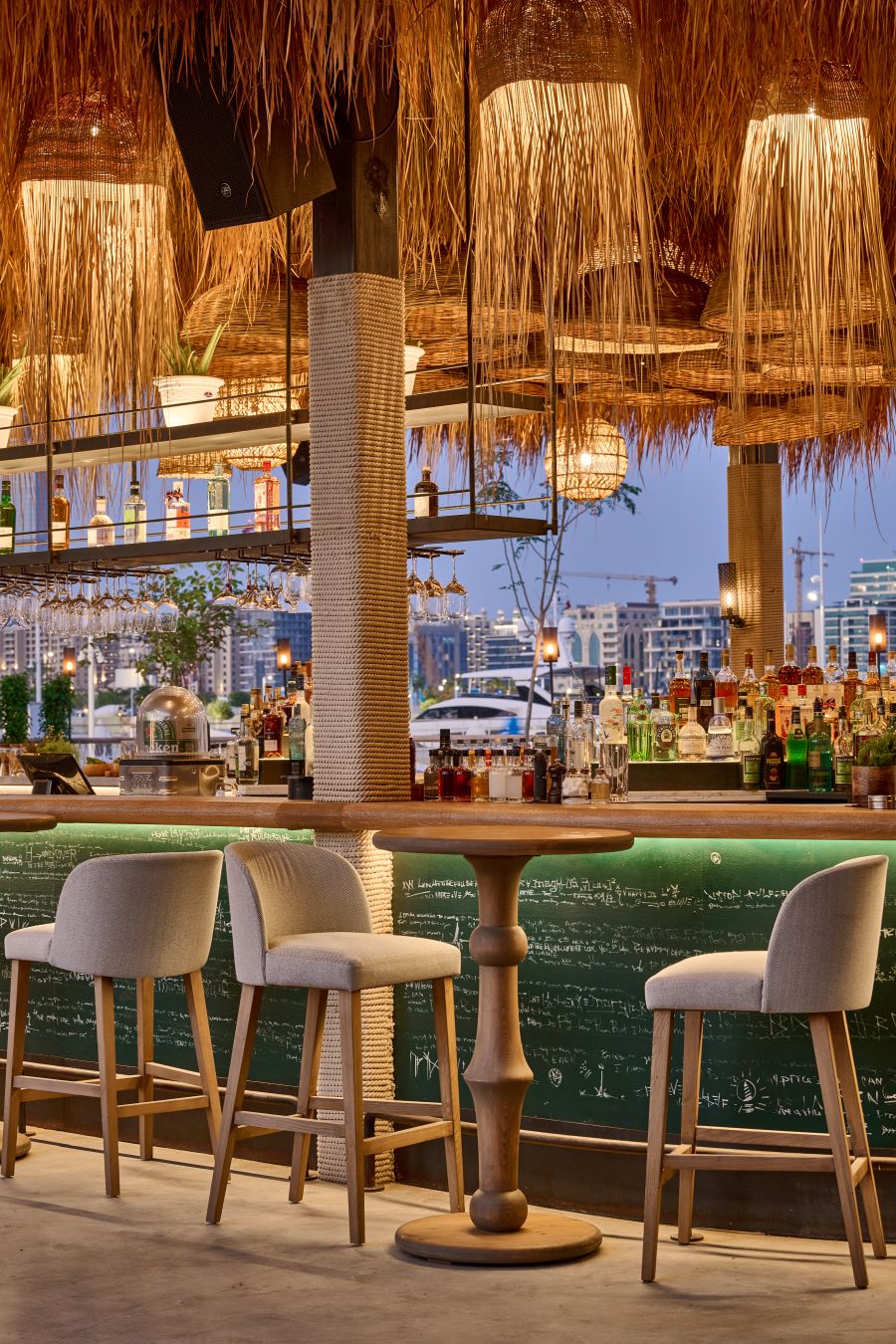 Bar Du Port, the sophisticated Mediterranean destination from leading hospitality group Addmind, combines the laid-back appeal of the Ligurian Riviera with the glitz and frivolity of the Côte d'Azur and the subdued simplicity of the Greek islands.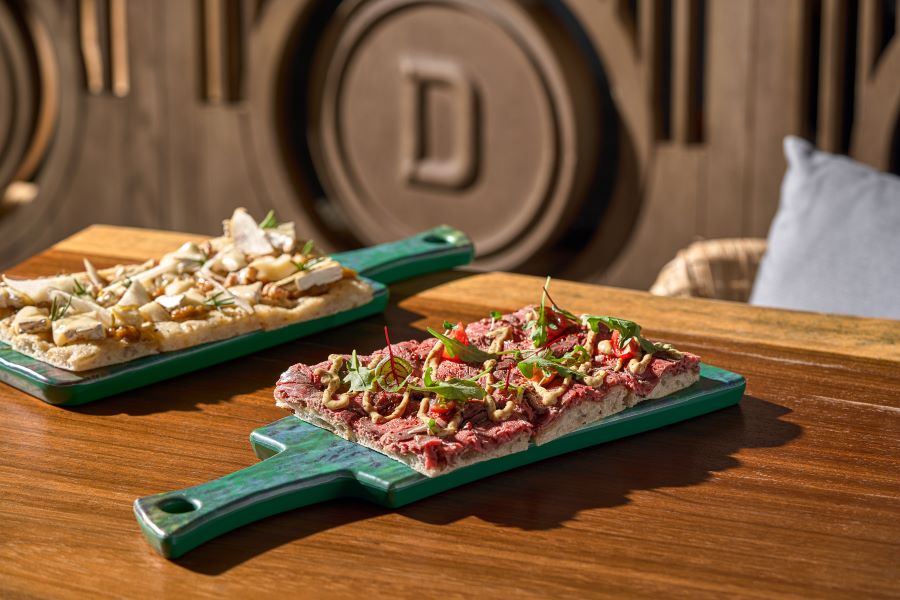 Headed by Chef Hadi Saroufim, the seasonal menu takes advantage of ingredients which come into season during the summer months. Dishes include the slow-cooked globe artichoke starter, and lamb, which is also at its most tender over the summer months. The lamb chops are cooked to perfection on the charcoal grill and are one of the main highlights of the menu. Diners can also enjoy delightful dishes such as the summer salad, Josper-grilled baby squid with pomegranate, roast beef flatbread with mustard sauce and roasted potato with Shimeji mushrooms, peanut and coconut milk.
The interior setting emits an air of elegant comfort and features opulent bohemian décor that personifies subtle elegance. Natural materials and raw wood add contrast to the room's earthy tones. The abundance of statement lighting instantly ups the wow factor and captures a classic elegance with an ultra-luxe vibe.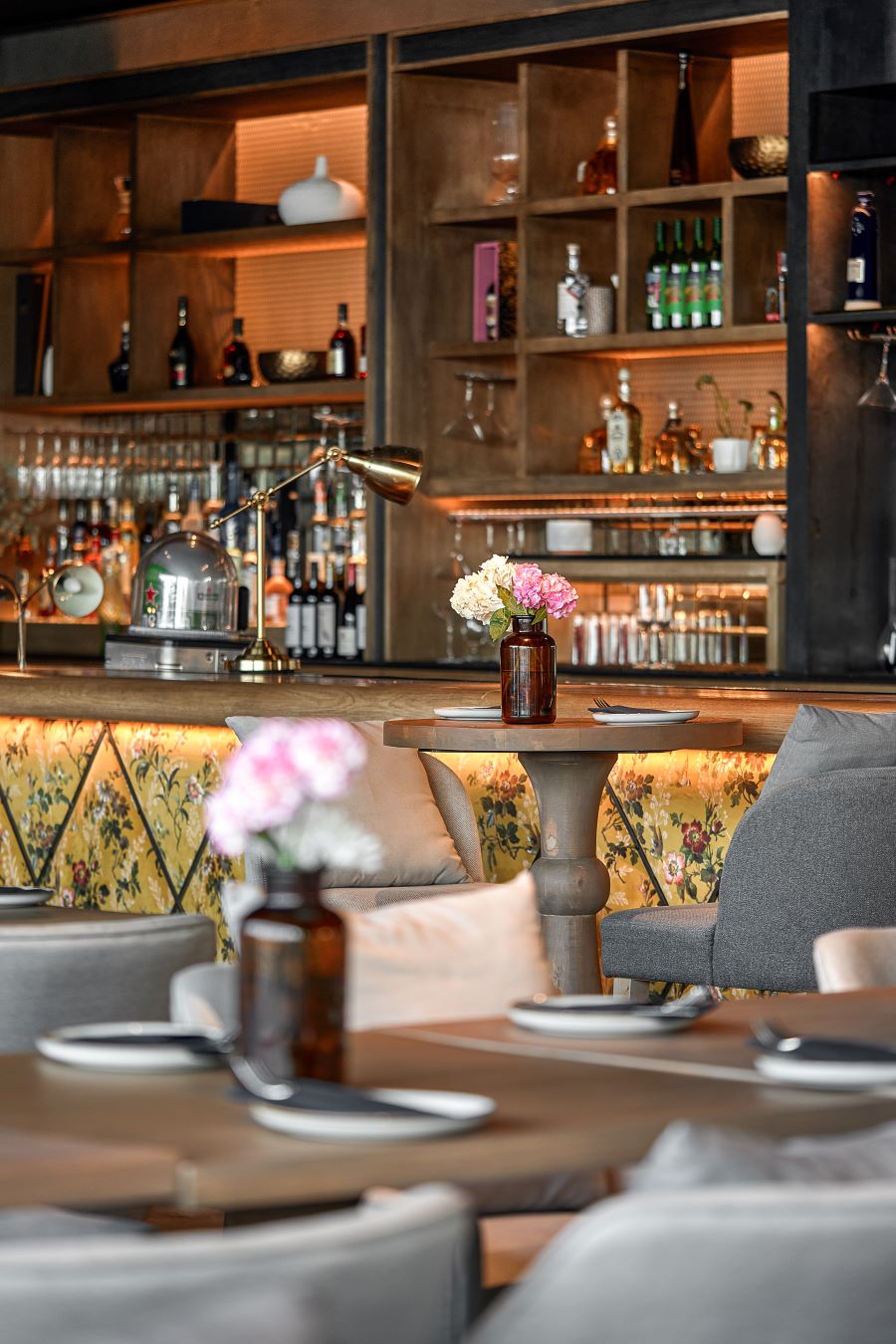 The venue makes you feel as if you have been transported to the shores of a magical Mediterranean island with its stunning views of the Dubai Harbour. For those who wish to make an entrance, they can arrive by boat and dock outside the restaurant or fly in by helicopter and land on the rooftop helipad.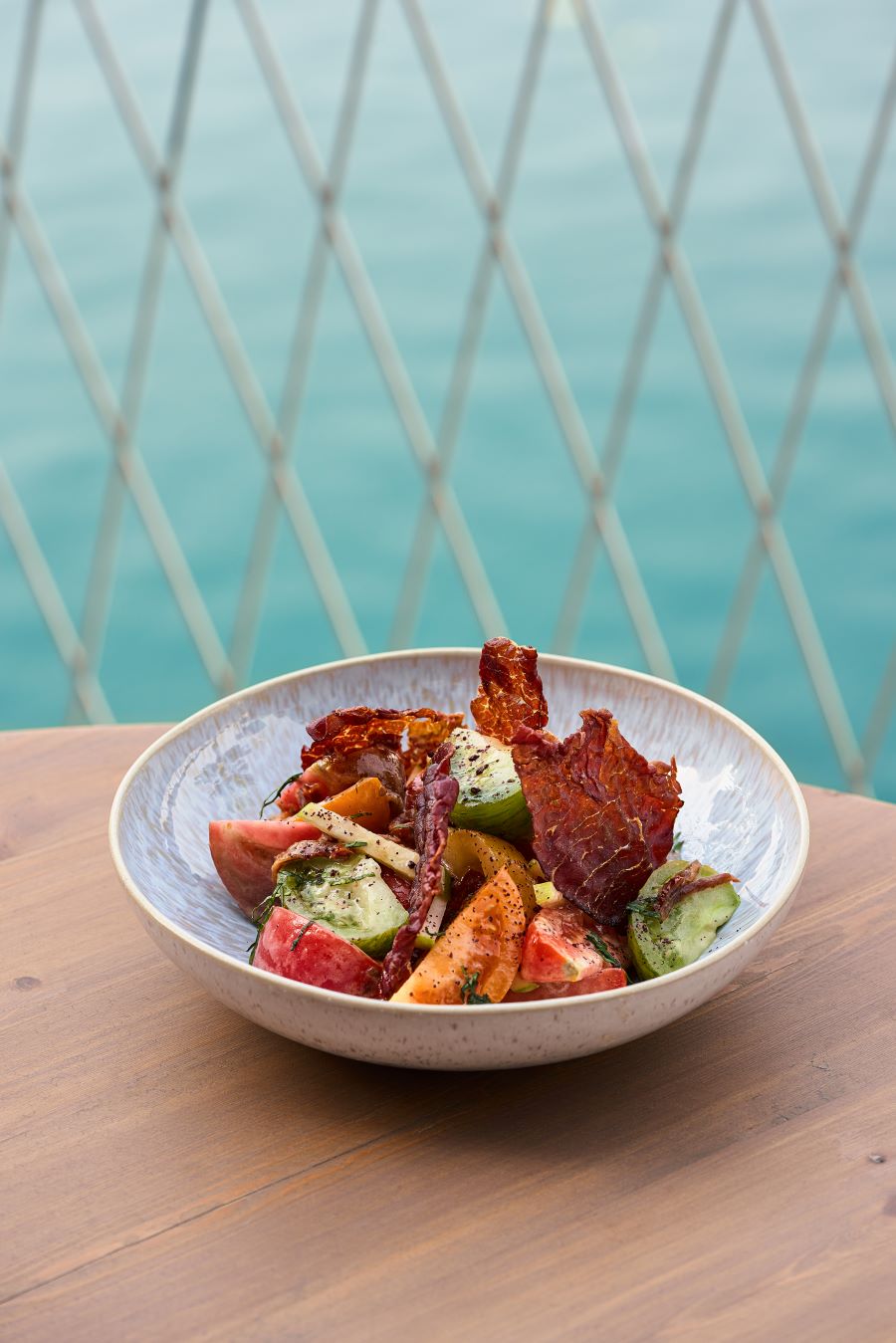 Bar Du Port offers a luxurious experience that feels welcoming and unpretentious with live music throughout the week. This is the place to enjoy meticulously crafted cocktails and dine on dishes that encapsulate the heart and soul of the Mediterranean.
Open daily from 5pm-2am. Saturday from 1pm-3am. Call +9715 969 9820 and visit the website or Instagram.