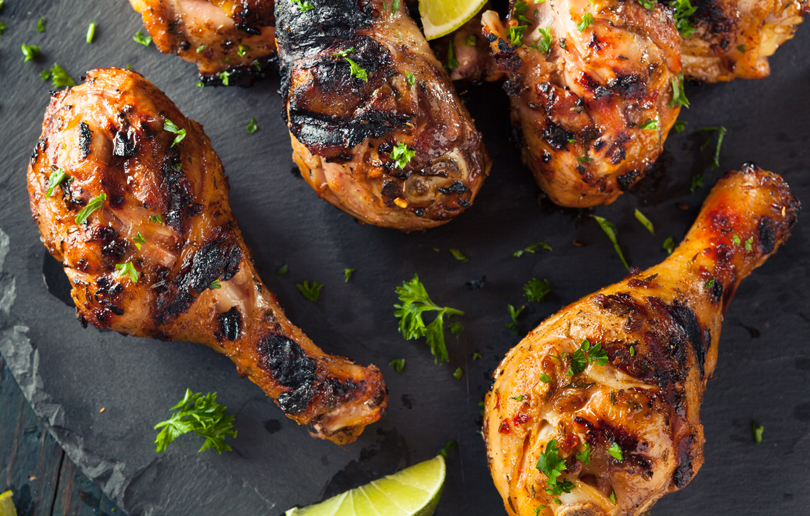 To celebrate Jamaican Independence Day, New York-born eatery Miss Lily's Dubai will be hosting an evening of dinner, drinks and culture on Monday 6th August.
Chef Dharam Rana has created an authentic Jamaican culinary adventure with a set menu for the night that includes dishes like Hot Peppah Roti and Jamaican Escovitch Fish with Bammy – all for a set price of AED 160.
To wash down all of this deliciousness, Miss Lily's also has specials on Jamaica's own Red Strip, Appleton, and Wray & Nephew products. DJ Crown Prince will be the Selecta for the evening and the Miss Lily's team will be ready to provide an experience that is celebration worthy.
Details: Doors open at 7pm on Monday 6th August. To make a reservation, call +971 4 3562900 or e-mail reservations@misslilysdxb.com. Can't make it on Monday? Check out this dinner review of Miss Lily's to help plan your next visit.