Several spots are brewing up something special for coffee enthusiasts, offering complimentary cups of their finest brews to mark International Coffee Day
90's Burger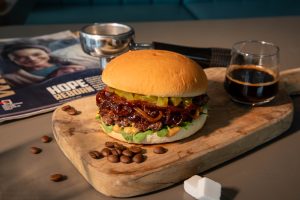 For coffee enthusiasts seeking a unique experience this International Coffee Day, those with an adventurous spirit should make their way to 90's Burger to discover their exciting new offering. On Sunday, October 1st, they will introduce the Burgerccino, a groundbreaking fusion of a burger and coffee! This innovative creation features a coffee-infused smashed beef patty, complemented by coffee onion jam, coffee mayonnaise, American pickles, and fresh wild rocket, all nestled within a soft potato bun.
First 100 people. Visit Instagram.
LDC Kitchen + Coffee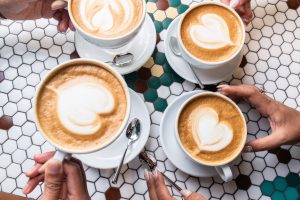 Join the festivities of International Coffee Day at LDC Kitchen + Coffee on Monday, October 2nd! Start your morning off right with a free coffee of your preference. This offer is valid until 12pm, so make sure not to overlook this ideal way to add some sunshine to your day.
Visit Instagram.
Novikov Café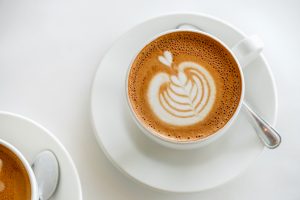 Located in the upscale Dubai Mall's Fashion Avenue, patrons can enjoy some shopping and then relax with a selection of finely crafted brews, including robust Americano, velvety Flat White, healthful Matcha Latte, or indulgent Affogato. On Sunday, October 1st, starting at 10am, the sophisticated establishment will offer free coffee to the first 25 guests who visit.
Call +9714 362 7500.