Tanuki restaurant has launched a brunch menu for fans of Japanese cuisine in light of the growing popularity and interest in traditional Japanese food
Alexander Orlov, the company's founder, opened the first Tanuki in Moscow in 2004, and since it opened 80 locations worldwide, including the UAE, USA, Kazakhstan, and Russia. Tanuki in Sharjah is a trendy restaurant with a relaxed  atmosphere that takes its culinary inspiration from Japanese izakayas.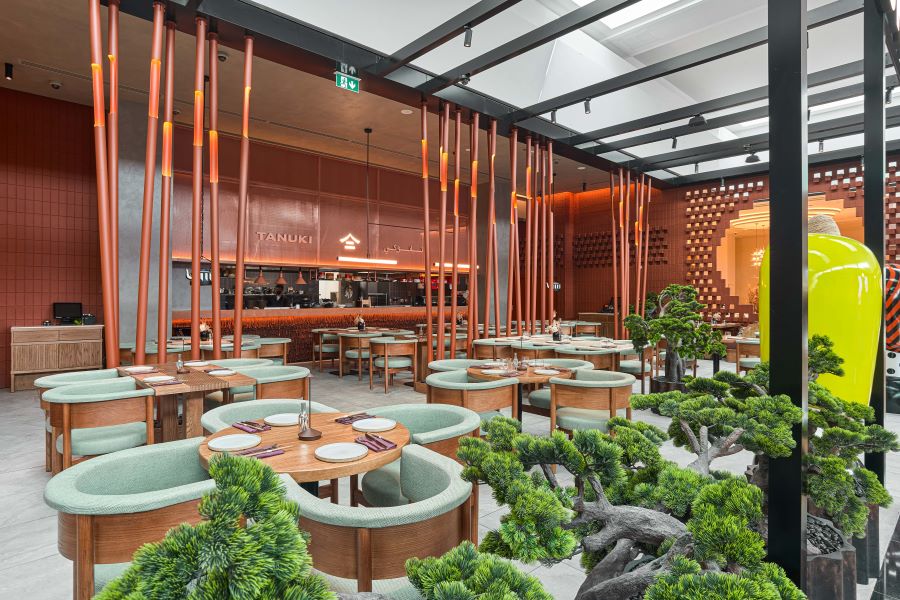 Tanuki is located in the recently inaugurated shopping and entertainment centre, City Centre Al Zahia, and has established itself as a favourite among Sharjah locals. With the essence of traditional Japanese cuisine and a dash of contemporary flavours, the venue specializes in delightful Japanese cuisine that is appealing to a wider range of palates.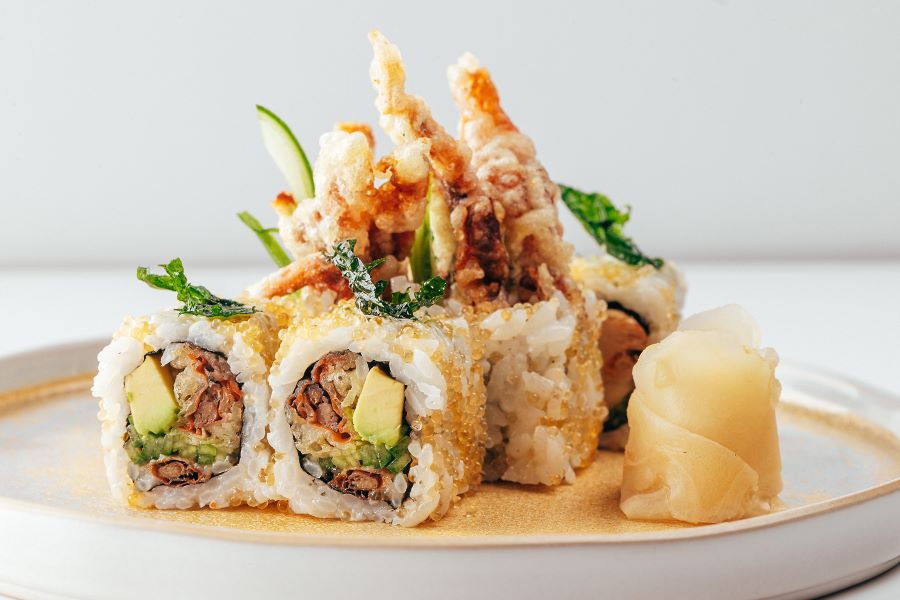 The menu offers a selection of cold and hot snacks, a delectable sushi platter, a main dinner, and desserts to sate your sweet tooth. The brunch is refillable, and you can reorder items from the cold & hot nibbles and a sushi platter as often as you would like.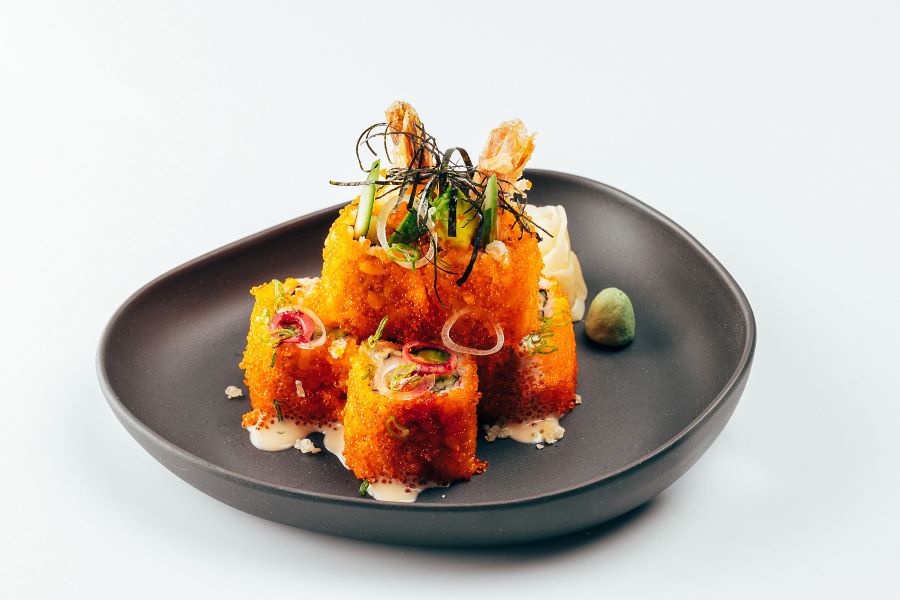 Tanuki's brunch is called Oriental Brunch and presents cold and hot bites, tempura options, rice and noodles, yakitori collection, robata grill, hand rolls, specialty maki, and much more. The restaurant blends contemporary dishes with a traditional Japanese cuisine and also offers innovative concoctions to go along with the menu.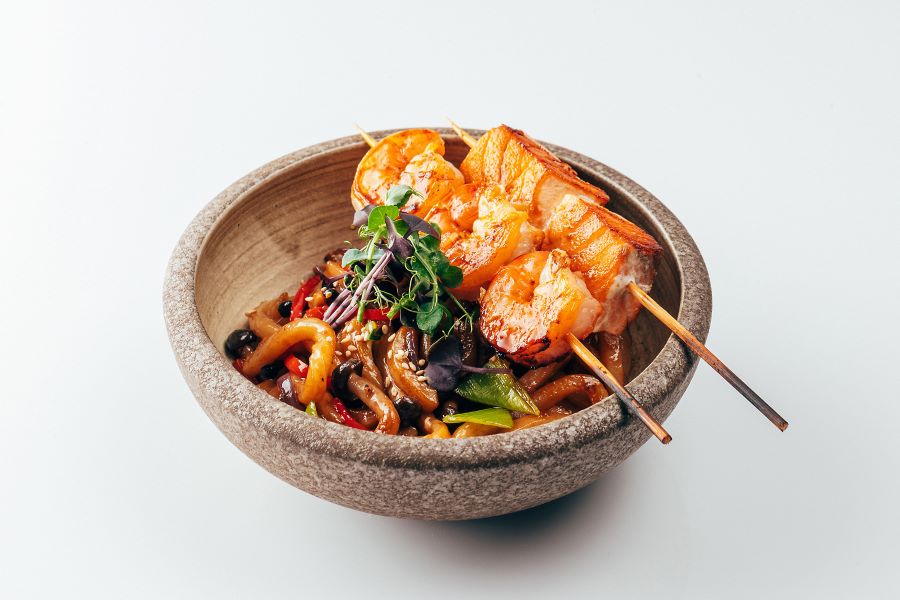 Unit No. R18, Third Floor, City Centre – Al Zahia – Sharjah. Daily from 12pm-12am. Call +9715 2566  and visit Instagram