Eataly at The Beach, the brand's first licensed venue in the UAE, is redefining summer with the introduction of the Italian Aperitivo
The Italian aperitivo derives from the Latin aperire, which means to open the stomach before dining between work and dinner, has been an integral part of Italian culture for hundreds of years.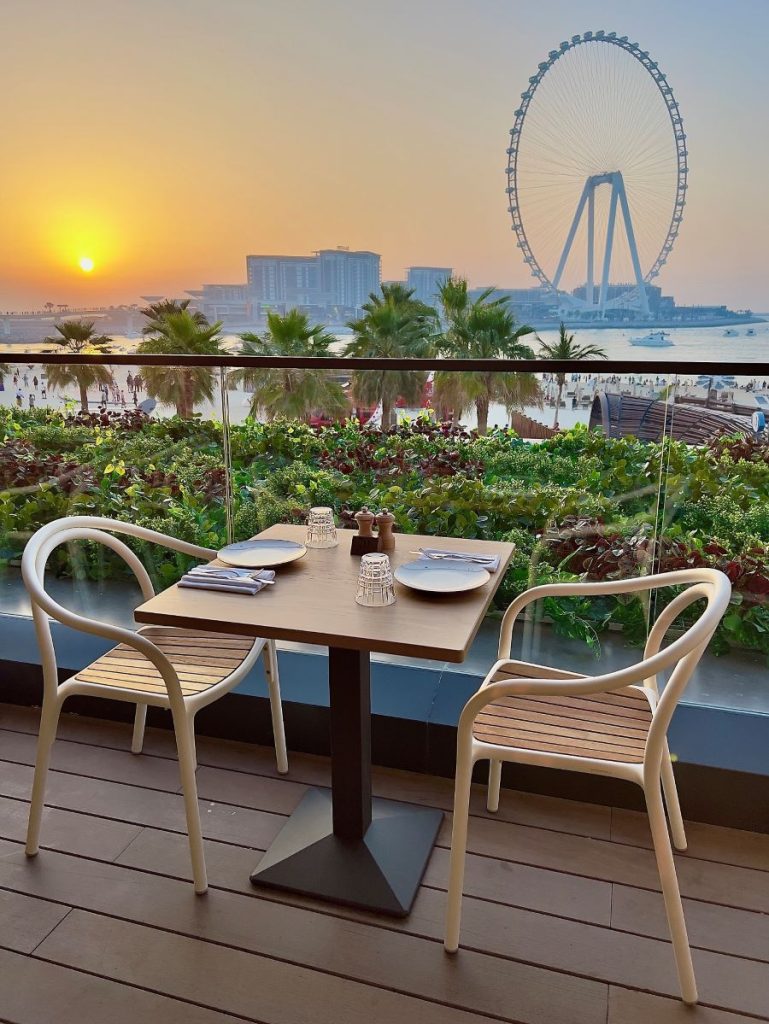 The venue is a fantastic setting for an after-work goodbye, a laid-back date, or a catch-up with friends. The sophisticated menu will entice modern gourmands hoping to catch the end of golden hour as the sun sets over JBR, one of Dubai's most popular sunset locations, which offers views of the emirate's unrivalled coastal cityscape, including the iconic Ain Dubai.
In-house mixologists at Eataly at the Beach have worked with Italia Head Chef Antonio Lacovelli to develop a variety of more than ten expertly made beverages with a sweet and savoury taste.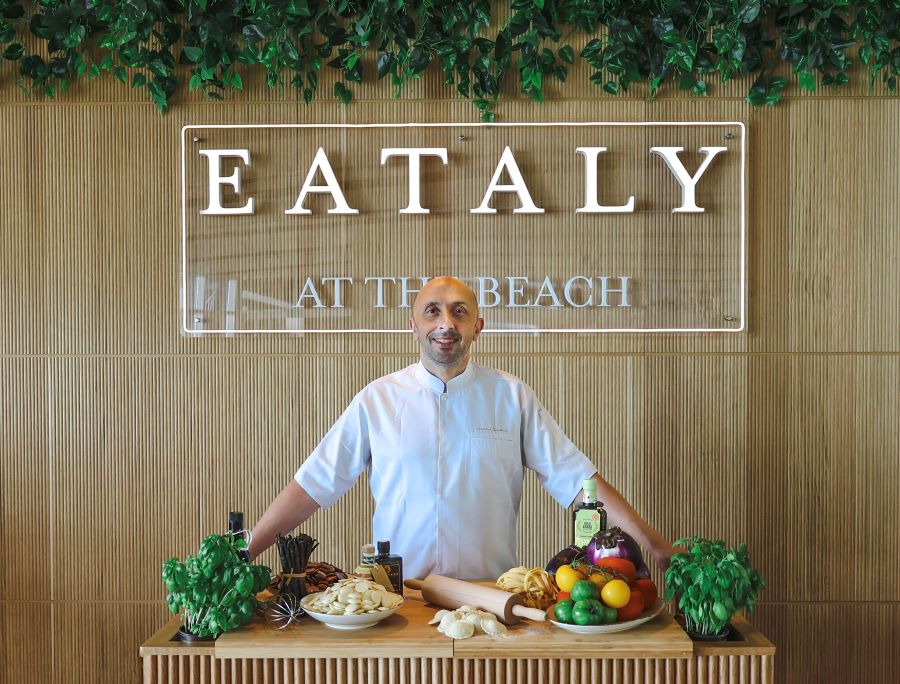 Beginning on August 12, this unique experience will be offered bi-weekly on Fridays and include unlimited food from Chef Lacovelli's carefully chosen menu and a drink of your choice from a range of classic Italian grape-based specialties, blends, and more for only AED65.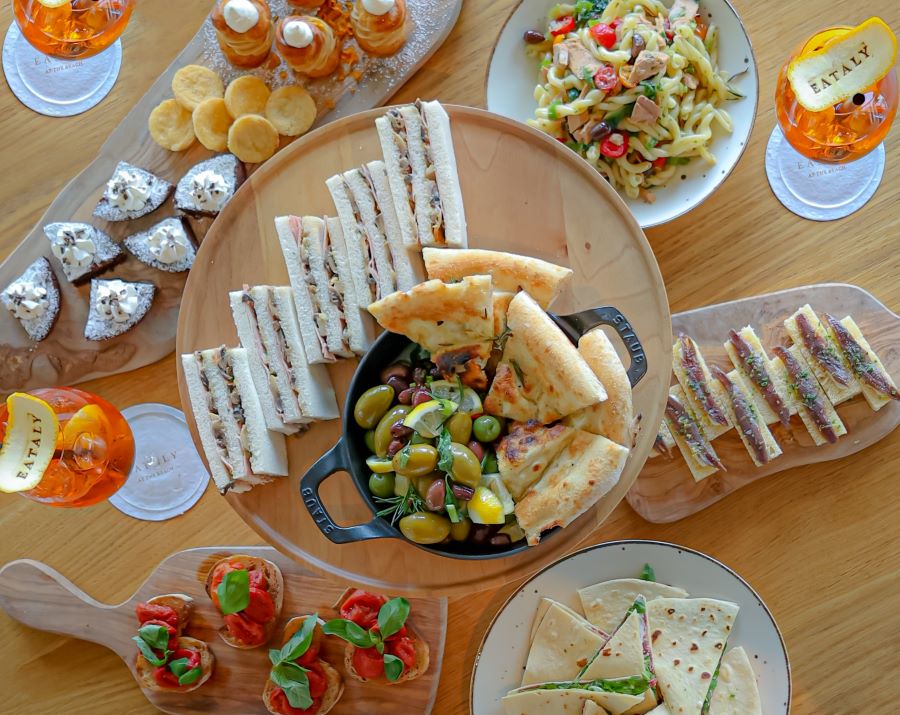 This is an authentic Italian F&B cultural experience, enhanced by Eataly's renowned high-quality cuisine, which features, among other options, the tantalizing tramezzino funghi e prosciutto (mushroom and veal ham tramezzino), flavour-packed pizza romana con carciofi e ricotta (pala pizza with artichokes and ricotta cheese), and crocchette di patate. For those with a sweet tooth, the torta caprese, a rich chocolate and hazelnut cake, or the delectable torta al limoe e meringa, a fresh lemon and meringue cake, are true Italian delights.
From August 12. From 7-9pm. AED65 per person. Call +9714 561 1185 and visit the website or Instagram