TABŪ, an innovative venue renowned for theatrical gastronomy, storytelling and art, unveils its latest offering, Sansetto, 'the tasting hour', an exciting after-work sunset dining experience
TABŪ has been created by Infini Concepts, a homegrown, UAE-based hospitality concept development company with a distinctive focus on uniqueness, creativity, and an impeccable attention to detail.
On the 23rd floor of The St. Regis Downtown with breath-taking views of the city skyline and the Burj Khalifa, TABŪ takes you on a sophisticated, cutting-edge culinary journey.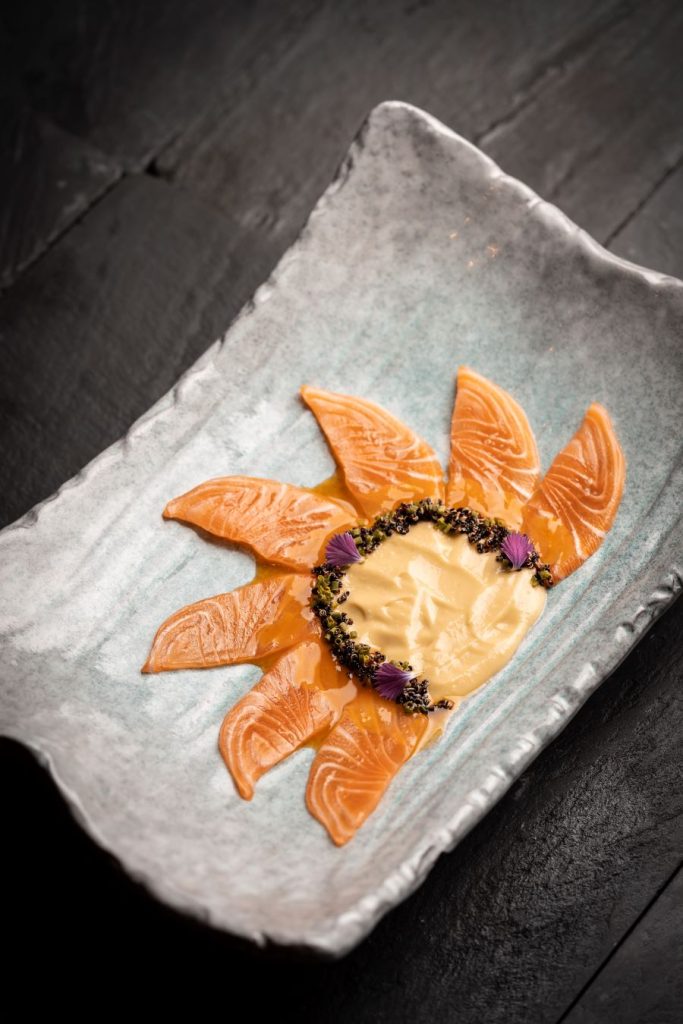 Every Sunday to Friday, from 6-8PM, experience TABŪ's flavours with a three-course tasting menu for AED195. TABŪ 's favourite dishes are available at Sansetto, The Tasting Hour, prepared by Executive Chef Roberto Segura.
The carefully crafted menu offers you a choice of two cold starters and one hot starter to start your tasting experience, followed by a choice of a main course and a dessert. The tasting menu provides a selection of dishes that are packed with flavour and are presented and served with artistic elegance.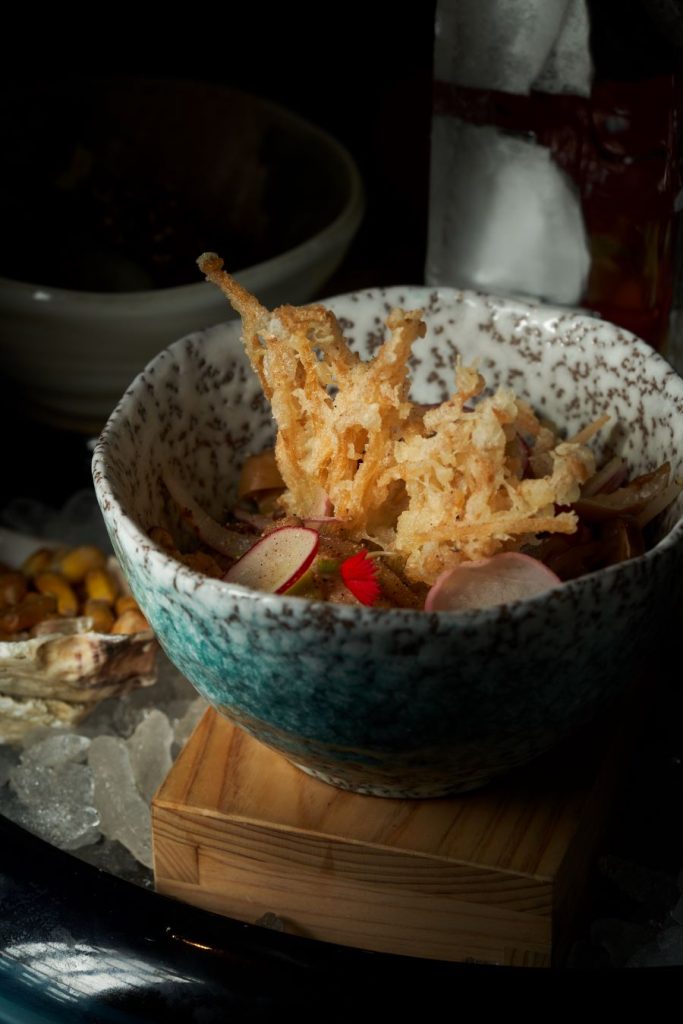 For starters, the main highlights are salmon tataki maki with furikake, balsamic pearls and passion fruit, red volcano maki with hamachi, taberu rayu and unagi sauce, black tempura calamari with yuzu garlic aioli, and seabass ceviche with aji, tiger's milk and crispy corn.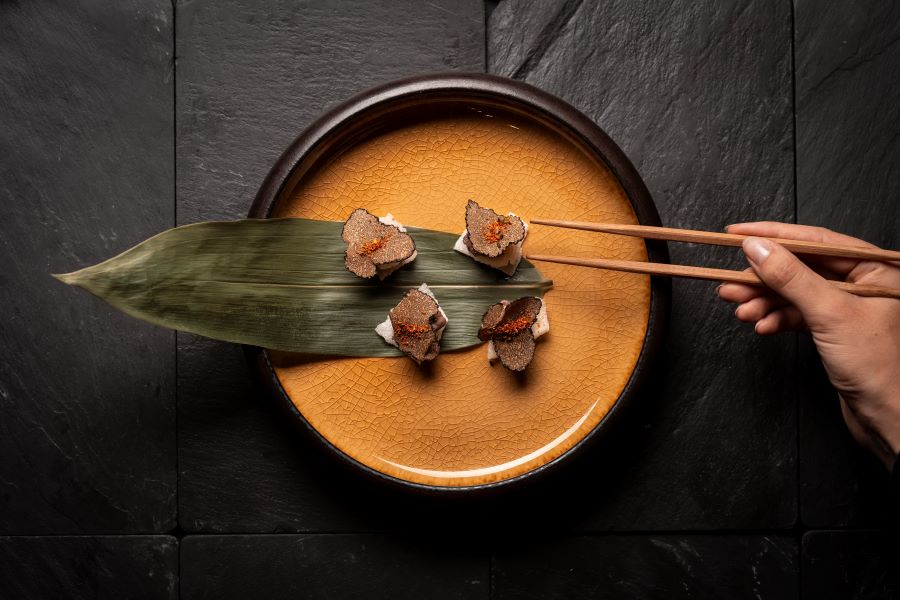 The menu also offers an exciting variety of main courses such as Patagonian toothfish with miso-panca sauce and ginger root, spicy miso corn-fed baby chicken with wasabi and chimichurri, and hibachi konro lobster with gochujang and yuzu butter.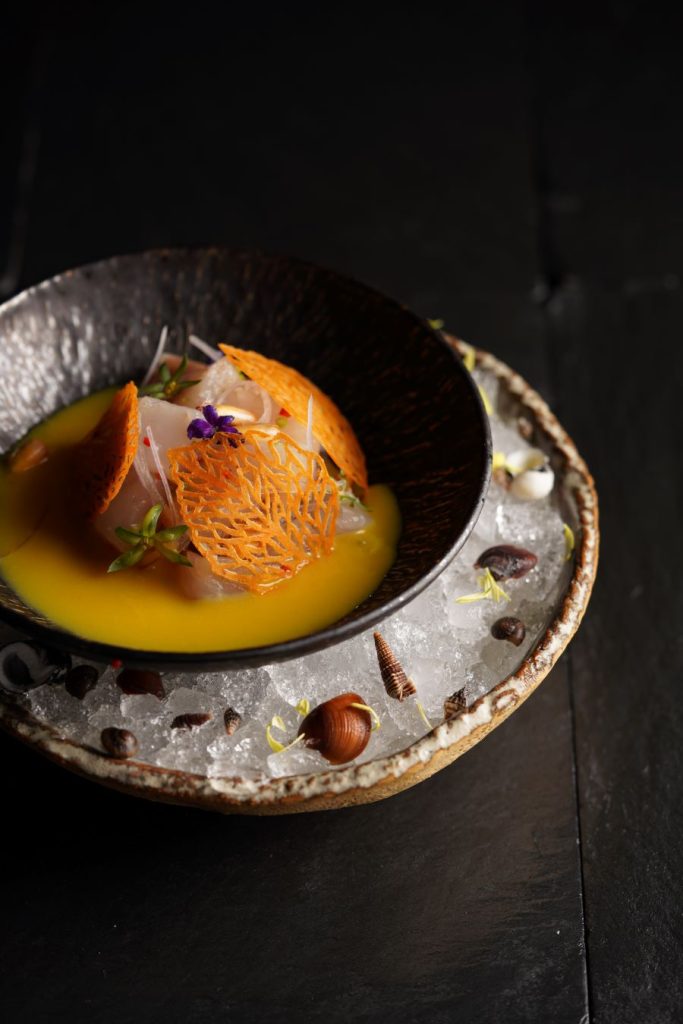 TABŪ caters to all tastes and preferences, including vegetarian and vegan-friendly options, such as crispy tofu with nanami togarashi and gochujang, and asparagus tempura with avo-yuzu sauce, takuan and black truffle.
Signature desserts include the 'lava' with chocolate toban yaki, passion fruit ice cream and crumble, and 'eagle's nest' with yuzu mousse, strawberry compote and yuzu cocoa butter.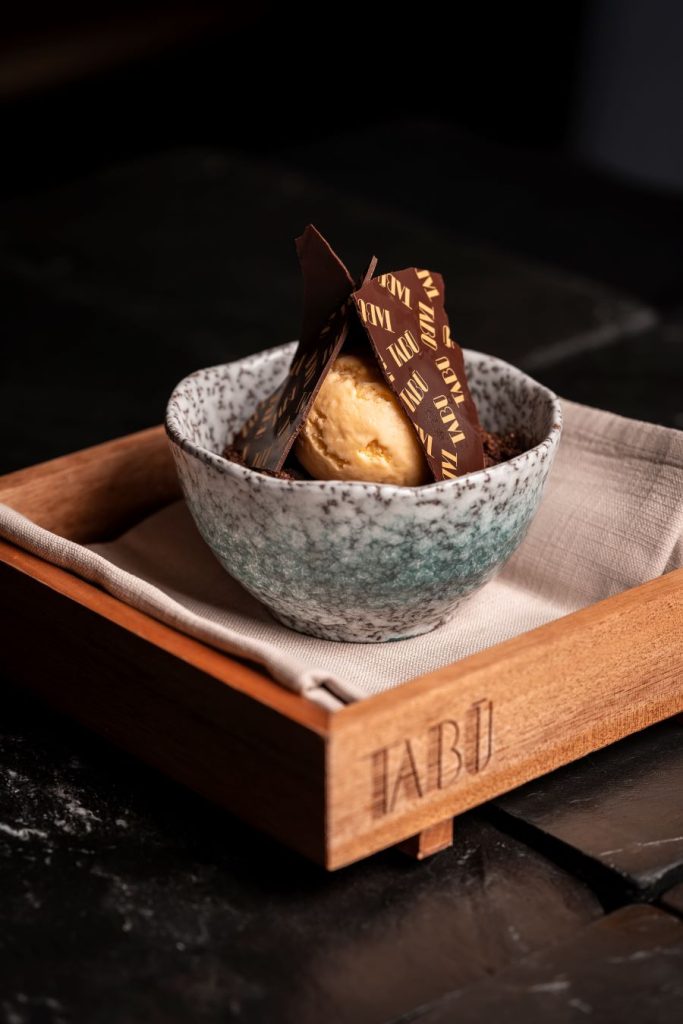 Sunday to Friday. From 6-8pm. AED195 per person. Call +9715 2950 1309 and visit the website or Instagram