Sponsored: Head over to Villa Toscana for a taste of Italy's finest flavours
An elegant hotel set in the heart of the capital, St Regis Abu Dhabi offers the most lavish dining experience. From authentic Arabian hospitality with over a hundred years of bespoke St. Regis traditions, direct access to the private Nation Riviera Beach Club, a wide range of entertainment options to remarkable dining options and attention to service, visits to St Regis Abu Dhabi is an unforgettable one.
Espresso Business Lunch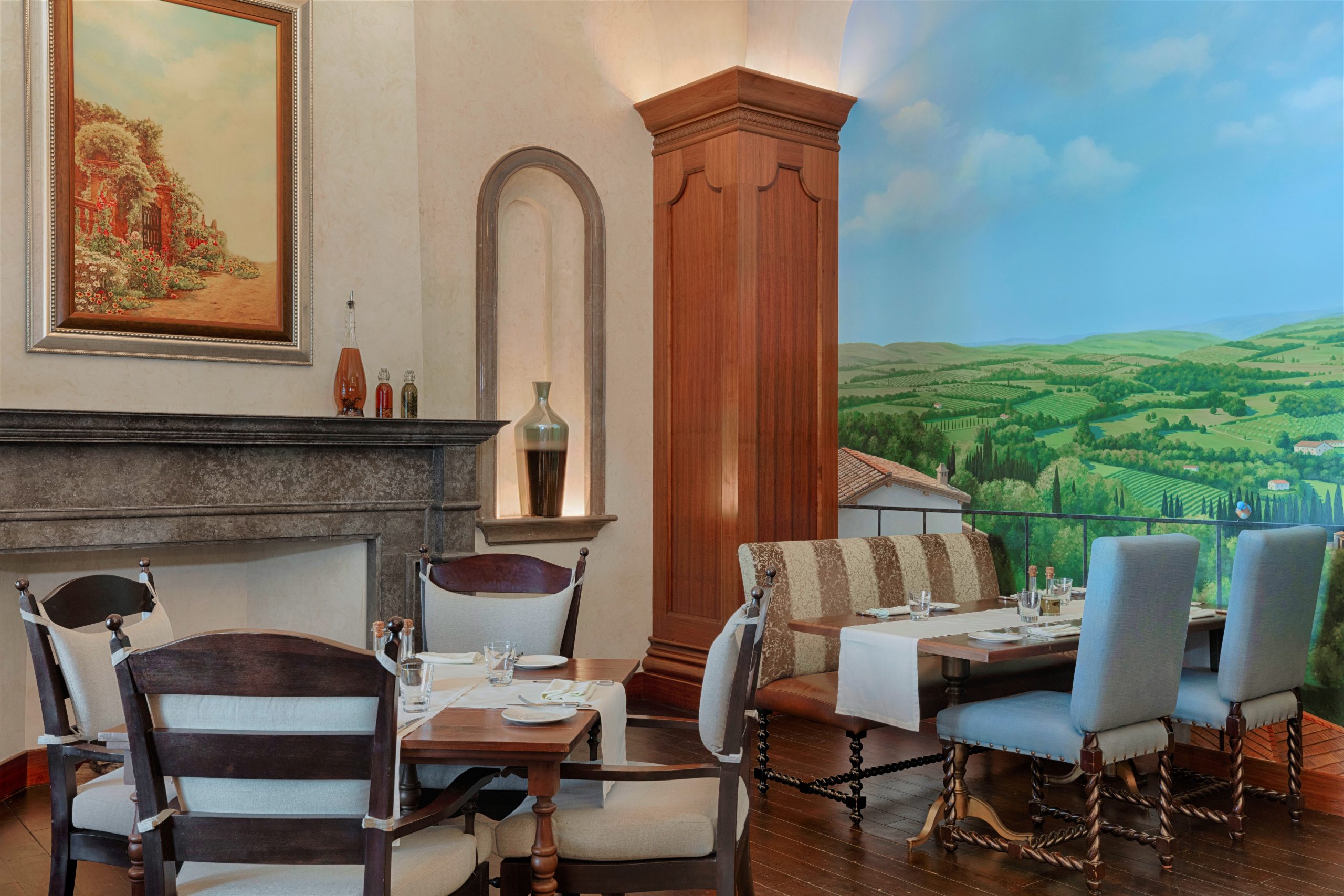 Experience a culinary journey across Italy at Villa Toscana, tucked within St Regis Abu Dhabi. Perfect for a formal business lunch, a blissful afternoon escape and a fabulous afternoon feast, Villa Toscana invites Italian food connoisseurs to experience the quintessential flavours and ambience of Italy. Take a break from your busy schedule and indulge in delightful Italian dishes in a relaxed setting.
Begin the scrumptious buffet feast featuring antipasti, aged European cheeses, home-baked bread, salads, charcuterie, epicurean desserts and more. To follow, mains include irresistible homemade pasta, charcoal-grilled lamb chops, mixed fried calamari, prawns served with seasonal vegetables, and more. End with artfully plated homemade desserts, indulgent Italian chocolates and fresh fruit. The creamy and decadent traditional tiramisu, featuring a delicate light sponge, soaked in aromatic Italian coffee, mascarpone and luxuriant cream, is a sinful treat bursting with a combination of textures.
Espresso Business Lunch, Monday-Friday from 12pm-3pm, AED95 per person (inclusive of antipasti and dessert) AED120 per person (inclusive of antipasti, a main course and dessert). 
Aperitivo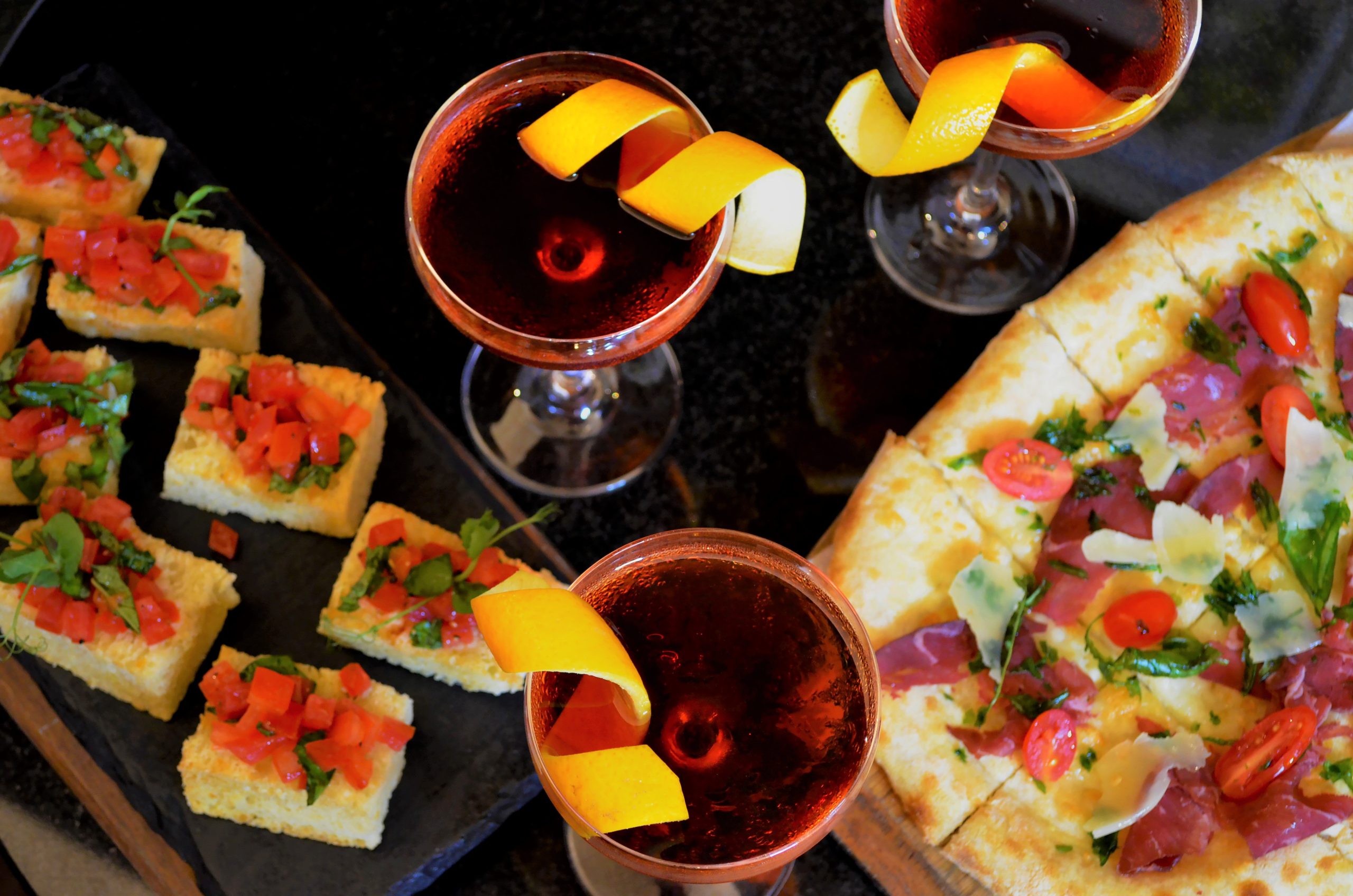 For many gastronomes, the traditional art of evening aperitivo paired with a lavish buffet of delectable bites is one of the most pleasurable Italian culinary experiences. The award-winning Villa Toscana with its elegant bar and warm ambience is delighted to bring this timeless ritual to Abu Dhabi.
The venue offers bespoke concoctions with refined flavours carefully crafted by beverage connoisseurs. The concoction and Aperitivo experience is further enhanced with an array of complimentary authentic Italian nibbles. Each platter is made from the finest ingredients and the work of skilful and knowledgeable chefs. Expect a menu brimming with Italian dishes, meant to be shared with loved ones in a fun and relaxed atmosphere.
Daily from 6-8pm. AED40 and AED 60 per person (inclusive of à la carte concoctions and complimentary bites
The Buttero Festival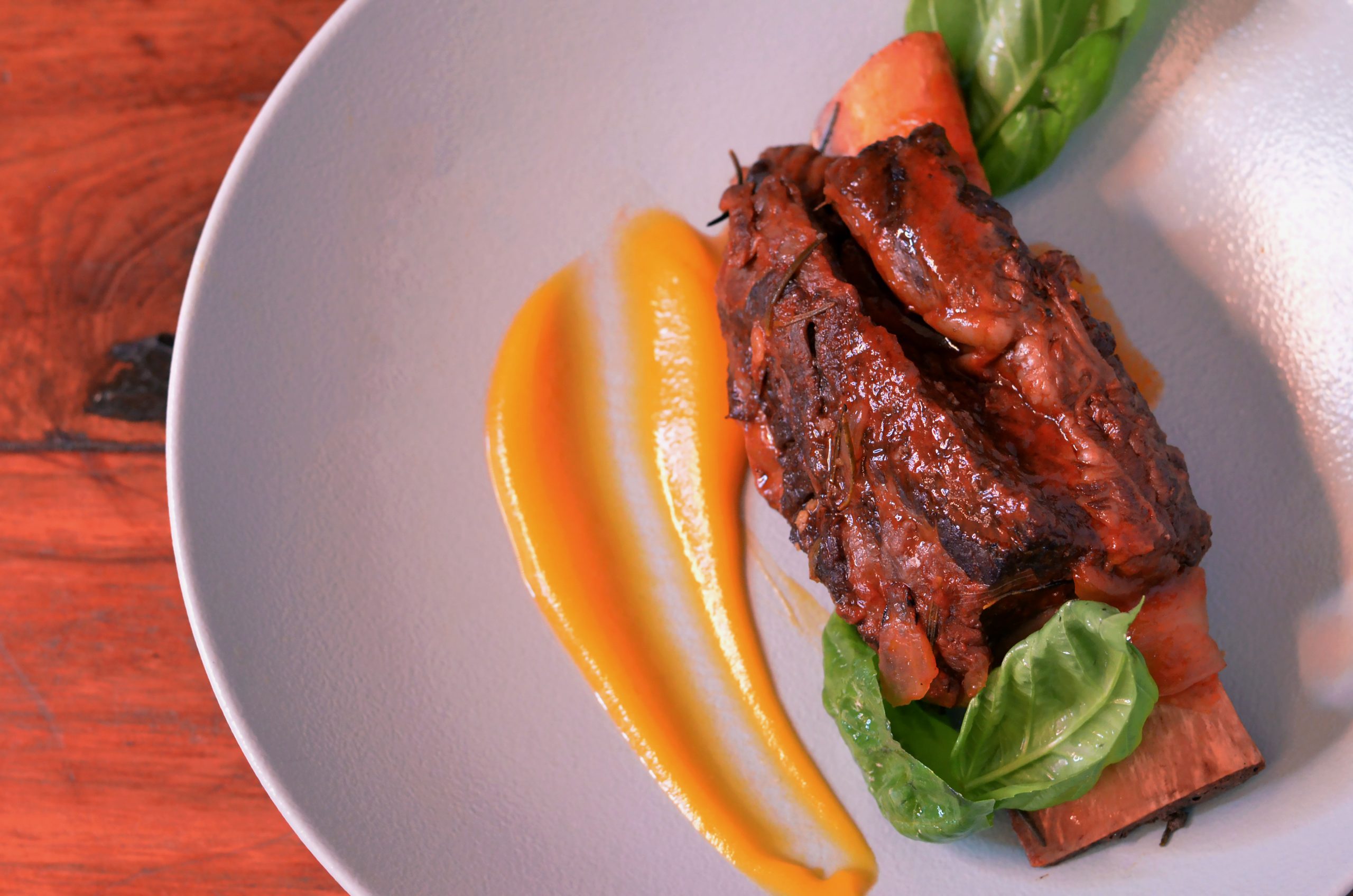 Derived from the Tuscan term 'Buttero' – meaning keeper of the cows – the festival pays tribute to the cowboys of the Maremma region in Tuscany. Treat yourself to an à la carte menu starring juicy and succulent meats, amidst an upbeat ambience. Diners can enjoy dishes crafted from beef, chicken, lamb, pigeon and duck. The bespoke menu curated by Head Chef Vittorio Nania also features Tuscan delicacies including slow-cooked beef ribs, chicken cacciatore style, marinated racks of lamb and Tuscan pigeon breast in a grape reduction. Make your way to the unmissable Buttero Festival for an evening of fun, food and winning beverages.
October 21- 30 from 7-11pm. Menu is priced à la carte. 
Call +9712 694 4553 or email restaurants.abudhabi@stregis.com for reservations. Visit the website or Instagram.