Sponsored: All the ghouls will come out to PLAY Restaurant & Lounge and you're invited for a Vampiric Dinner, costume prizes and more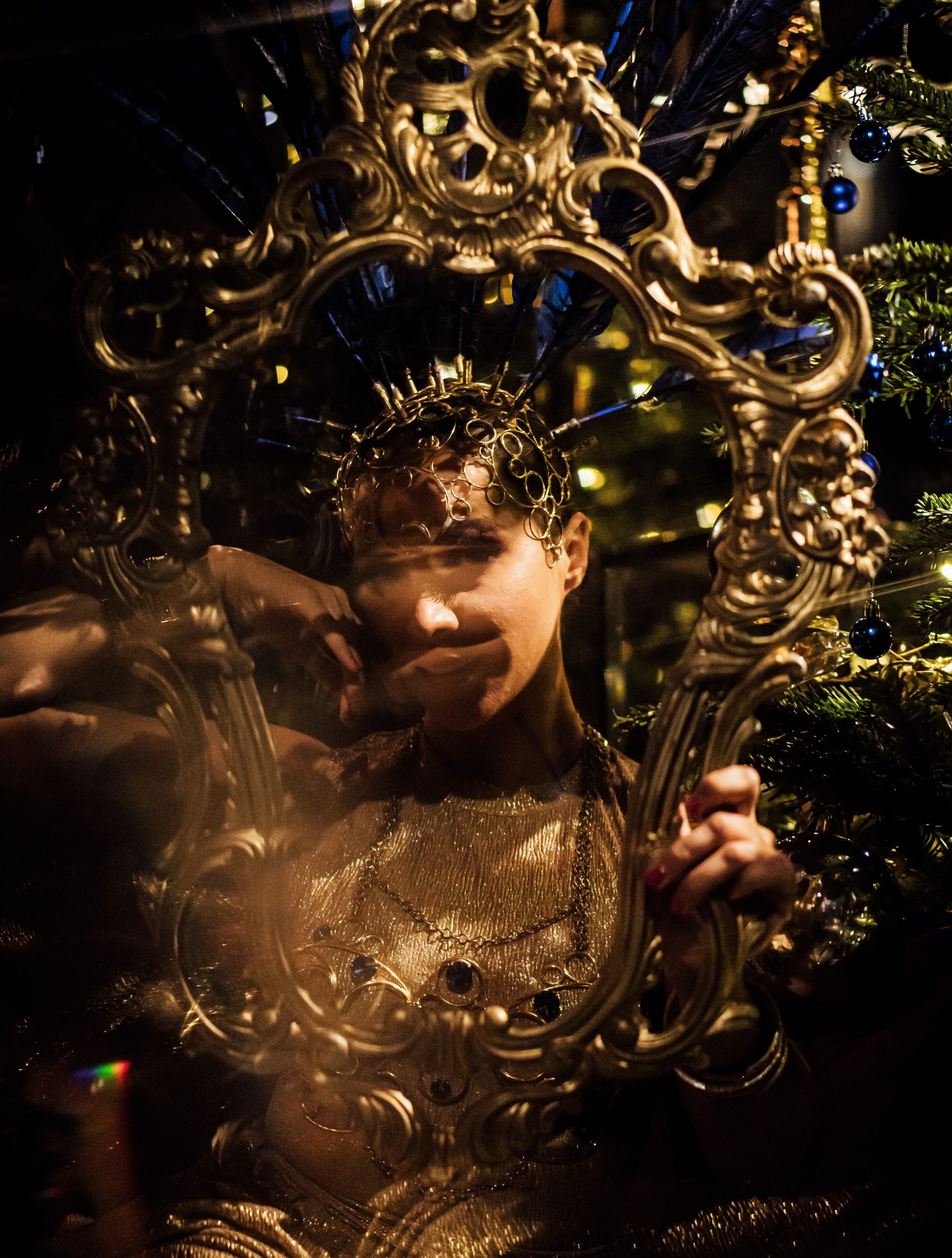 Mark your calendars for PLAY Restaurant & Lounge's bewildering three-day Halloween event from October 29-31. Diners can embark on an immersive experience with Halloween activities, classic vampires, live entertainment, an electric ambience and a distinct fine dining experience.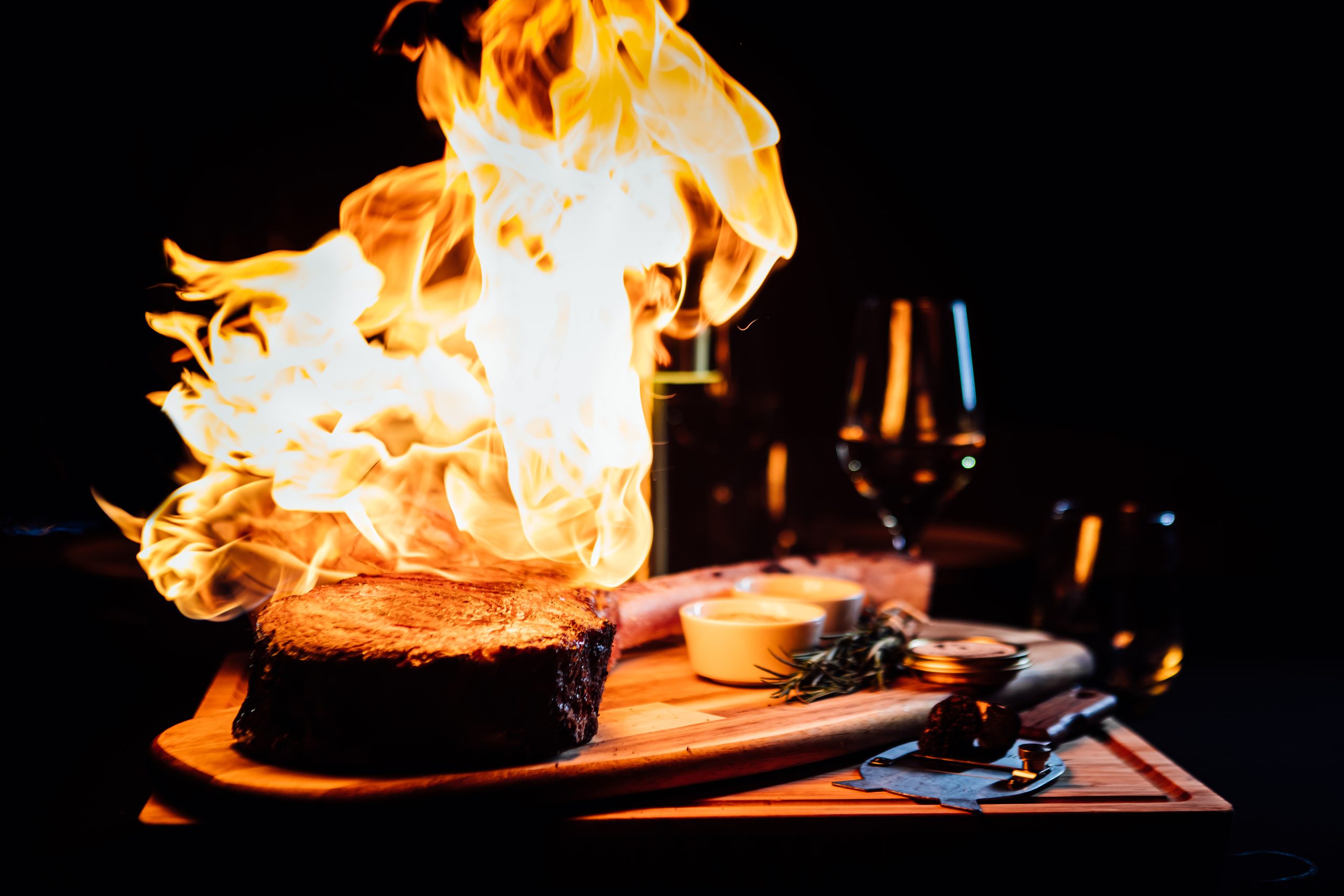 Taking inspiration from the classic vampire genre, PLAY will transform into something reminiscent of Nosferatu's castle, with wildflowers and candle lighting creating dim lit and eerie backdrop. Expect vibrant décor with blood-red hues, a scare-fest with fright-inducing decorations and plenty more.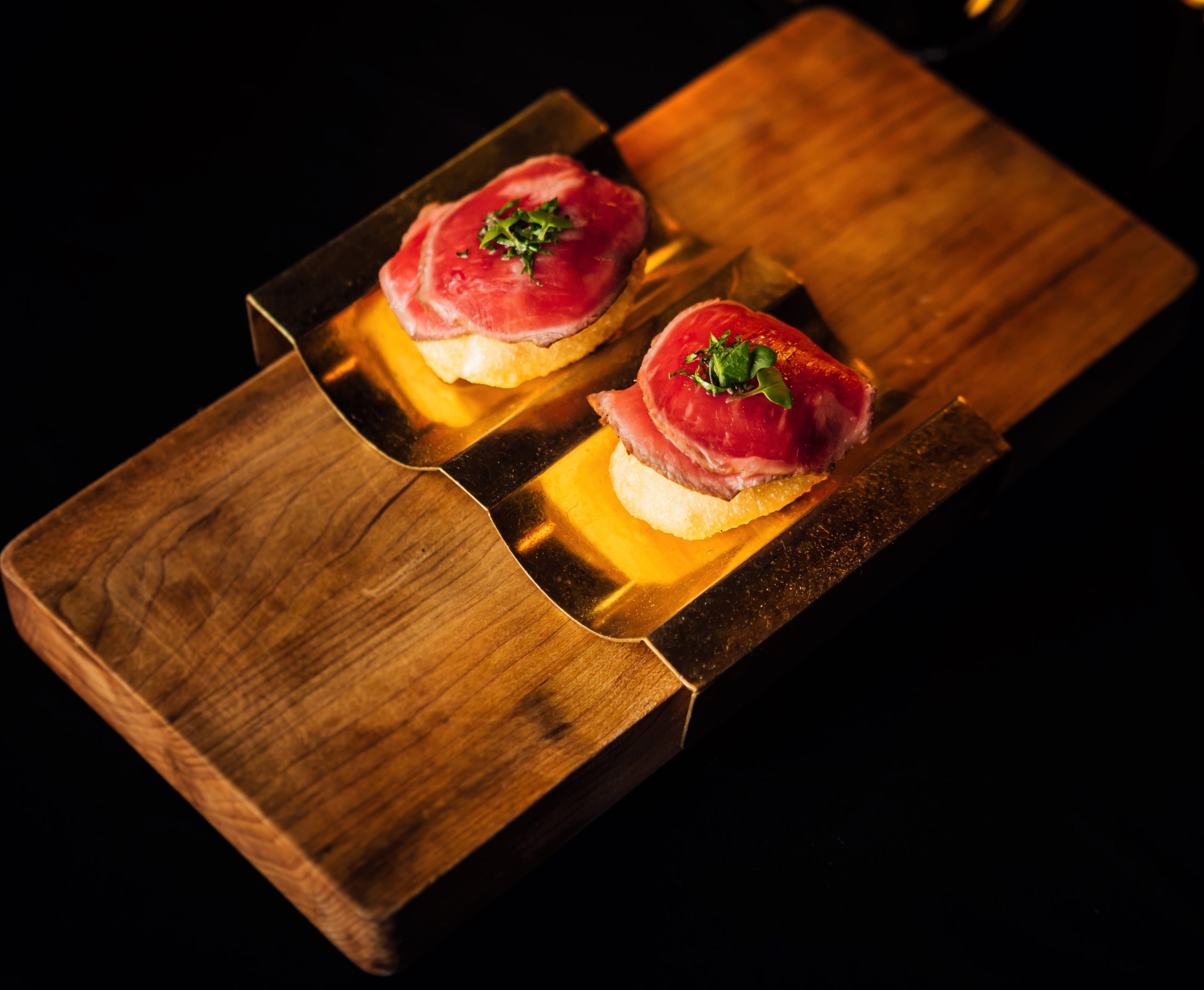 With its unique approach, PLAY is redefining the world of fine dining and entertainment with three enticing packages, inclusive of unlimited house beverages and concoctions. Get creative with your costumes as the best costume will stand a chance to win a bottle of bubbly each night.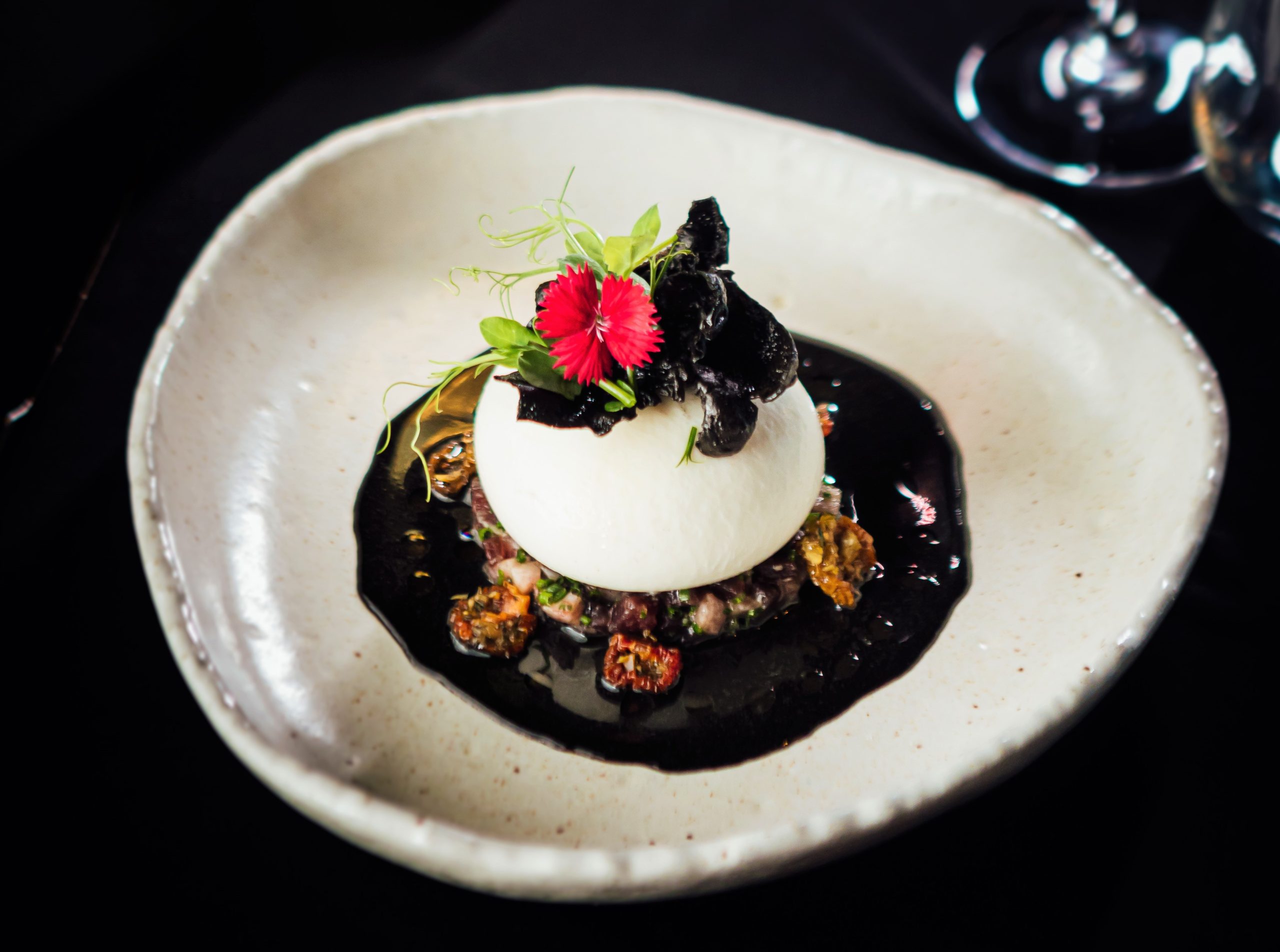 Soak in the ambience, immerse yourself in the Halloween spirit and look forward to a sensational night of frightening and captivating entertainment, exquisite food, and concoctions.
October 29- 31, AED250 per person (inclusive of 2 hours of unlimited house spirits and cocktails from 8pm-12am, AED350 per person (inclusive of a set menu and unlimited beverages from 8pm-10pm, AED450 per person (inclusive of a set menu and unlimited beverages from 10pm-1am) Visit the website or Instagram.