Sponsored: Asil invites diners for an irresistible Oriental Brunch featuring Turkish, Lebanese and Moroccan delights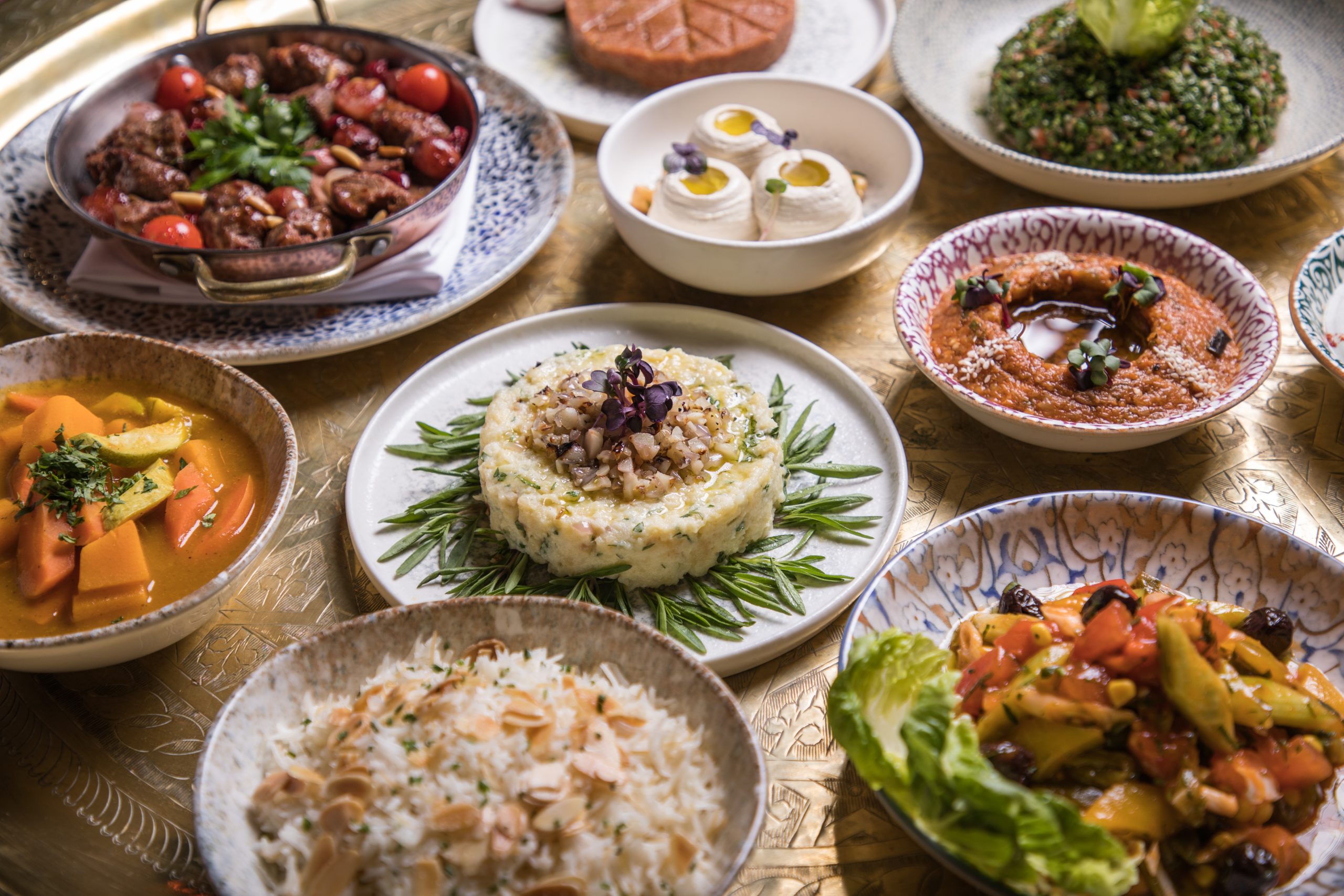 We all know brunch is an institution here in Dubai. If you're looking for something unique, head to the Oriental Brunch at Asil, Rixos Premium featuring Turkish, Lebanese and Moroccan cuisines. Treat yourself to a relaxed afternoon starring glorious food, beverages, and stunning views of Jumeirah Beach and Ain Dubai from the al fresco dining area. Stay back after, as the venue transforms into a magnificent nightlife spot in the evening.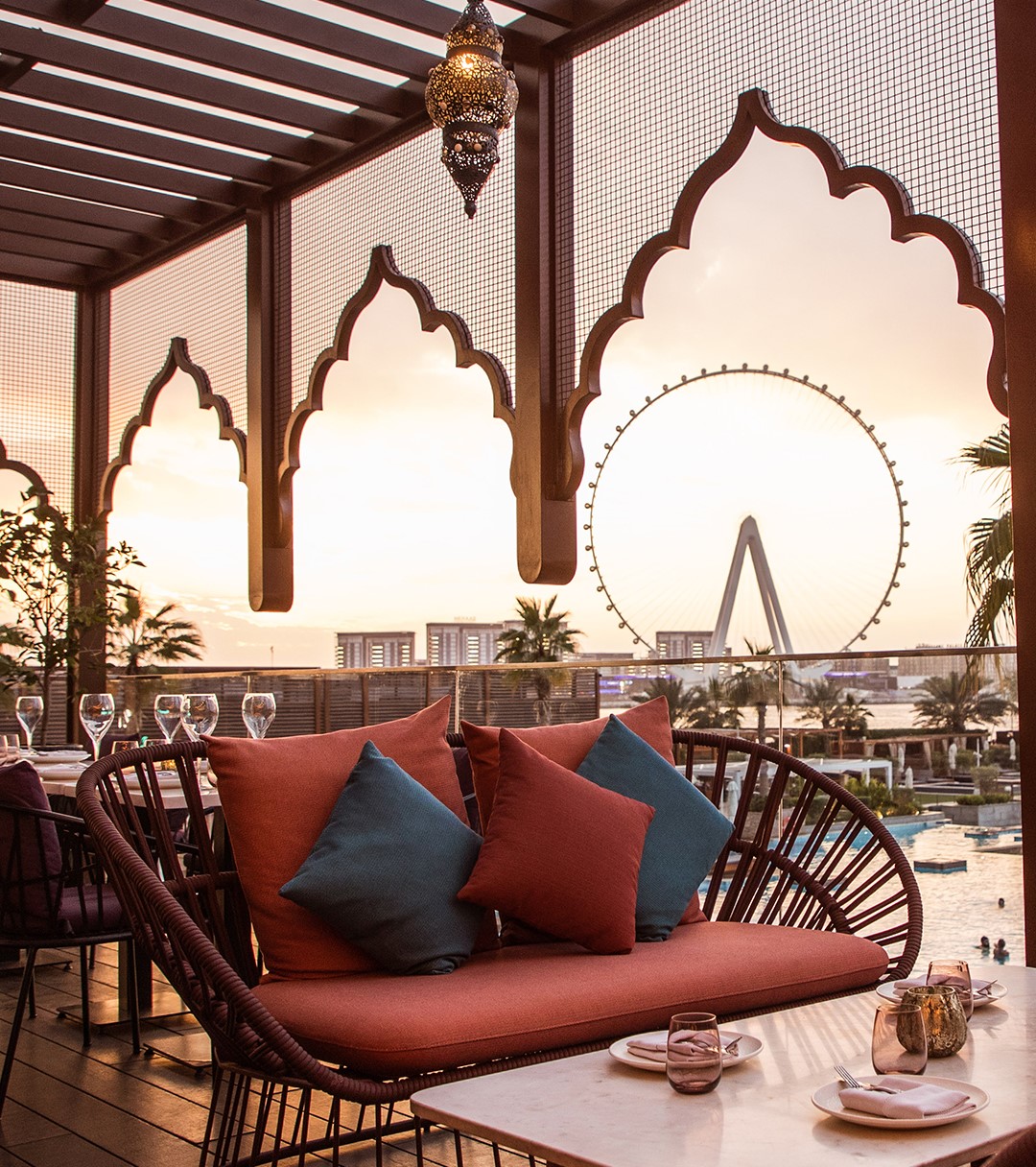 Diners can order from the set menu, brimming with sumptuous delicacies including Ezine mousse and Turkish simit, Mezzes platters, Oriental rolls, Seabass marine and stuffed Mussels, Seafood Briouat with Lobster mayo, Turkish and Lebanese Brunch BBQ platters and more. Indulge in the divine Em Ali, Citron Ashtaliye and more. Diners can look forward to new delightful dishes that will be introduced to the menu soon.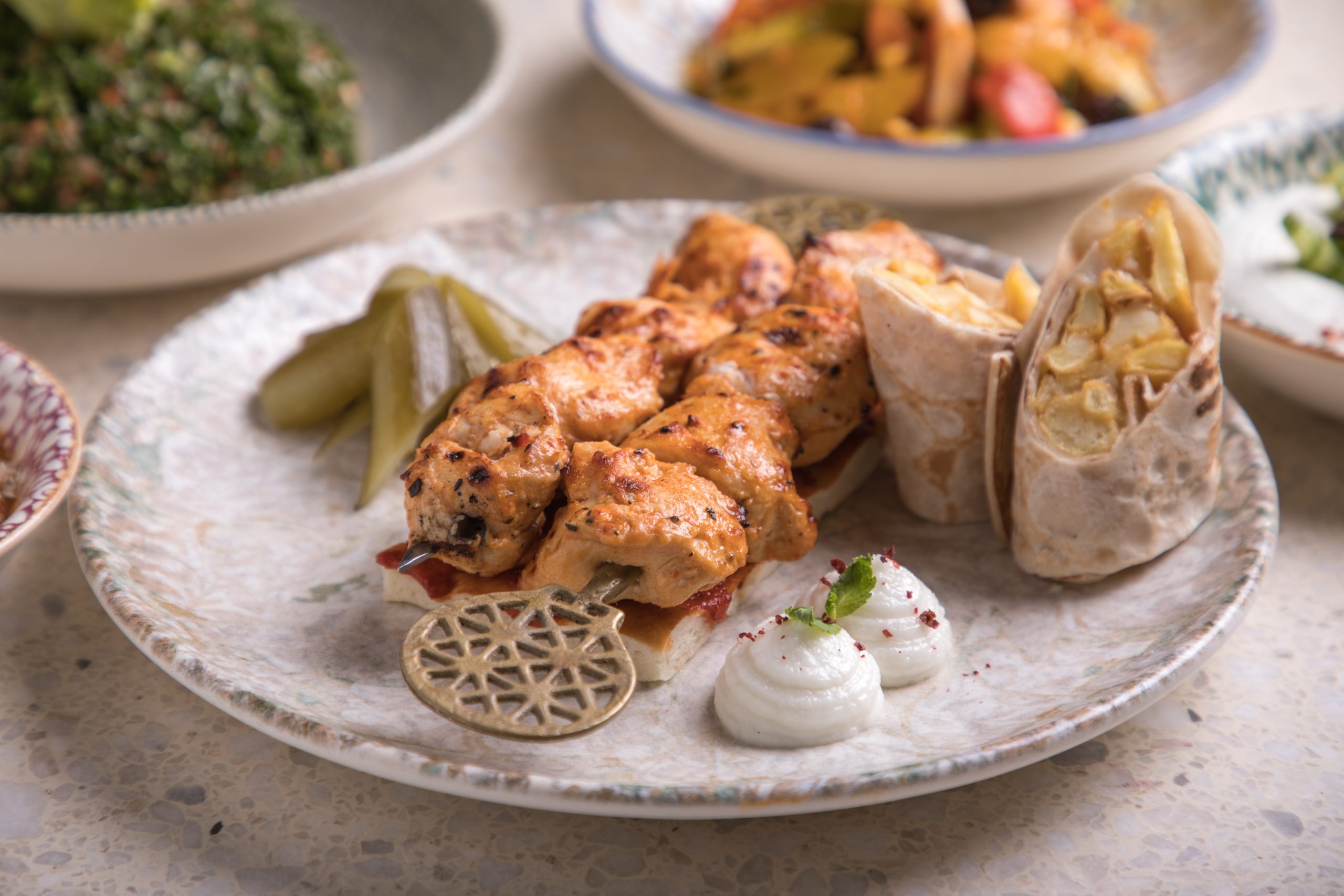 Expect live entertainment with a clarinettist playing soothing oriental tunes, a belly dancer,  a DJ playing your favourite songs, at the request and a percussionist will join the DJ to uplift the ambience.  Asil blends contemporary and traditional elements throughout its dishes, interiors and music. The lavish textiles, antique adornments and timeless Arabesque pieces throughout the dining area allow diners to immerse themselves in Middle Eastern culture. A real treat for all senses, Asil offers a spectacular dining experience, magnificent city views and upbeat live entertainment.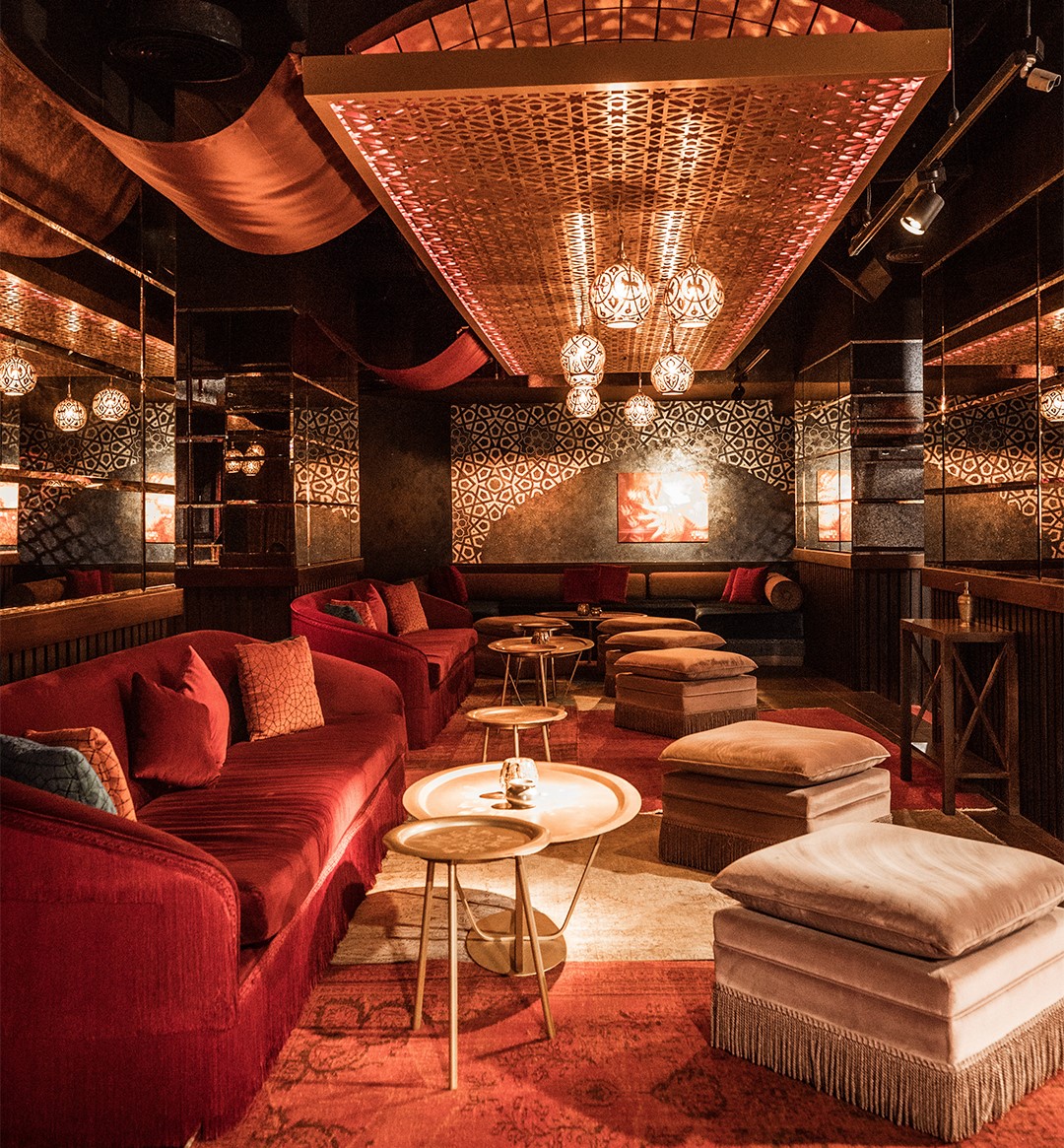 Saturday brunch from 12:30-4:30pm. Soft Package for AED199 per person and House Beverage Package for AED275 per person. After brunch party package AED150 per person (inclusive of  drinks). Visit the website or Instagram.