CÉ LA VI Dubai has curated an exquisite and luxurious romantic Valentine's package for AED 500,000, that includes jewellery from Tiffany's ATLAS X Collection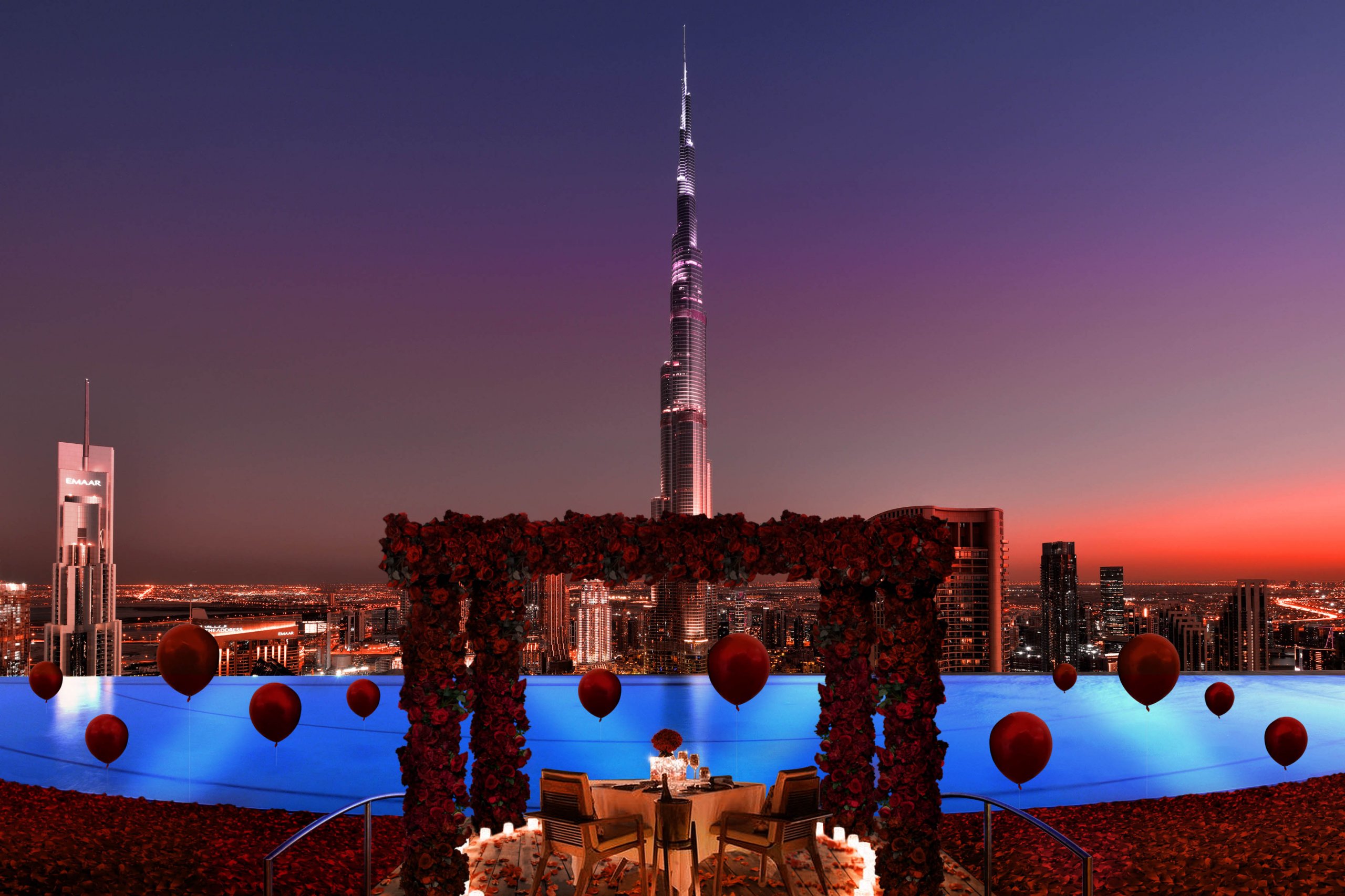 The private and extravagant experience commences with a ride in a luxury limousine to the Address Sky View. The couple will then be escorted to the pool deck atop the hotel and sat beneath a gorgeous arch full of red roses, with stunning views of the glittering Burj Khalifa.
The couple will enjoy a 12-course culinary experience from Chef Howard Ko that will take them on a trip around the world. The sumptuous menu will include Périgord black truffle from France, 24k Gold Caviar from Italy and delectable Iranian Caviar, A5 wagyu from Hokkaido, Gillardeau oysters from France, Alaskan king crab, red lobsters from USA and bluefin tuna from Spain.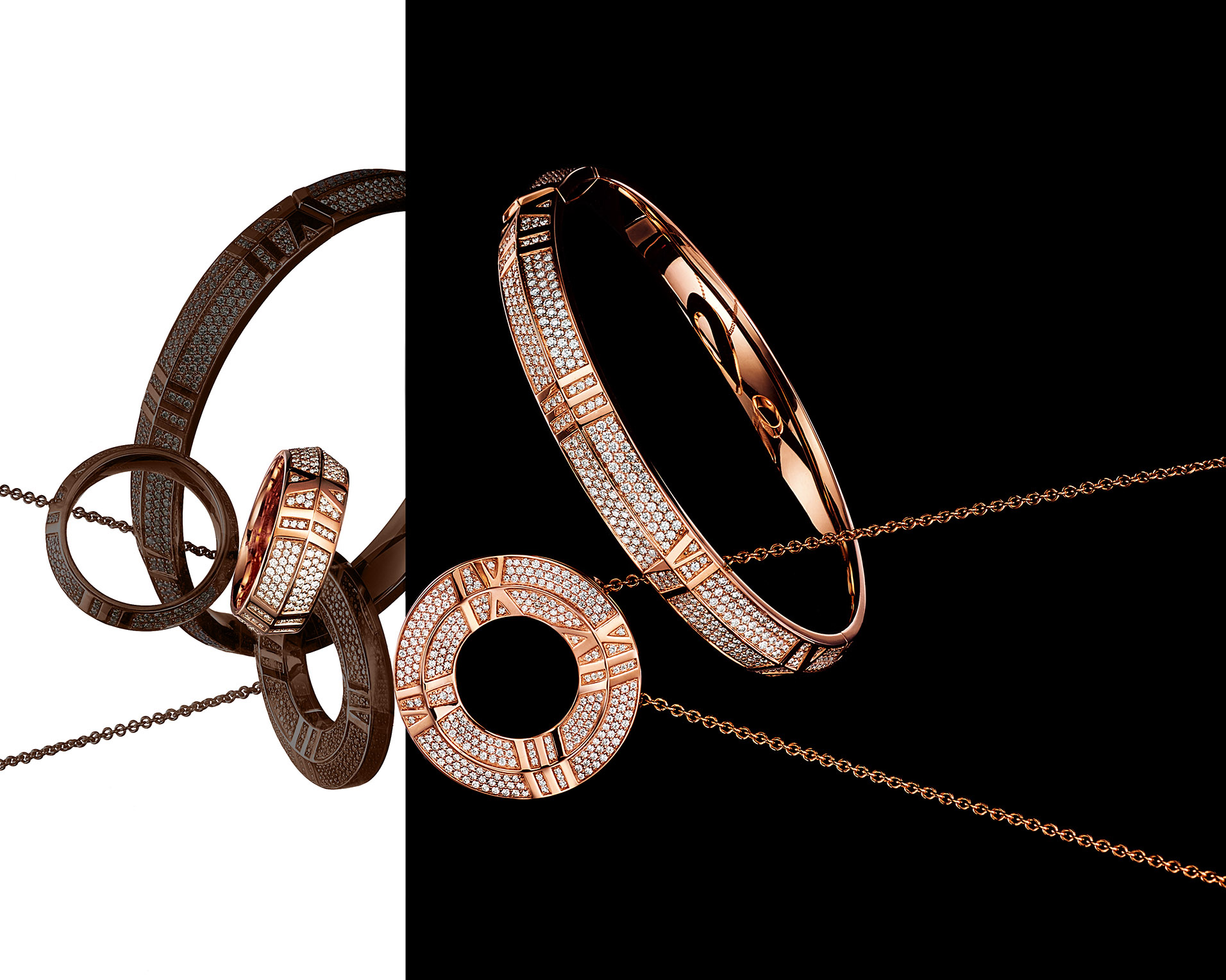 At the end of the night, the couple will turn in for the evening at the hotel's lavish presidential suite. But not before taking away a collection of jewellery that includes a bangle, a pendant, a ring and a set of earrings from Tiffany's ATLAS X Collection.
Call +9714 5826 111 or email reservation-dxb@celavi.com.