Sponsored: TOMO introduces a new Long Friday Lunch, together with great deals on their Business Lunch and Happy Hour
When translated from Japanese, TOMO means 'Friend', and the idea of friendship is exactly what the restaurant TOMO aims for: a place where good friends get together and share memorable occasions.
Led by Executive Chef Takashi Namekata, TOMO highlights the true meaning of Japanese cuisine, while Japanese culture and heritage are celebrated throughout the venue's décor and ambience.
The eatery serves a selection of authentic Japanese dishes made with ingredients sourced mainly from Hokkaido and Tokyo in Japan.
TOMO's Business Lunch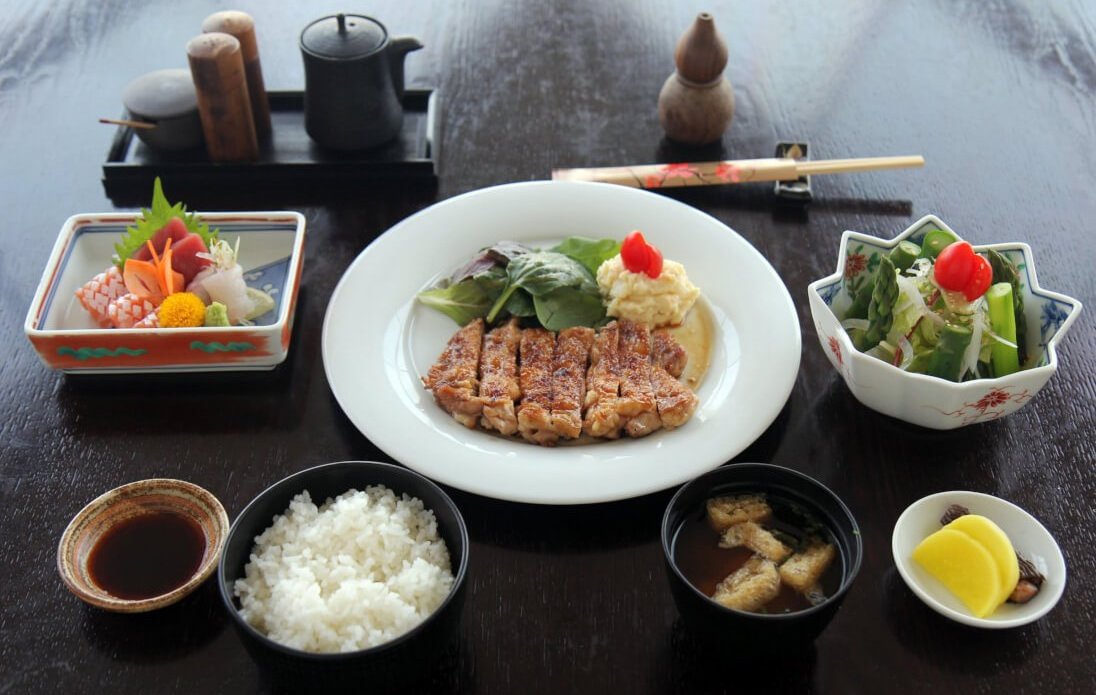 Make your way to the eatery for a quick, economical and scrumptious lunch, where you can enjoy a selection of traditional Japanese fare.
Begin with a light salad, followed by your selection of mains. These include the juicy beef yakiniku, the salmon or the chicken teriyaki, and crispy vegetable tempura.
Diners can also enjoy the Chef's selection of traditional sashimi served alongside a rice side dish and pickles. Lastly, save place for a surprise dessert.
Sundays-Thursday from 12:30-2:45pm. AED105 per person. Call +9714 357 7888, visit the website or Instagram.
TOMO's Long Friday Lunch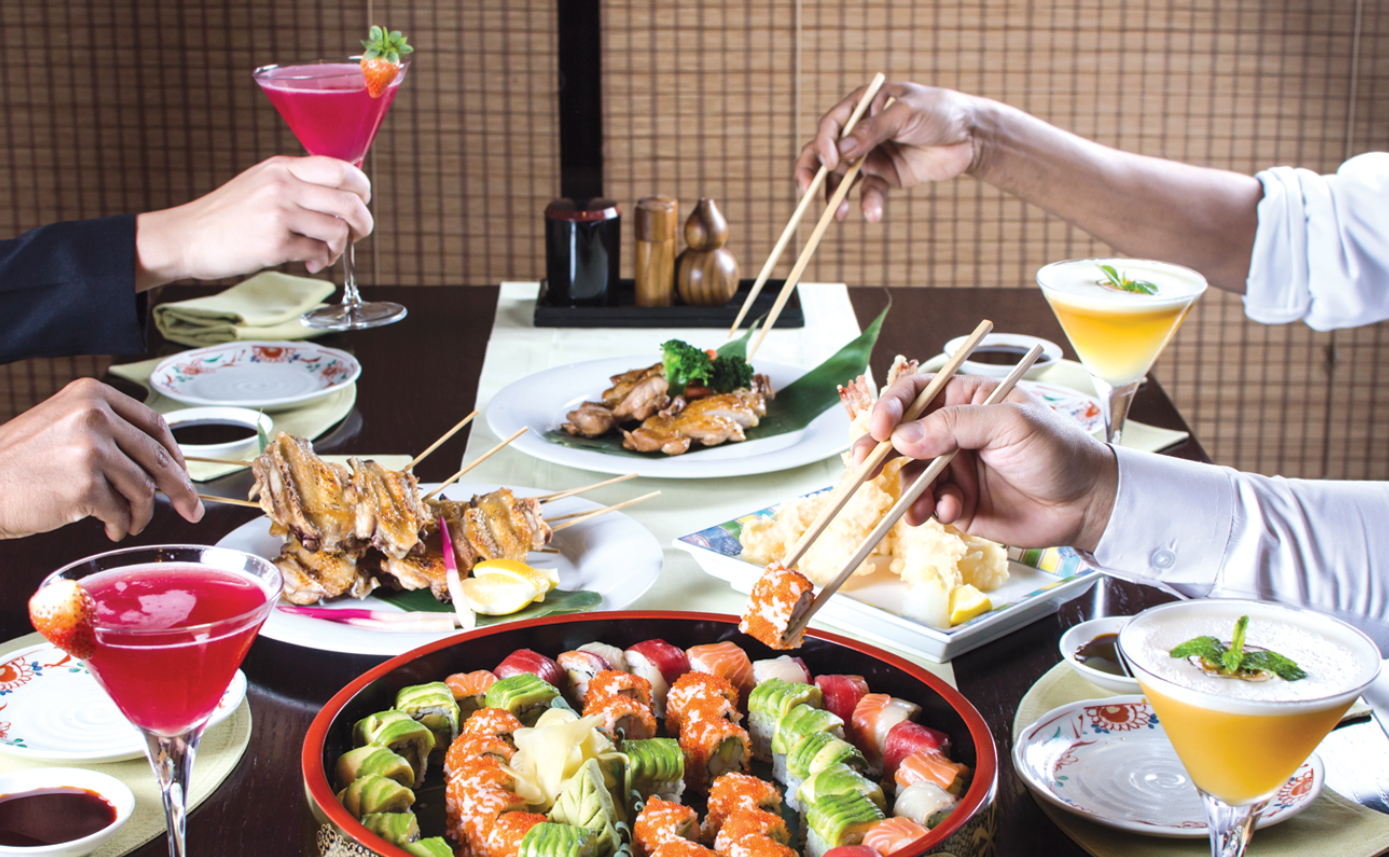 In line with their philosophy of friendship and togetherness, TOMO is launching a long Friday lunch with signature specials selected by the Chef himself. Every lunch is different at TOMO, as dishes are changed weekly.
The set-menu lunch starts with a selection of traditional Japanese hot and cold bites. Pair your meal with your choice of beverages, and lastly, end your experience on a sweet note with a matcha rolled cake.
Fridays from 12:30-3:30pm. AED269 (inclusive of soft beverages) or AED399 (inclusive of house beverages). Call +9714 357 7888, visit the website or Instagram.
TOMO's Happy Hour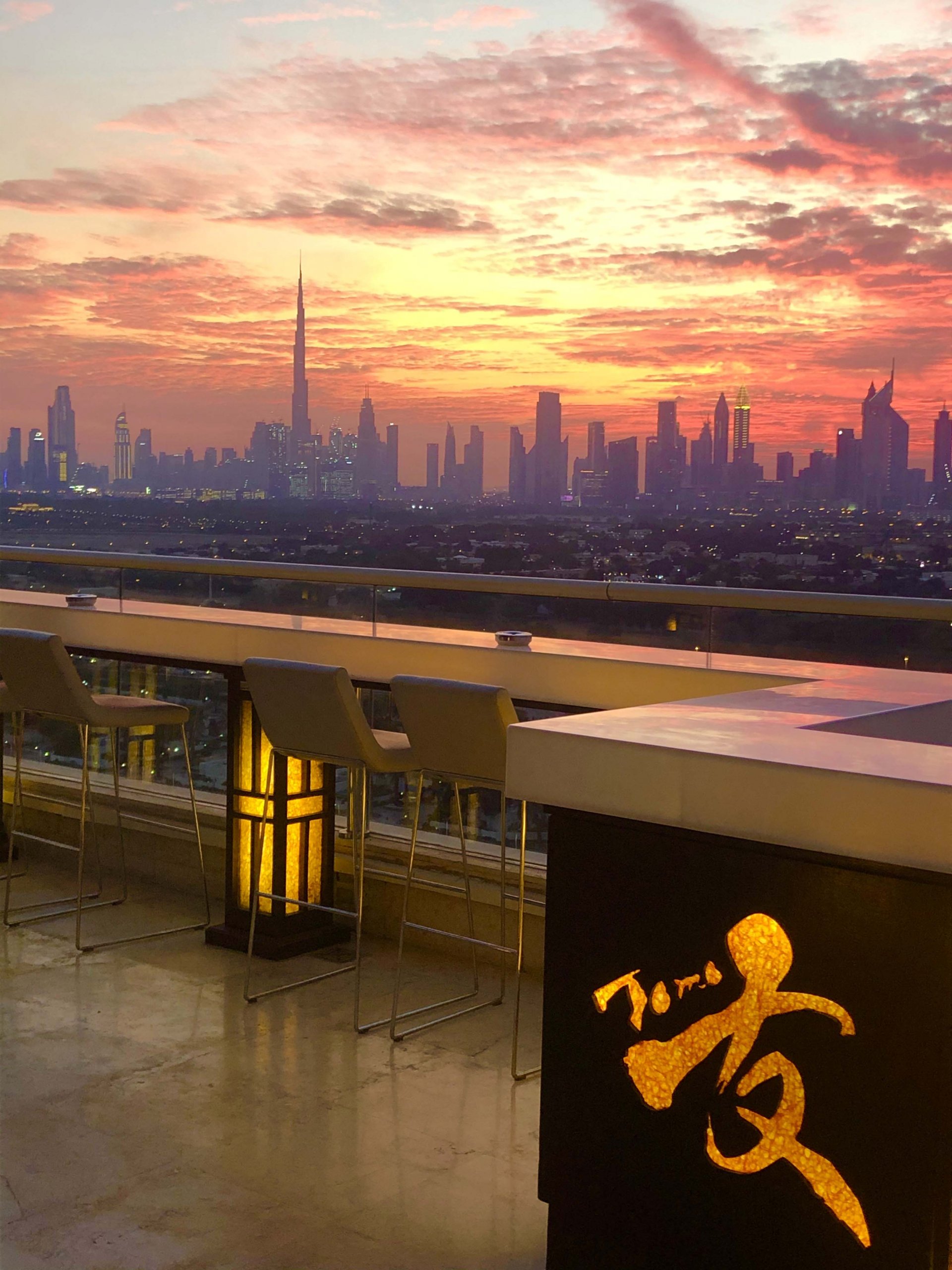 Sit back and relax as you sip on your favourite beverages during TOMO's happy hour. The best seats in the house are on the terrace, with stunning 360-degree panoramic views of Dubai's glittering skyline; the perfect location to watch a gorgeous sunset.
Daily from 5-8pm. 50% discount on beverages. Call +9714 357 7888, visit the website or Instagram.