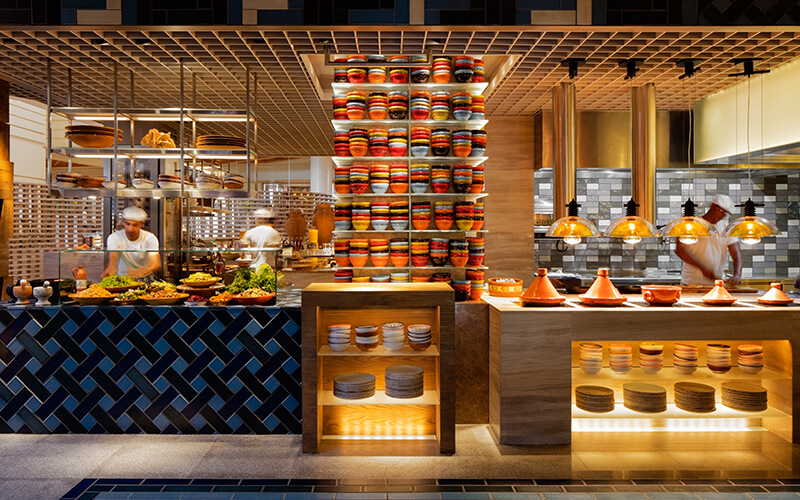 Sponsored: Whether your family does a roast, a BBQ, or platters of fresh seafood on a magical Christmas day, it's unanimous that the person (*cough* Mum! *cough*) responsible for getting it all onto the table with love, doesn't tend to share the same feeling of how Christmas mornings are supposed to be!
This year, we say give her a break, and let somebody else worry about filling your little elves' tummies this year!
In true fashion, we're here to say "goodbye" to your typical Christmas lunch, and a very merry hello to a fabulous, all-you-can-eat Christmas Brunch at The Collective by Market Café!
Enjoy a delicious multi-cuisine buffet with Christmas favourites, freshly sourced seafood, divine desserts, and beverages to get you Ho Ho'in! And, with Christmas traditionally being a festive family affair, the big red man himself will also be paying a visit carrying gifts for all the little ones!
Details: 25 December, from 12:30pm until 4pm at The Collective by Market Café. Packages start from AED 249 per person inclusive of soft beverages. AED 125 for children aged 6-12 years. For more information, visit the website.