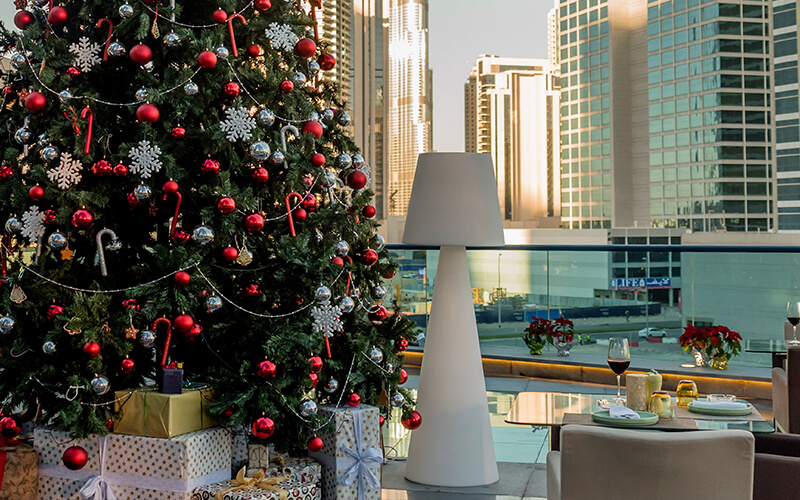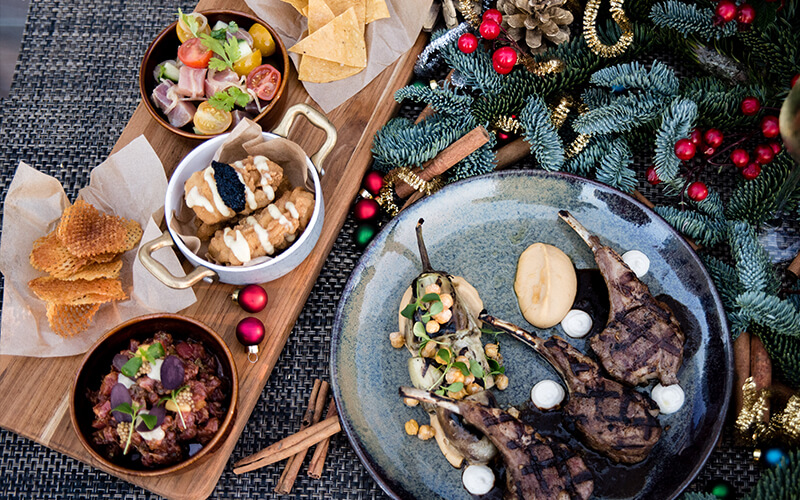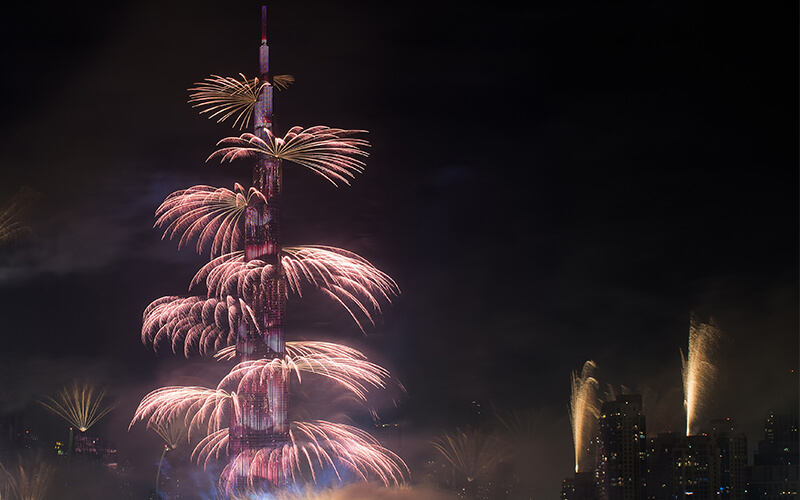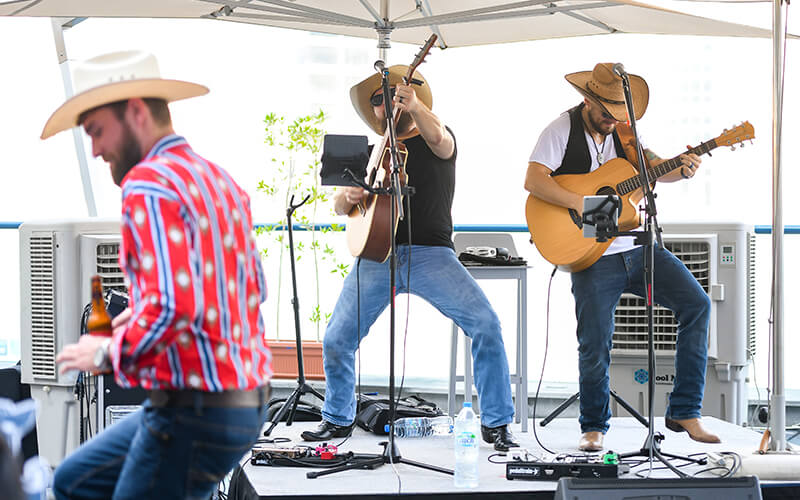 Sponsored: Transport your senses to a wintery destination across the globe at Radisson Blu Dubai Waterfront this Christmas.
Enjoy a traditional Scottish feast like those found in the cold, cosy Highlands at Makar on Christmas Day. Head to the hotel's resident Scottish restaurant from 12pm onwards, and enjoy live music from Jamie Wrecs from 5pm until 10pm.
Or, for a taste of the deep South, head down to Firelake Grill House & Cocktail Bar for a special Christmas brunch the American way. Expect flaming BBQ stations and live music, as you sit back and relax on the expansive terrace overlooking stunning waterfront views.
If you're still on the lookout for New Year's Eve plans, why not enjoy an authentic backyard BBQ buffet, premium cuts and freshly caught seafood? Celebrate on the terrace at Firelake Grill House & Cocktail Bar while catching a view of the iconic Burj Khalifa fireworks.
Details: To make a booking at Radisson Blu Dubai Waterfront, call +971 4 249 7800 or email makar.waterfront.dubai@radissonblu.com / firelake.waterfront.dubai@radissonblu.com