Go! Restaurants has launched a new concept, Go! Lebanese, that offers a fresh and modern take on Lebanese favourites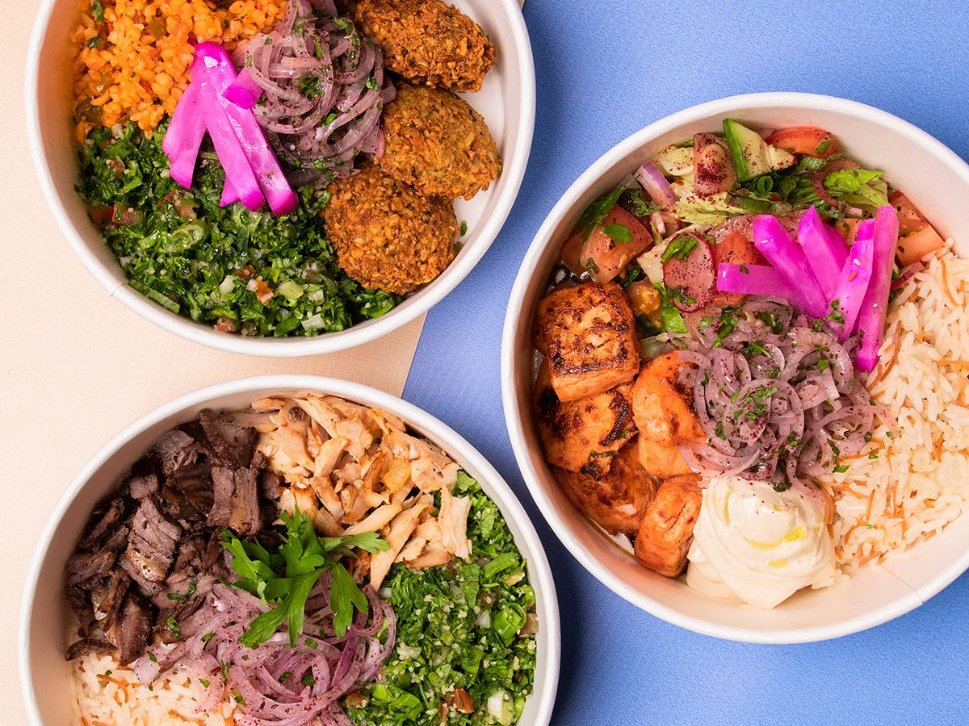 Go! Restaurants has launched a new Go! Brand that boasts a medley of Lebanese flavours. From aromatic spices that are a staple in signature dishes to zesty and refreshing herbs, Go! Lebanese offers a menu brimming with traditional mezze-style cuisine and contemporary bowls, wraps or platters.
Some of these scrumptious offerings include, Go! Fattoush with Romaine lettuce, tomatoes, cucumbers, fresh mint, green thyme, parsley, radishes, onions and a pomegranate dressing, served with fried pita chips; and Go! Tabbouleh with parsley, tomatoes, bulgur wheat and onions, topped with lemon-oil dressing.
If you'd like a heartier option, opt for their Bowls, including a Falafel Bowl with a base of tomato bulgur wheat, topped with four falafels, pickled turnips and biwaz and served with a side of tahini tarator dip; and Chicken Tawouk Bowl featuring a base of vermicelli rice, topped with grilled chicken tawouk, hummus and pickled cucumbers, served with a side of garlic dip.
Prefer a sandwich? Your Go Lebanese! Sandwich will arrive packed with flavourful ingredients such as kafta skewers, hummus, tomatoes and pickled cucumbers, served in a 10-inch Arabic pita bread.