The Waterfront Market in Deira has collaborated with FreshToHome to launch its first e-grocery store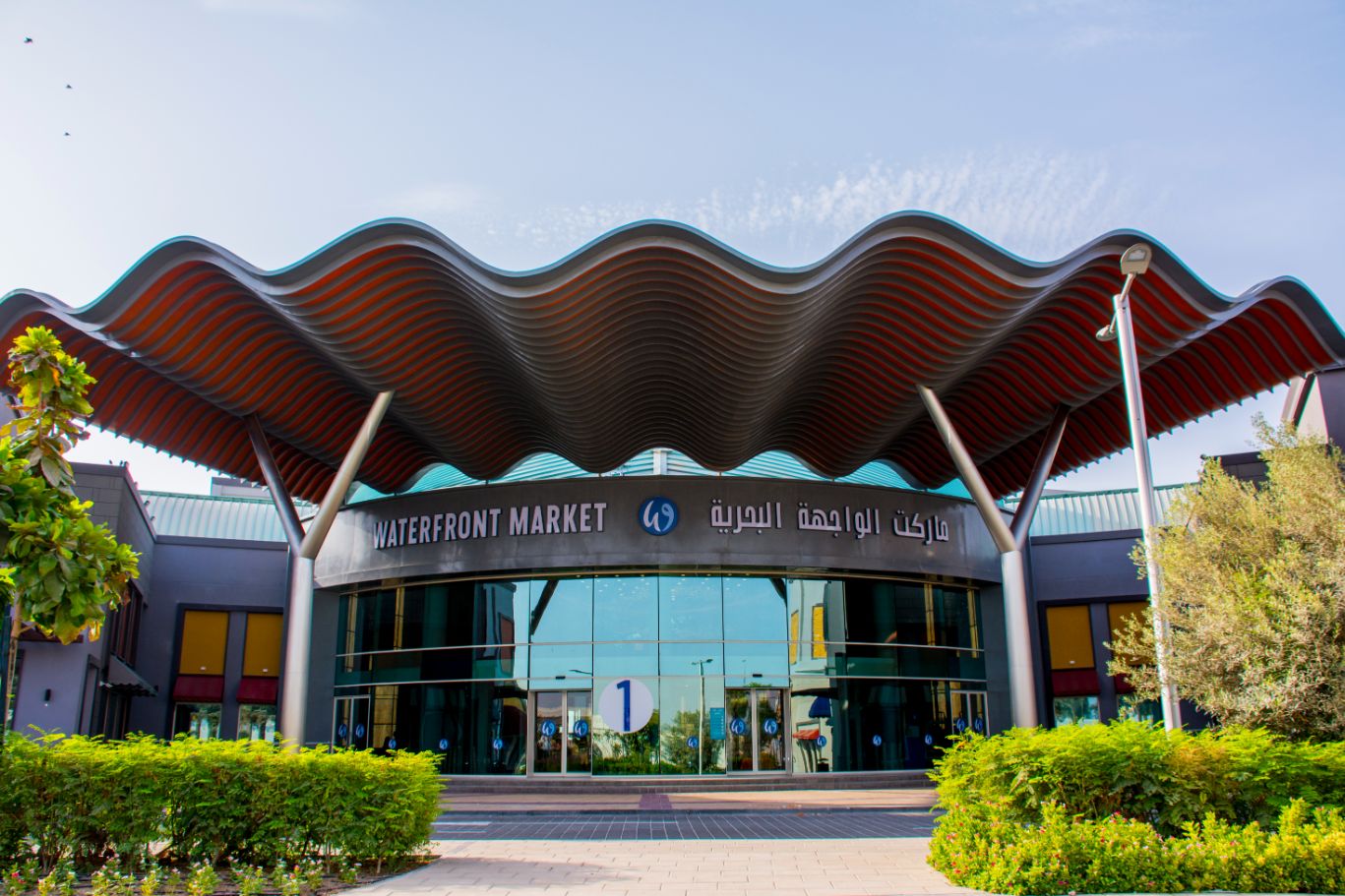 The Waterfront Market in Deira has joined forces with FreshToHome to offer residents of the UAE, meat and freshly-caught seafood from the community-friendly venue straight to their doorstep.
The marvellous new development is a result of the market wanting to make their fresh produce more accessible and convenient to people.
You can now order the meat and fish you desire from the Waterfront Market through the FreshToHome app. All you have to do is register on FreshToHome's app or website, take your pick from a plethora of fresh items available, place your order and receive it within 120 minutes with the express delivery option.
All produce is delivered in vacuum packs and temperature-controlled vehicles to ensure the same level of freshness and hygiene as all Waterfront Market purchases.
Visit the website.