Food Crowd is an online platform that offers groceries delivered to your doorstep through contactless delivery and recyclable packaging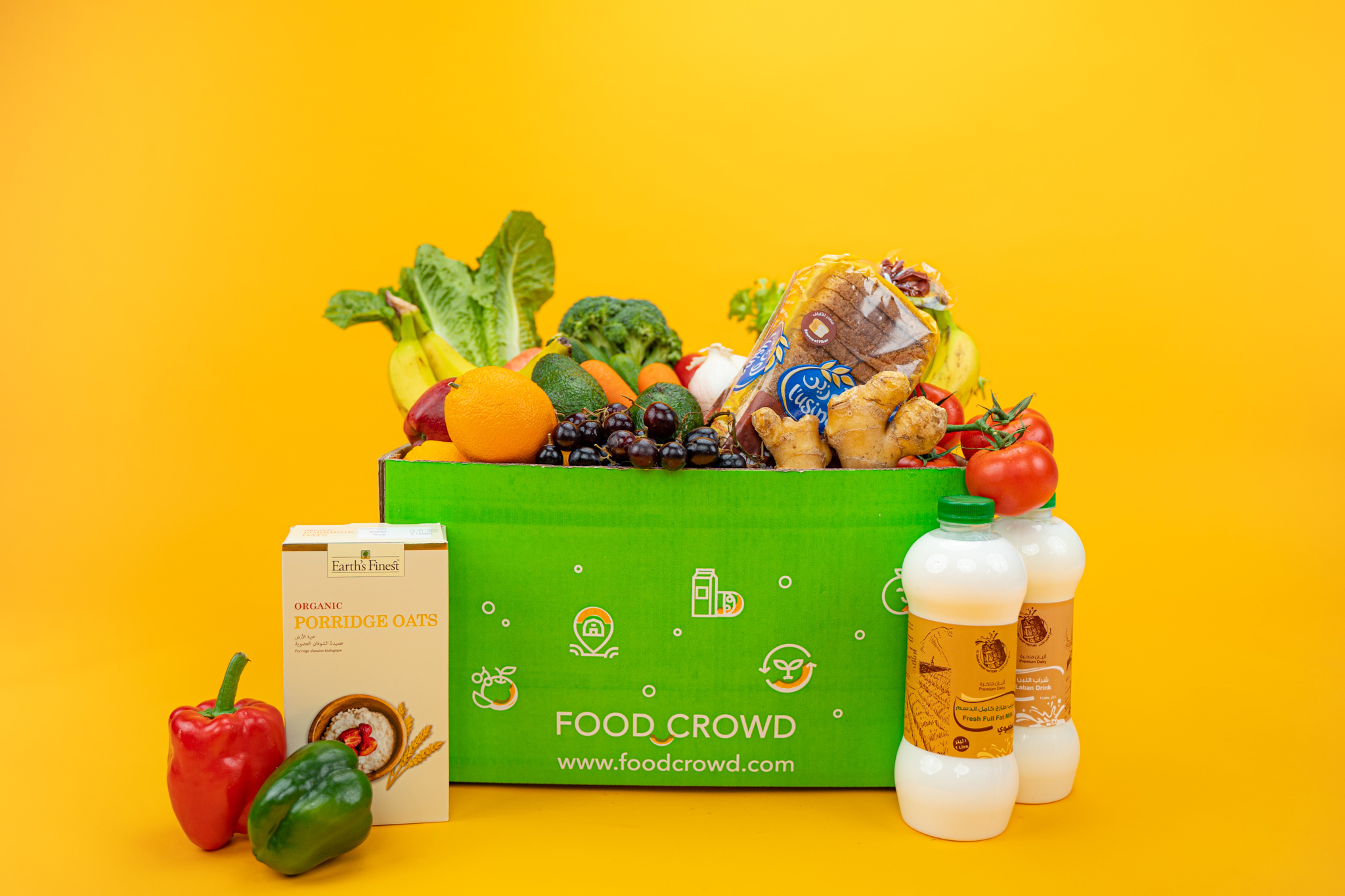 This farm-to-home platform sources and delivers fresh, high-quality produce. It has been designed with innovation and convenience in mind and seeks to be a one-stop online grocery shop.
Food Crowd has been created by experts in agriculture from Abu Dhabi and is owned by Al Dahra, a prominent multinational leader in agribusiness that has set the standard for sustainable agriculture and competitive pricing across its global operations. The organic online shop is home to an extensive selection of fresh fruit, vegetables, dairy, fresh meats and pantry items, handpicked by the team with strict quality control and hygiene standards in place.
Food Crowd offers a special range of mixed boxes that cater to consumers' specific needs, such as a Vegetable Box, Fruit Box, Dairy Box, Mixed Organic Box and Organic Vegetarian Starter Pack.
Furthermore, the brand seeks to connect UAE's foodies through a designated community page that goes beyond promoting and sharing recipes. It provides a new experience to grocery shopping, whereby users have the option of adding items to their carts directly from the recipe.
Order online on the website or through the app on the App Store and Google Play. Visit the community page for more information.