In the centre of Jumeirah, a family of female food entrepreneurs has lovingly developed Three by Eva, a home-grown restaurant that offers authentic and refined Middle Eastern cuisine
Eva Halasa Rihani, a well-known TV personality and restaurant, along with her two daughters Emilie and Lilian, have always treasured their time together at the dinner table. Aiming to provide diners in Dubai a taste of their home as well as a feeling of warmth and belonging, these three female food entrepreneurs founded "Three by Eva."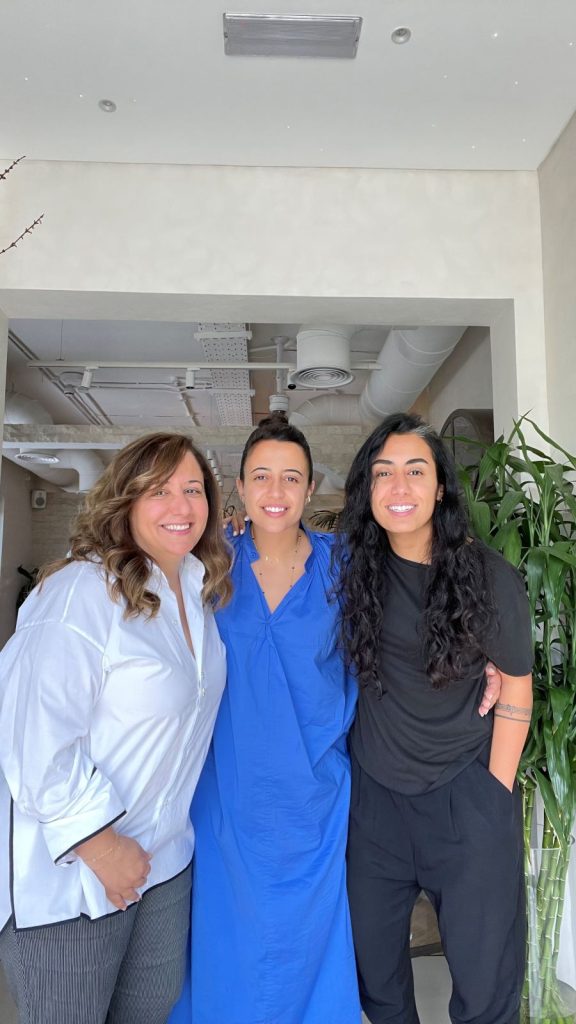 The recently established eatery provides a distinctively Jordanian and Arabic dining experience. The a la carte menu at Three by Eva has specialties including the traditional Jordanian mansaf (rice- and dried-yogurt-sauced lamb), stuffed vine leaves, chicken with potatoes, and a traditional sayyadiyeh (Lebanese fish dish with cinnamon and rice).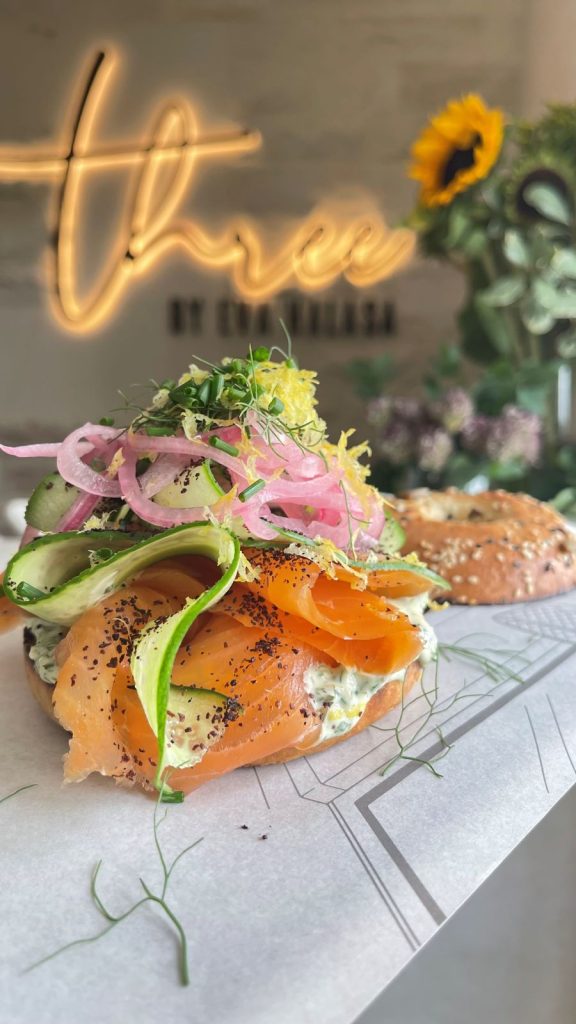 A few modernized, upgraded dishes are also available at the restaurant, including bone marrow, chilli charcoal labneh, and beet salad. Classic desserts like knafeh or um ali are available too to finish your meal on a sweet note.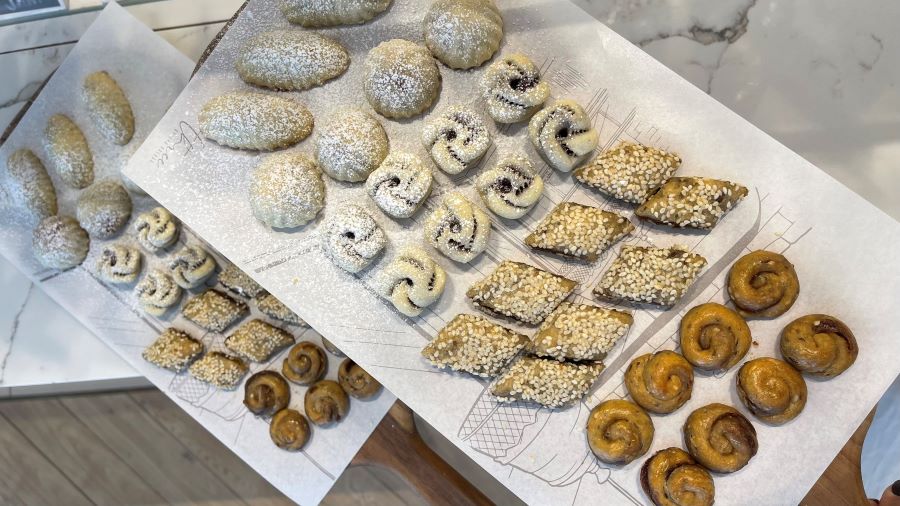 The breakfast menu at Three by Eva is also a gastronomic treat. Along with the well-known Arabic dishes like falafel, labneh, and shakshuka, the restaurant serves comforting dishes like falafel toast and French toast topped with Arabic cotton candy.
The sourdough bread and bagels that are freshly baked and available in a variety of seasonally appropriate flavours, such as wild zaatar, rosemary, activated charcoal, and turmeric, are arguably the restaurant's best features. There is also a fantastic a varied selection of homemade jams available for tasting.
The family has put a lot of effort into Three by Eva, from the food to the decor. The local company's complete interior pays homage to a modern and minimalist style, while its stunning limestone arches produce a really cosy and pleasant atmosphere.
Daily from 8-12am. Call +9714 576 2888 and visit Instagram