Make August a memorable month at W Abu Dhabi – Yas Island, with a variety of exciting dining and entertainment options
The hot weather is here for a while, yet W Abu Dhabi – Yas Island has everything you need to make the most of it. Situated on the scenic Yas Island, the hotel provides a number of options to keep you and your family amused for the entire month.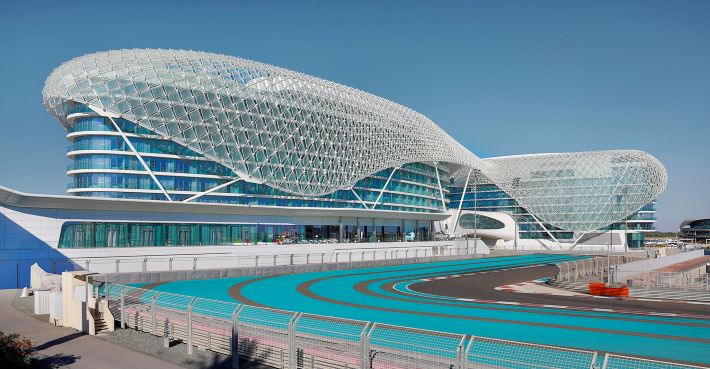 Little ones go wild
Stay at W Abu Dhabi – Yas Island this summer with your family to experience all the thrills and excitement at your preferred Yas Theme Park. Rise and shine with a daily breakfast at Garage, then head off to escape the heat with some adrenaline-fueled fun before you get a fun-filled burst of spectacular thrilling entertainment!
For more information, visit the website
W Lounge
W Lounge will take your weekend to the next level. Prepare yourself for a wild evening filled with unlimited beverages and delectable snacks while enjoying the ambiance and the latest music from their resident DJ.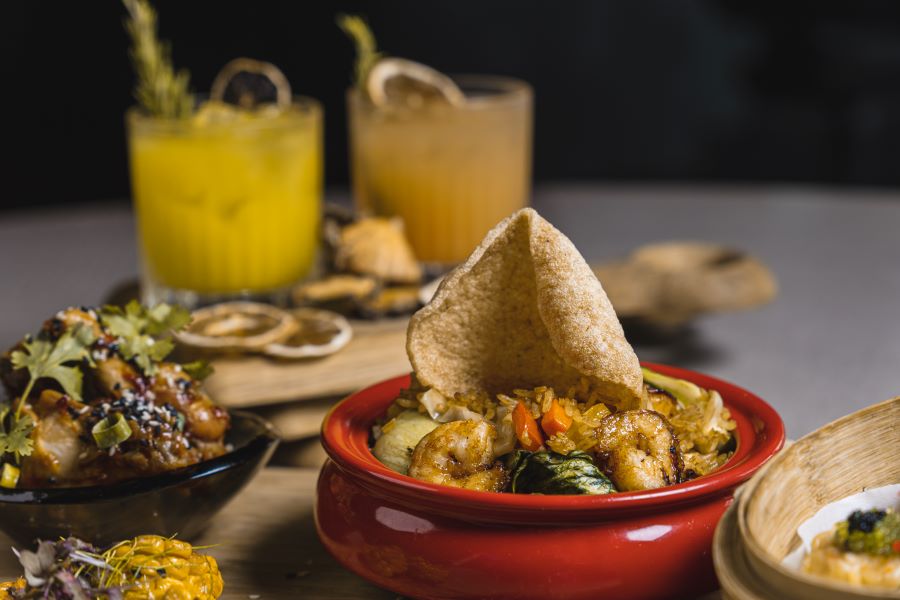 Nitro Fridays. From 8-11pm. AED280 per person (3 hours of beverages & bites). Call +9712 656 0000 and visit the website or Instagram
Additionally, prepare to relax at the hippest after-work place in town. There's double trouble since you can go to W Lounge or WET Deck and get chosen blends for half price. With stunning views of the F1 racetrack, this is the ideal place to chill while enjoying fantastic beverages.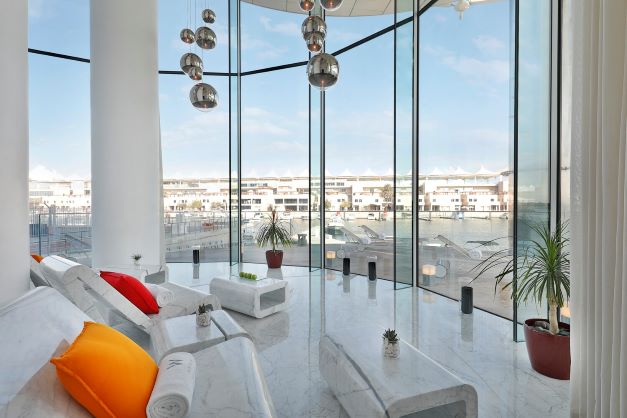 On Thursdays, the W Lounge takes you back to the iconic 80s and 90s. Prepare yourself for beverage specials that will have you socializing and dancing, as there are a number of two-for-one bargains on a number of handcrafted blends.
Daily 6-9pm. Thursday 6pm-1am. 2 for 1 on selected beverages. Call +9712 656 0000 and visit the website or Instagram
Angar
Join the Curry Club and end the weekend on a high by taking your family and friends on a curry-full adventure on Sunday afternoons. At Angar, a platter of four distinct curries, lentils, free-flowing parata, and steamed rice will spice up your evening and set the mood for the coming week with their lively ambiance.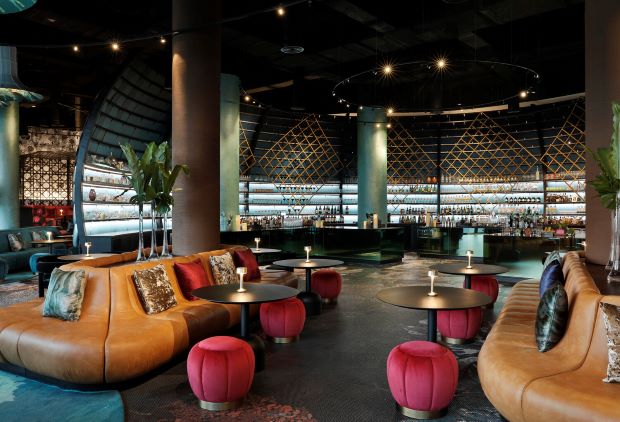 Sunday from 6pm-11am. AED94 per person. Call +9712 656 0000 and visit the website or Instagram
Spa, W Abu Dhabi – Yas Island
The summer is the ideal season for reviving your radiance. This summer, W Abu Dhabi – Yas Island has you covered. With a 30% discount on certain treatments, pick from a range of restorative and rejuvenating therapies from their spa menu.
Monday to Thursday from 11am-9pm. 30% discount on selected treatments. Call +9712 656 0000 and visit the website or Instagram