Looking to celebrate your birthday, a business gathering, or any other event coming up? Obtain a personalized experience for your special day with Sugargram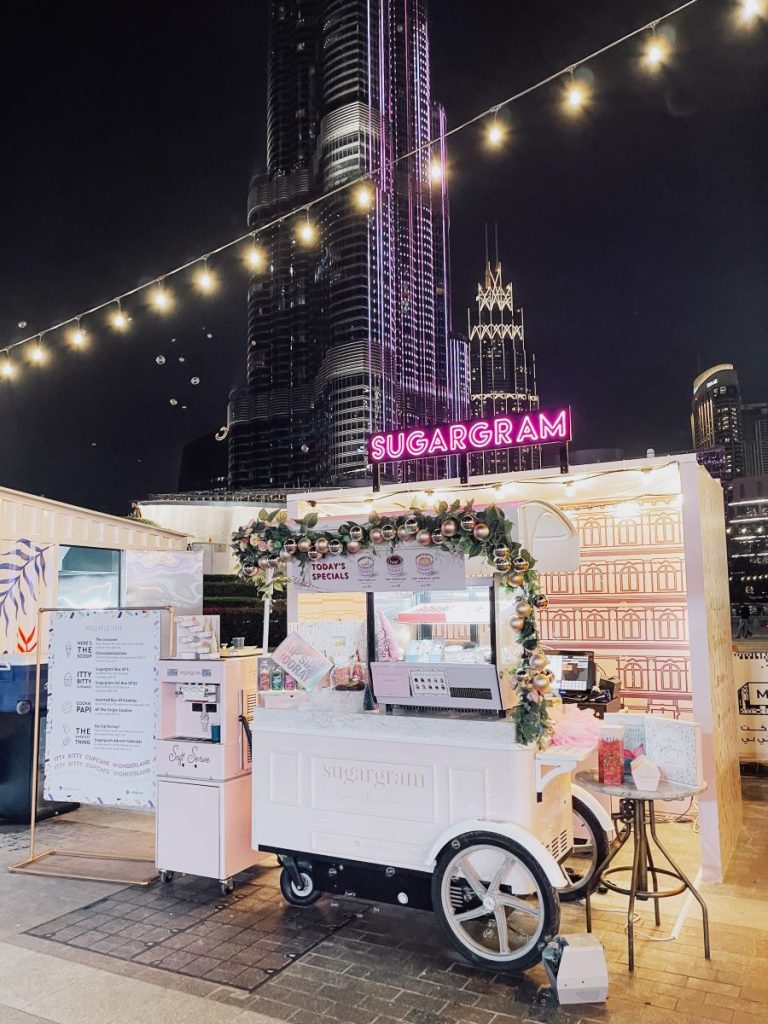 Sugargram, which was established by Elaf Patel in 2019, offers bite-sized cupcakes that highlight flavour and also, personality, as these delectable creations have names such as Fudge Judy, Jelly Jennifer, Oreona Grande, and Sasha Speculoos, among others. These cupcakes, which are amusing, sweet, and downright delightful, have made it simple for Sugargram to win over people's hearts.
Sugargram is the most adorable mobile cupcakery that you can rent for the day for AED2,000 to serve exquisite cupcakes or the softest ice cream to keep your guests cool during these hot summer days. Staffed with a Sugargram expert, these carts can also be personalised with logos and designs for a truly personalised experience.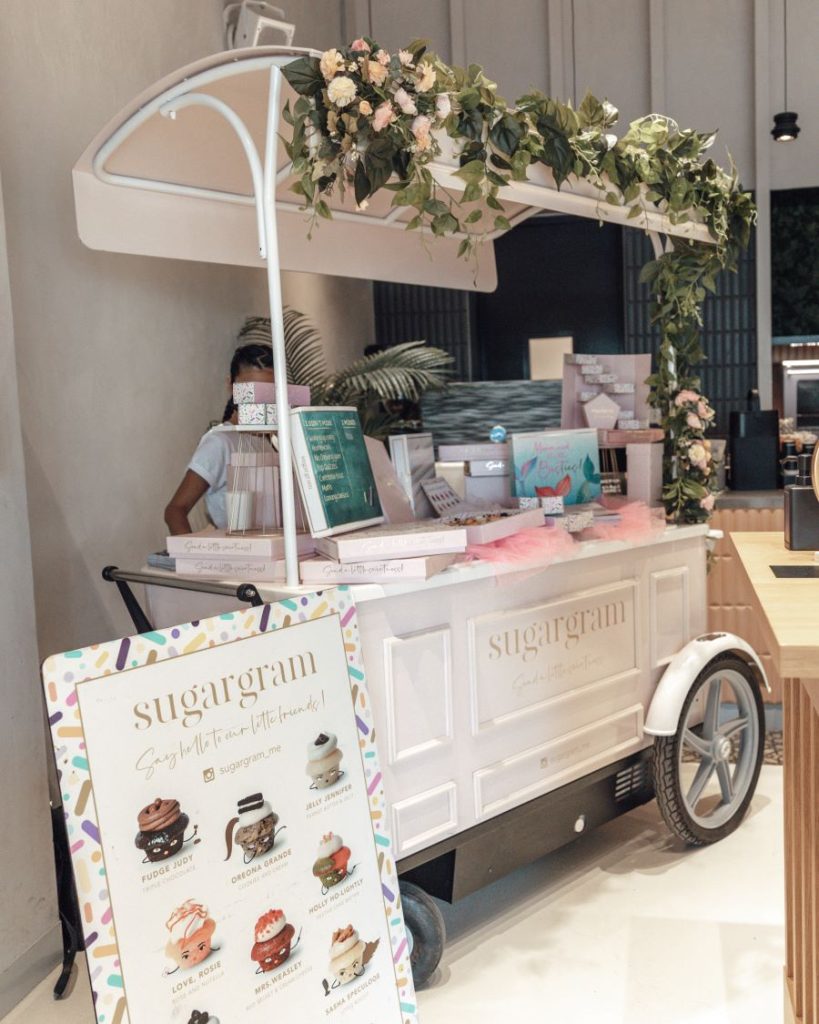 Contact the Cupcake Concierge and request to have tailor-made cupcake boxes printed with the design, logos and colours of your choice.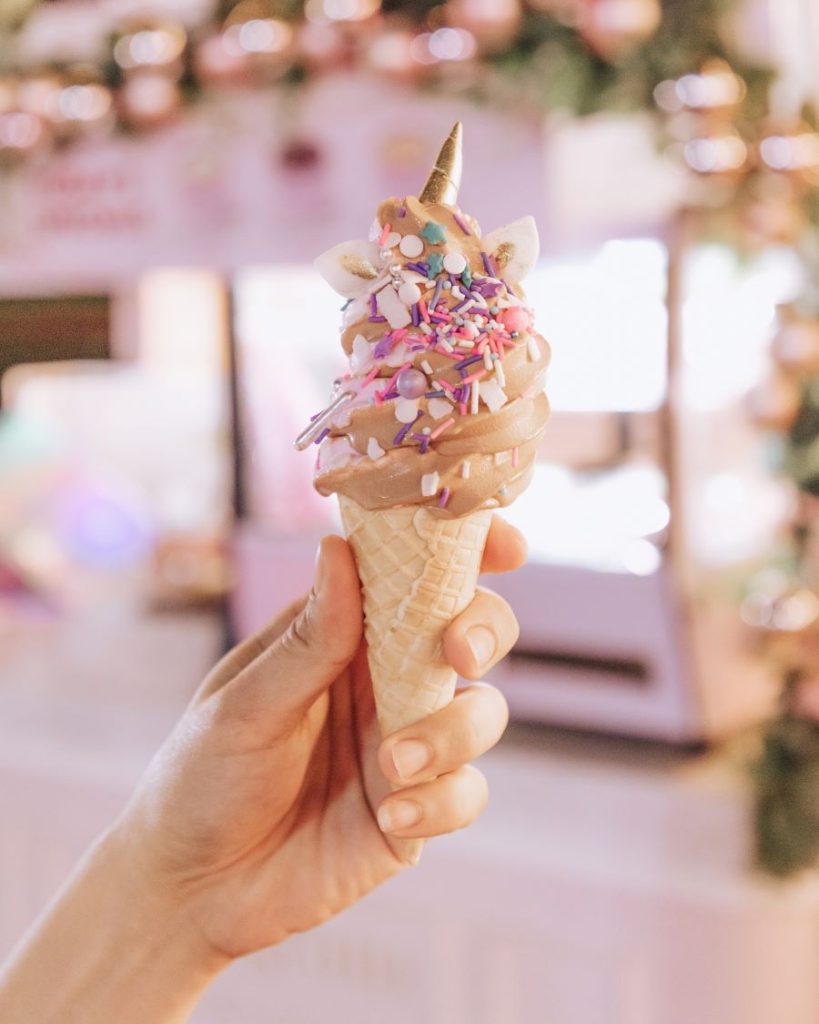 The menu includes creative cupcake boxes such as 'the one that's totally vegan', 'the one that's nuts free', 'the one for the lover', 'the one for the bestie' or 'the one that's high fashion'.
Get in touch with Sugargram through Instagram or WhatsApp to send your designs over to the cupcake experts for personalised treats for the same price as all their cupcake boxes priced at AED135 for 25 tiny cupcakes or AED300 for 50.
Call +9715 6242 3435 and visit Instagram