In the centre of the bustling Dubai Design District, the renowned Indian hotspot Mohalla has unveiled a new summer menu featuring mango as the star ingredient
Mango season is the most exciting part of Indian summer since it heralds the beginning of the season and is known as the king of fruits in the country. Every Indian home has a special place for mango and, during the summer, it's a tradition for families to gather in the evenings, cut ripe mangoes and enjoy them together.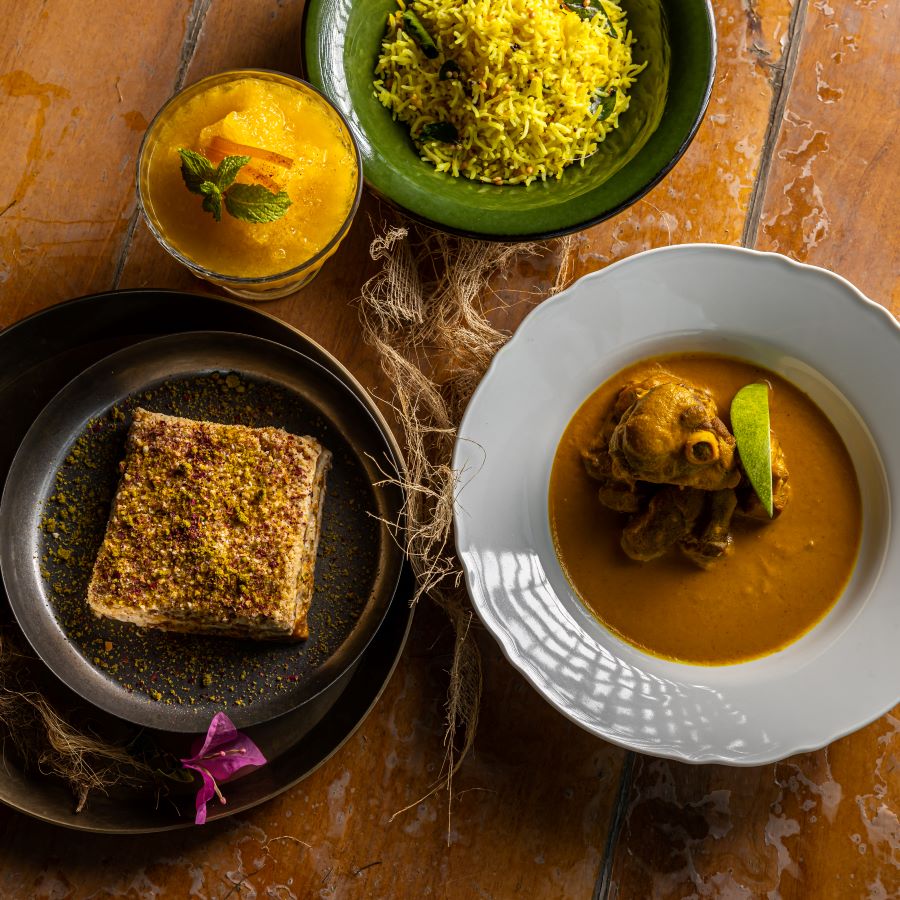 Mango lovers need to pay a visit to Mohalla, where Chef Adwait Anantwar and his culinary staff have created a special summer menu with five unique dishes using the delectable fruit to satisfy guests' mango cravings.
The new mango-focused dishes include kairi gosht, a mutton dish cooked in a raw mango and coconut-based sauce, accompanied with raw mango tempered rice. Inspired by Chef Adwait's childhood trips to his friend's farm in India where he would climb mango trees to pick fresh fruits for his grandmother to prepare in a mango curry with jackfruit, Kairi Gosht is an interpretation of his grandmother's dish with a summer twist.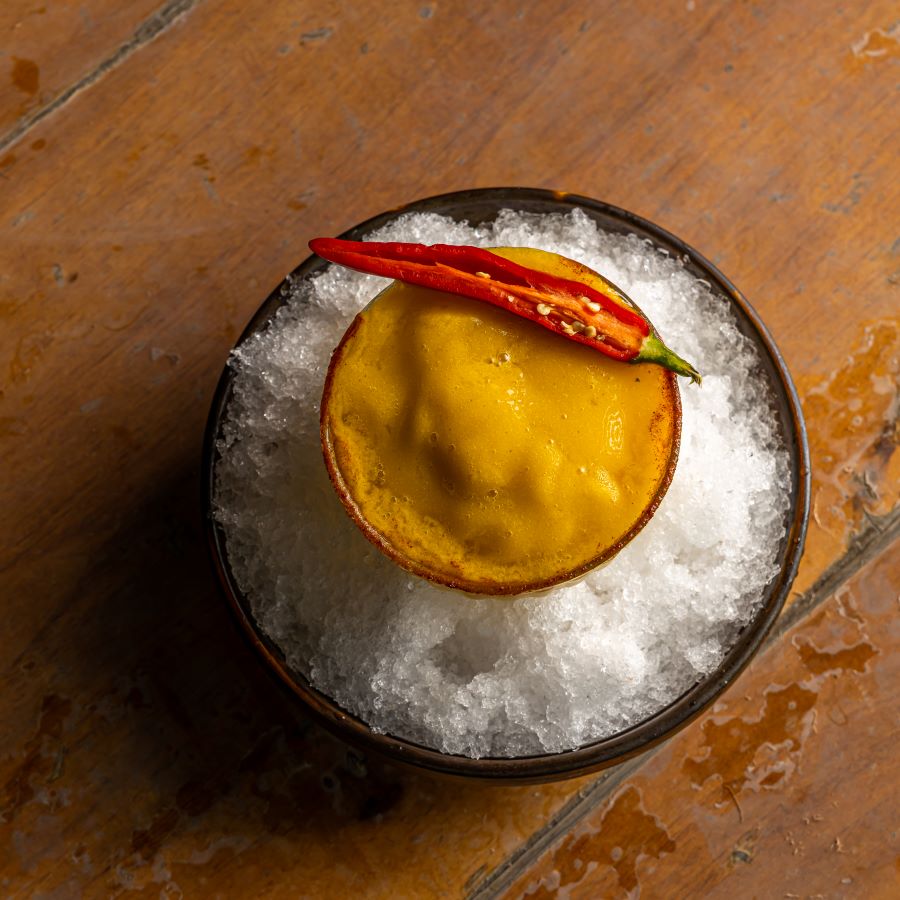 Another delectable summer dish is the rava fried seabass, which consists of a pan-fried seabass fillet crusted in semolina and served with spiced raw mango kachumber and Indian pickling spiced mango confit. Chef Adwait was inspired to create this dish by the pickles prepared in Indian homes during summer.
The menu also features keema samosa chaat, a stuffed samosa filled with mutton keema that has been mashed and is topped with sweet yogurt, chutneys, and raw mango.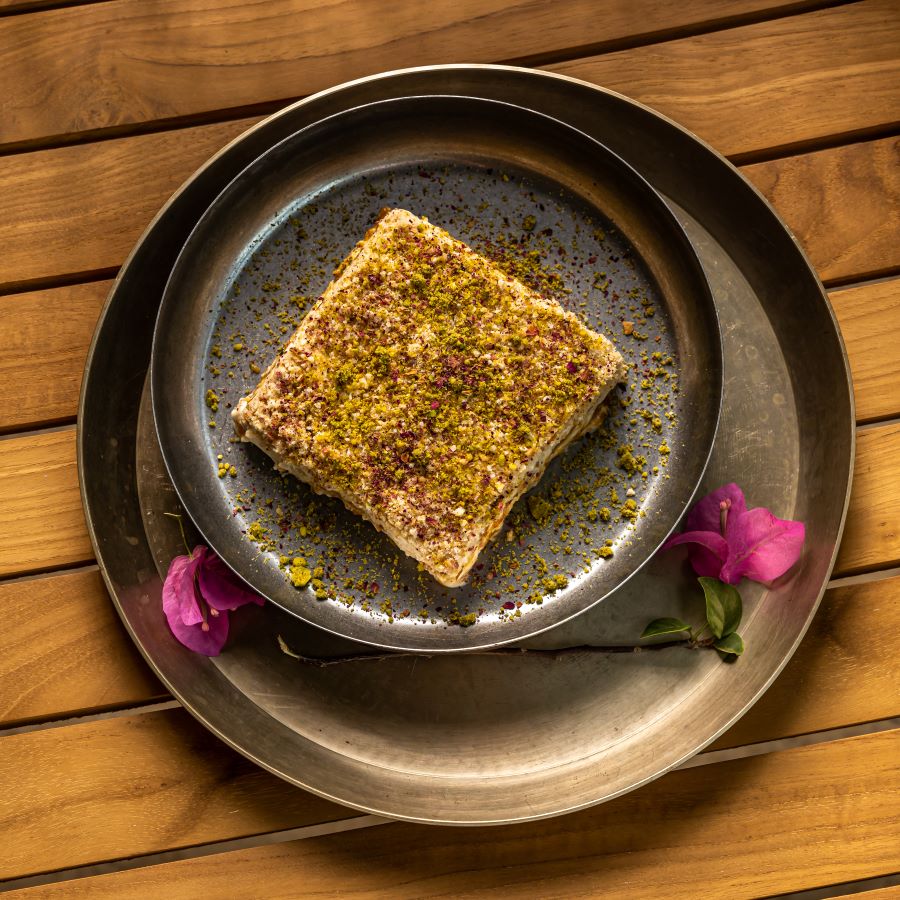 For dessert, Chef Adwait has created a rich, flavourful mango cake using fresh Alphonso mango layered with cream and biscuits, that is a must-have for those with a sweet appetite. Additionally, the mango pineapple slushie with ice, lime zest and a dash of paprika is the ideal summertime refresher.
Daily from 12-11pm. Call 800 664 2552 and visit Instagram